The piracy has declined dramatically, but the music industry ignores the fact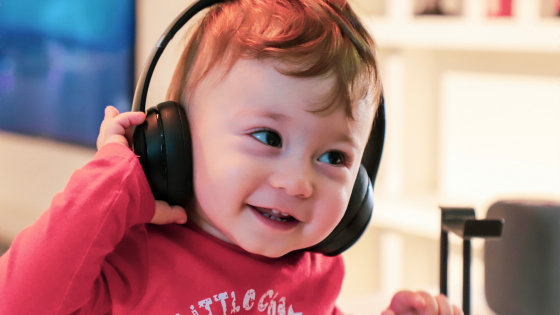 by
Alireza Attari
The music industry and authorities have previously thought that 'regulation is necessary to eradicate pirated editions', but a copyright law amendment proposal that
'legal downloading of pirated versions is legal'
was passed in Switzerland, The situation around pirated editions is changing. A new report also shows that the use of pirated copies is decreasing with the popularity of streaming services, but it is pointed out that the music industry is ignoring this conveniently.
Music Piracy Drops Dramatically, IFPI Shows-TorrentFreak
https://torrentfreak.com/music-piracy-drops-dramatically-ifpi-shows-190924/
Music Piracy Continues To Drop Dramatically, But The Industry Hates To Admit That Because It Ruins The Narrative | Techdirt
https://www.techdirt.com/articles/20191003/00100943111/music-piracy-continues-to-drop-dramatically-industry-hates-to-admit-that-because-it-ruins-narrative.shtml
According to
Mike Maznick,
who founded Techdirt, a technical blog, in 2015, "The easiest and most effective way to reduce pirated versions is to create an" excellent licensing service "that is easy for users to use and less restrictive." I need it, 'said the
report
. Similarly, many other reports concluded that "regulations are not effective in the long run", but the music industry and authorities have taken action with a focus on legislation.
On the other hand, music streaming services have been very successful in recent years. According to a new report published by the
Copia Institute
and the Computer Communications Industry Association, this success has dramatically increased revenue for the music industry.
A Detailed Look At The Entertainment Industry | The Sky Is Rising 2019
https://skyisrising.com/img/skyisrising.svg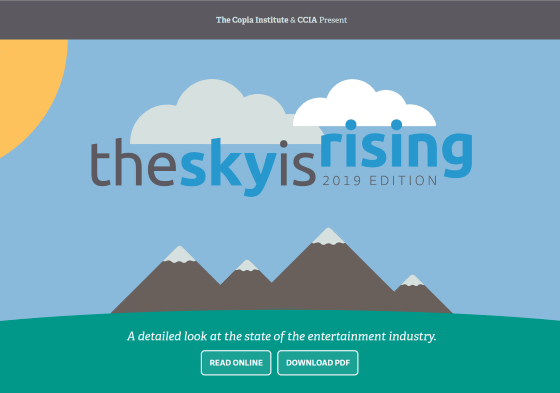 This is a graph showing the revenue of the music industry. Since 2014, the streaming industry has gained momentum, and in 2018, streaming accounts for nearly half of all revenue.



And as predicted by Maznik in 2015, as streaming services gained momentum, pirated editions dropped dramatically. However, Mr. Maznick said, "The music industry doesn't want users to know about it, so the International Record and Video Producers Federation (IFPI) has announced that pirated is still a big problem." Have said. In addition, IFPI announced in a report in 2018 that 'about 38% of people listen to music in an unofficial way'.

IFPI releases Music Listening 2019
https://www.ifpi.org/news/IFPI-releases-music-listening-2019



IFPI 'This report is in the above report, does not have the license, to emphasize that that music is heard in a way that is said to copyright infringement is a threat to the music ecosystem. Such a stream-ripping music 'We will return nothing to those who invest in music and invest in music. We will take global action to solve this problem.' And in the report, IFPI mentions that '27% of surveyed people listen to and obtain music in an unauthorized manner' and '23% use stream ripping services' However, it does not compare with the previous year and does not show what this means historically.

TorrentFreak, who reports on copyright infringement and digital copyright, also points out the IFPI report:

"We have seen that the role of search engines is no longer emphasized. This was once the highest priority item. In 2016, IFPI saw 66% of pirated music discoveries. Reported that it was being done by popular search engines like Google, which was 54% the following year, less than 50% last year, and not even mentioned in 2019. "We understand that this is because the trend went in a different direction. For example, in 2016 there was a warning about 10% streaming ripping, but this year 28% Nevertheless mentioned '

IFPI will conveniently ignore the historical flow when data proves that their theory that `` if you do not regulate pirated versions, creators will not be able to enter money '' was wrong or overwhelmed, Msnick said I pointed out.