Twitter automatically deletes half of the unauthorized tweets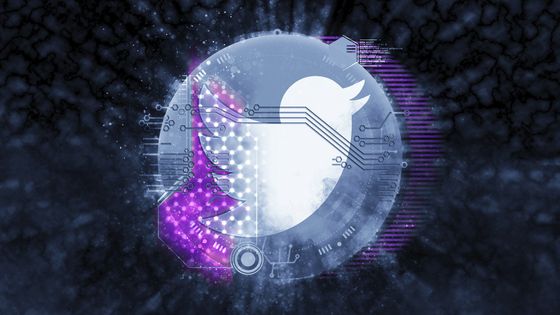 by
Pete Linforth
Twitter reported that 'more than 50% of fraudulent tweets are automatically deleted before they are reported' due to efforts to detect potential policy violations using machine learning .
Q3 2019Letter to Shareholders
(PDF file) https://s22.q4cdn.com/826641620/files/doc_financials/2019/q3/Q3-2019-Shareholder-Letter.pdf
Twitter says it now removes half of all abusive tweets before users report them-The Verge
https://www.theverge.com/2019/10/24/20929290/twitter-abusive-tweets-automated-removal-earnings-q3-2019
Twitter's AI Is Now Removing Over Half of the Site's Abusive Tweets | Fortune
https://fortune.com/2019/10/24/twitter-abuse-tweets/
Twitter is a document for shareholders released on October 24, 2019. As a result of efforts to improve the health of Twitter, `` As a result of strengthening the reply management function in Japan, the United States, and Canada, the soundness of conversation has increased. '' Reported. This refers to the "function that hides and repels fucking slips" implemented in September 2019.
`` Function to fight off fucking lips '' with just two taps started on Twitter in Japan-GIGAZINE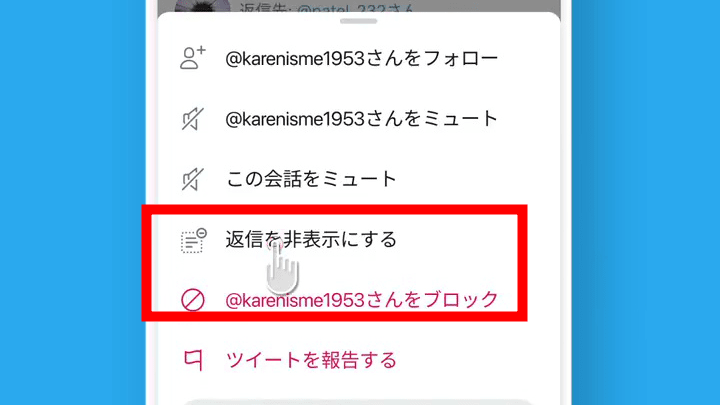 These efforts make it easier than ever to identify inappropriate tweets, combined with the ongoing enhancement of machine learning to detect fraudulent tweets, and "enhanced the ability to detect potential policy violations". Said Twitter. As a result, "tweets deleted by auto-detection", which previously had only 38% of tweets deleted from Twitter on the platform, increased to 43% in the second quarter (April to June) of 2019 . In addition, it was found that it was 50% in the third quarter (July to September) that was the subject of this report.
This ratio is based on Twitter's "number of tweets that were finally deleted as fraudulent tweets", so if you include tweets that are ambiguous whether or not they are fraudulent, more tweets will appear due to automatic detection. It is seen as being.
The technical news site
The Verge
pointed out, "The most desirable way to deal with fraudulent tweets is to reduce the burden on the victims," and the fraudulent tweets were sent before the victims filed for removal. Evaluated efforts to remove.
Shareholder materials also show the steady growth of Twitter. Twitter gained 6 million new users in the third quarter alone, surpassing 145 million active users per day. This is 17% more than 2018. As a result, revenue increased 9% over the third quarter of 2018 to $ 824 million (approximately ¥ 89,544.9 million). However, this growth was below initial expectations, and Twitter's share price fell nearly 20% during the 24th of October.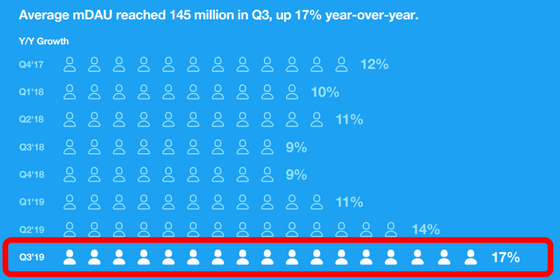 However, the slowdown in profits is a good aspect for users as well as for investors. Mr. Kurt Wagner, a social media researcher, pointed out that `` Twitter diverted some users' personal information to advertisements, but it stopped it in August 2019, '' the user's personal information He expressed his view that quitting the abuse of the business was profitable.

Twitter claims part of the revenue miss was product related.I'm told it was this: Twitter was using personal data from some users to either target them with ads or measure the performance of ads in ways it wasn't supposed to. doing that in Aug. https://t.co/gOTRyJ4BHs

— Kurt Wagner (@ KurtWagner8) October 24, 2019