Social media censorship by the Chinese government is spreading around the world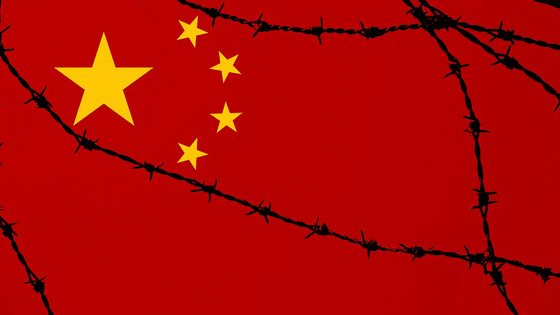 by
geralt
A free instant messenger app ``
WeChat
'' developed by Chinese technology company
Tencent
is
censored by the Chinese government
, and users who posted comments including criticism of the government such as about the
2019 Hong Kong democratization demonstration
Will be suspended. It is reported that the scope of such censorship by the Chinese government extends not only to Chinese people living in China but also to Chinese immigrants living outside China.
WeChat keeps banning Chinese Americans for talking about Hong Kong-The Verge
https://www.theverge.com/2019/11/25/20976964/chinese-americans-censorship-wechat-hong-kong-elections-tiktok
According to
a study
by
Citizen Lab
, a power monitoring agency, WeChat is strictly censoring Chinese users, while regulations are relaxed for non-Chinese users. However, Chinese Americans who have registered an account with a phone number that they have used in China will be judged as Chinese by the WeChat system and will be censored.
The Chinese government can access user data and freely censor content published on social media based on the law, and as soon as the content written on WeChat gets censored, the account will be suspended. According to Sarah Cook, a senior research analyst at
Freedom House
, not only political topics, but also religion and economic topics, public health information, etc. will be caught by government censorship.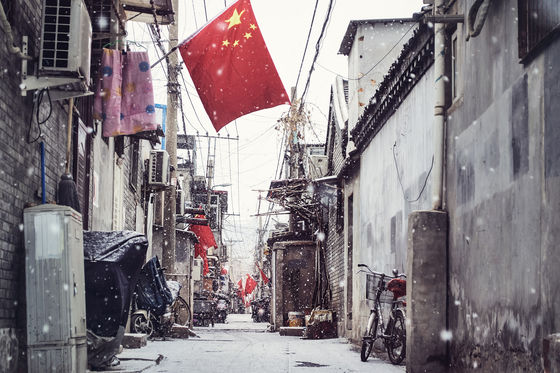 by zhang kaiyv

Bin Zee, who is an information security analyst at the MD Anderson Cancer Center in Texas, said at WeChat that `` the presidential candidate in my parents is gone '', the account was suspended It was. Gee is no longer able to use WeChat, so he is exchanging information with other Chinese Americans through WhatsApp . "It doesn't matter if you do censorship in China, but the United States is not relevant? We are all censored," Gee said.

Also, WeChat users in Minnesota who belong to the same group as Mr. Gee in WhatsApp seem to post comments that seem to support the Chinese government on the surface, but it is actually ironic If you read it well, you can see that it doesn't support the Chinese government. However, the user says, "I'm avoiding talking about politically sensitive topics, considering the safety of families living in mainland China".

With over 1 billion daily active users, WeChat is not only an instant messenger, but also a social media platform, news app, and payment platform. Disabling WeChat means that you cannot live your daily life with satisfaction in Chinese society. Also, because Facebook and Twitter are blocked in China, WeChat is one of the few contacts for Chinese Americans who have family and friends in mainland China.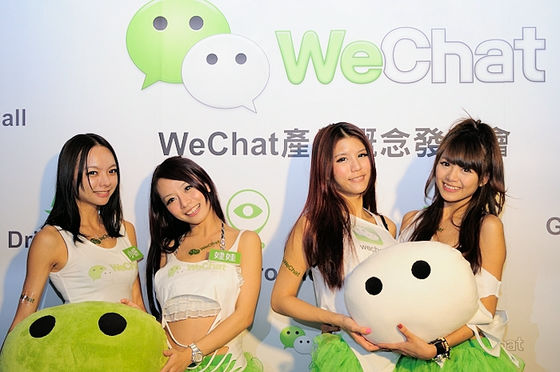 by
Sinchen.Lin
George Shen, an IBM employee and using WeChat, is collecting signatures for Tencent to "submit censorship for American users" to submit a petition to the White House. Shen said, "Tencent is systematically working on public censorship, oppression of dissidents, infringement of freedom of speech of American citizens, and obstruction of American democracy," It was.
A Minnesota WeChat user said, "I have come to the United States for freedom and democracy, but I feel that in the last few years I have been monitored, despite being American. But I ca n't speak as freely as before, "I was surprised that Congress was not taking action on this issue.