A bug that can easily break through parental control that restricts children's contacts on iPhone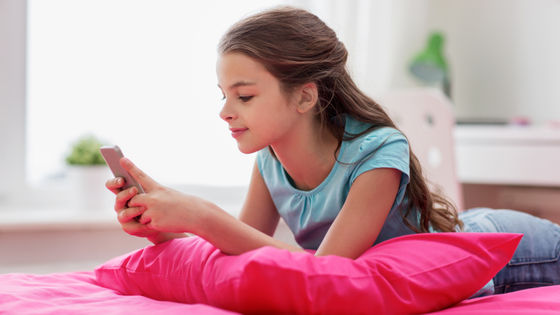 by
dolgachov
Apple released "
iOS 13.3
" on December 10th, 2019, and added a parental control function that can restrict the communication partner to the "
screen time
" function that can manage children's smartphone use. However, it turns out that this new feature has a bug that can be easily broken through.
Apple iPhone parental controls bug in iOS 13 lets kids text anyone
https://www.cnbc.com/2019/12/12/apple-iphone-parental-controls-bug-in-ios-13-lets-kids-text-anyone.html
With the new "Communication / Call Restriction" added in iOS 13.3, parents can limit the contacts with which their children can contact with their smartphones to those registered in the standard application "Contacts" is. If this feature is enabled, child protection has set
PIN
can not add new contacts as long as you do not enter a
(personal identification number),
pre-Contacts app to a registered non-human being to a phone or
FaceTime
, You cannot communicate via text message.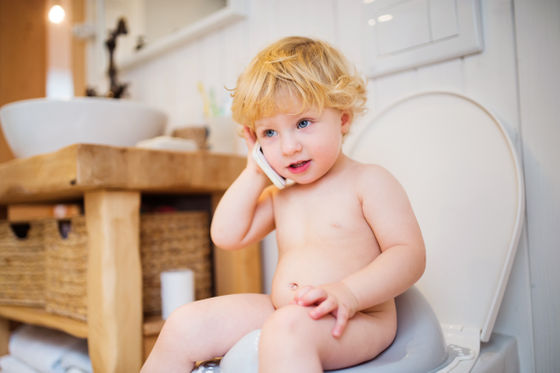 by
halfpoint
However, the American news agency
CNBC
said, "If your contacts app is not set up to sync with iCloud, if you receive an incoming call from an unknown number or receive a text message, it will be added as a new contact. I'll report possible options, 'he pointed out that iOS has a bug that can be easily broken through. In addition, if you use an Apple Watch paired with an iPhone to instruct Siri to send an arbitrary number or send a text message, Siri will execute the instruction even if that number is not registered in the contact A bug has been found.
In order for parents to use communication / call restrictions as per their original specifications
, iCloud
must be
set as the default account to
which new contacts are added. Also, if you set the 'pause time' that is part of the screen time function, you will not be able to disable communication / call restrictions using Siri.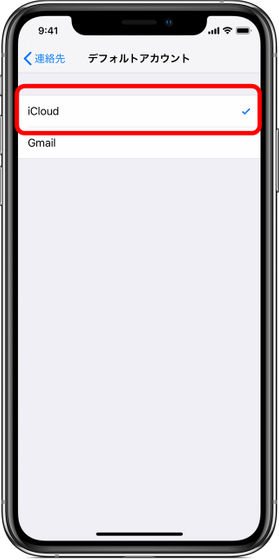 Apple told CNBC, "This issue only occurs on devices set up with non-standard settings, and a workaround is available. Currently, we are working on a fix and a future software update It will be resolved. '