Congratulations, GIGAZINE again this year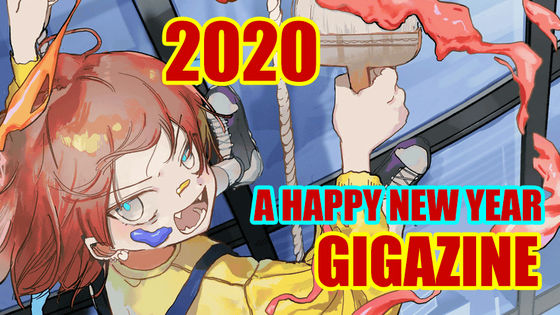 Congratulations on January 1, 2020. Thank you again for GIGAZINE this year, Pokori.

This year's New Year's card looks like this. '
GIGAZINE Manga Award' Started recruiting in October 2019 & Top drawing making is like this-GIGAZINE
'Illustration by
Toriname
. It reaches various places related to GIGAZINE.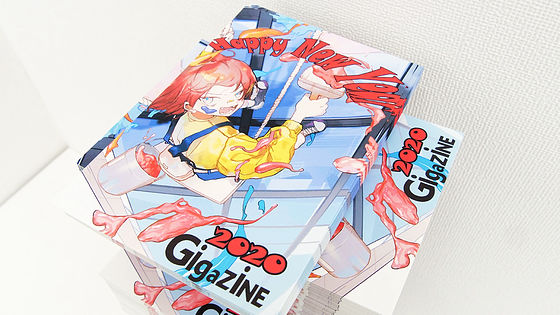 I printed a lot.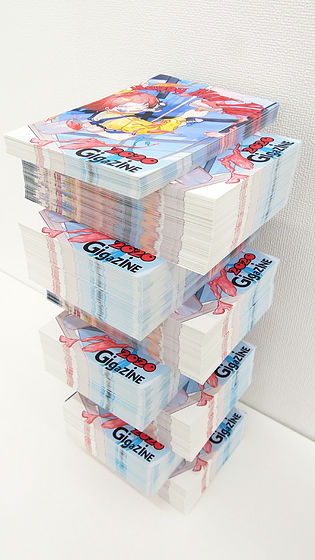 Reached a height of about 33cm.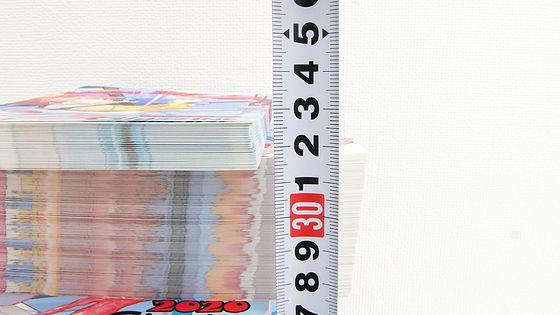 First of all, this year, you will be able to start a new series of the GIGAZINE Manga Awards little by little. The process of the GIGAZINE Manga Award so far is summarized in the following e-book.

[Limited time free] Looking back on the last year of the 10th year with an illustration collection that summarizes the illustrations and treasured making of the 2019 'GIGAZINE Manga Award' [until 17:00 on January 1st]-GIGAZINE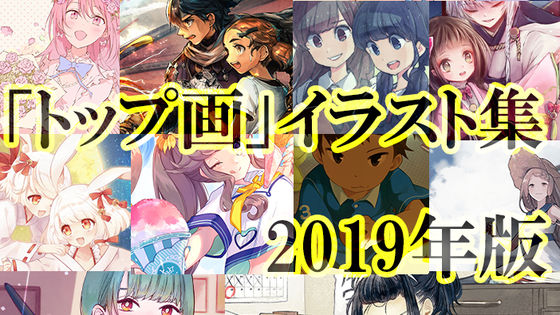 In addition, present planning articles are continuing smoothly.

GIGAZINE New Year's holiday gift large release project 'Please answer the questionnaire and bring all together!'-GIGAZINE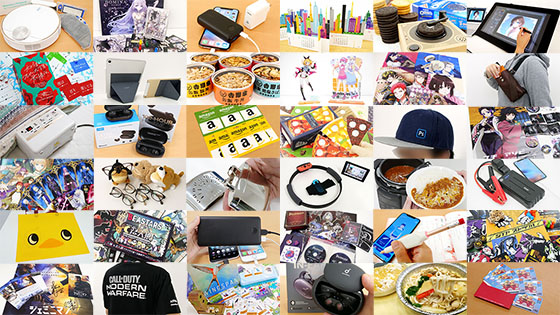 What 's the progress on the example ? We will publish a report article called. We will also release a report for members of GIGAZINE Secret Club .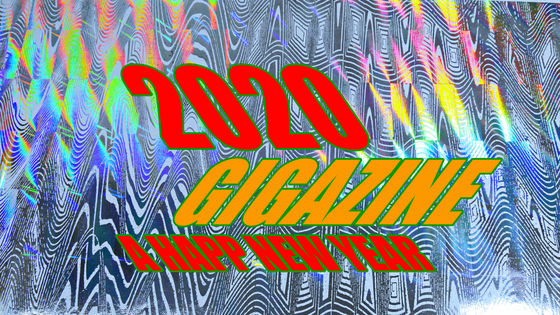 That's why I hope that I will work hard this year again and forward with Jiwajiwa. Thank you.