Cuteness Princess class `` Princess Connect! '' Was overflowing with charm anyway beyond the dimensional barrier


In the smartphone application "
Princess Connect! Re: Dive
" that has been decided to be animated, a colorful girl dressed in an avatar of a VR game will appear.
Even at One Fest 2020 [Winter]
, I was able to meet Pricone's character figures, but among them, the silent Elf girl Kokkolo was especially popular.
5-23-10 The
crane's house
displayed a kokkolo concept figure that springs out of the goblet with water. It is not only a character, but a stylish design of the whole design.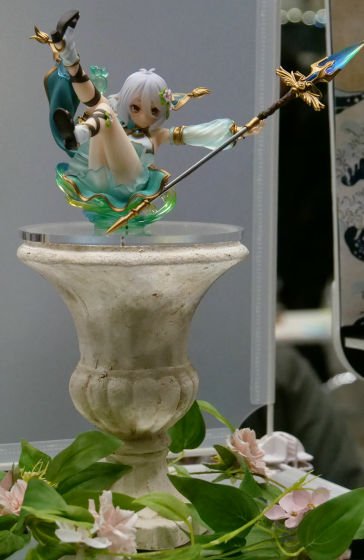 The kokkoro that appears from the goblet is just like a fairy.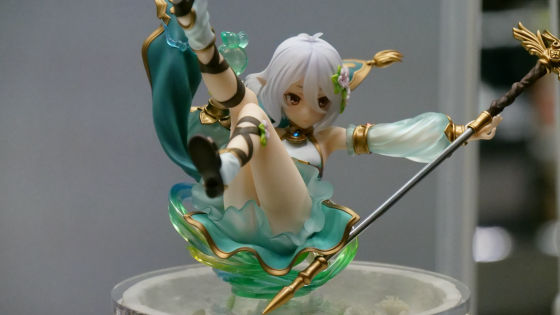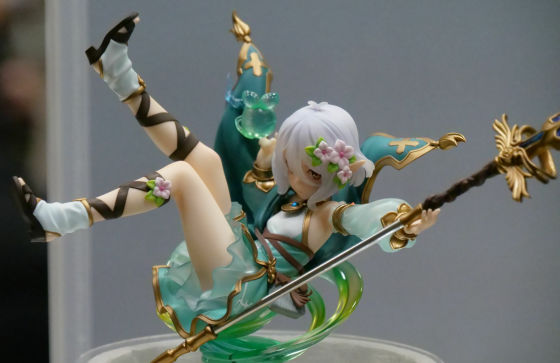 The silence and expressionlessness are so cute.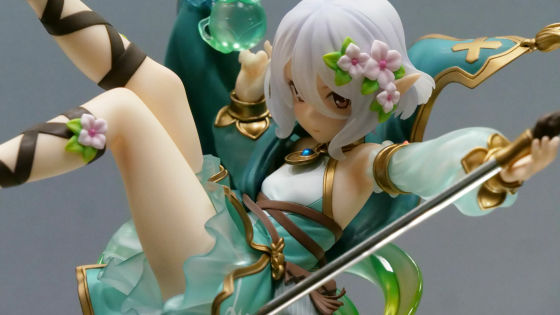 5-15-12 KDG / Toy BOX exhibits a battle-style kokkoro with a spear.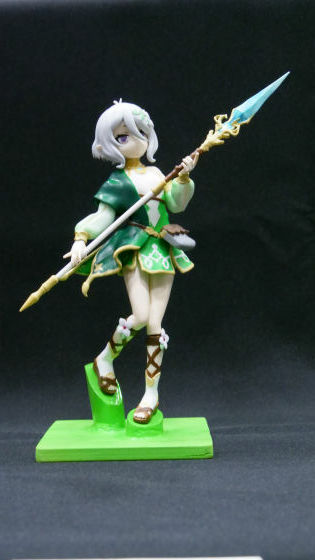 It guides the hero without changing his expression.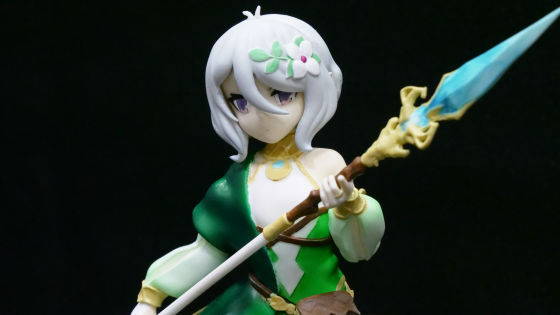 You can also feel the texture of the adventure costume, and pay attention to its commitment.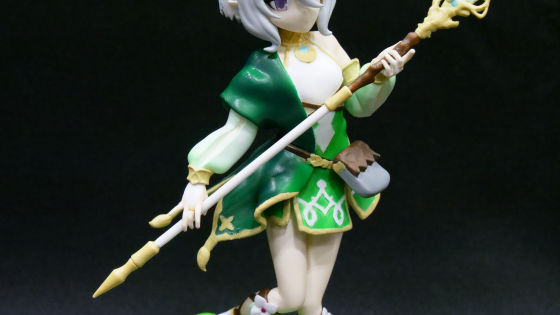 5-33-03
Spear
's display is a swimsuit costume kokkoro. The light blue dress, which is different from the usual dark green, is full of cuteness.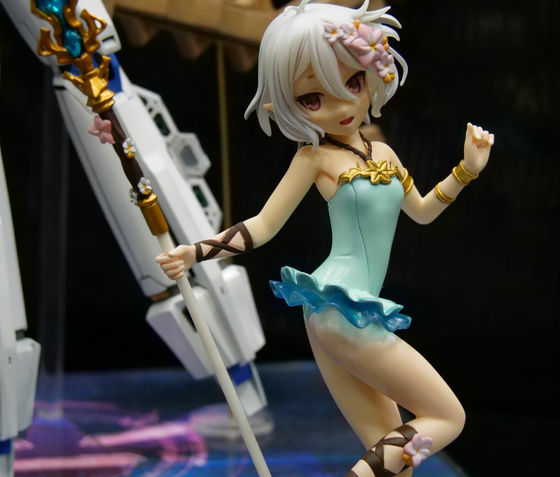 It is irresistibly cute that the normal expression is slightly broken.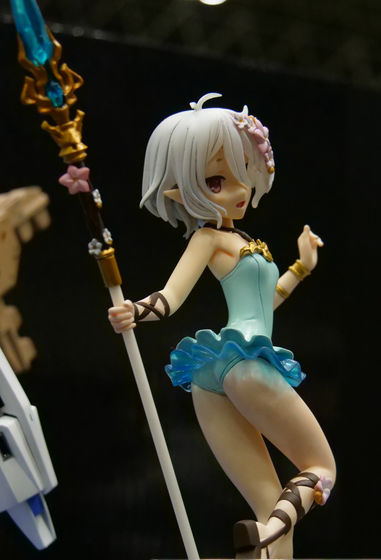 5-30-02
Sukimado
that was exhibition, of chemo ear Detective girl, Kasumi.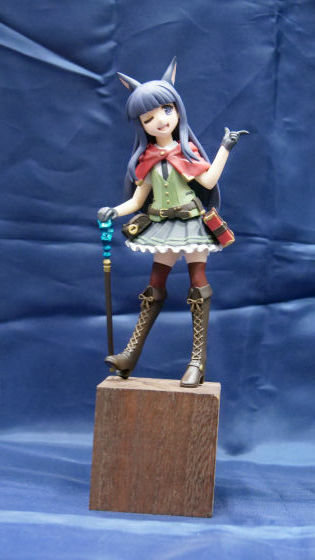 It seems that there is a state that he is performing reasoning with his face.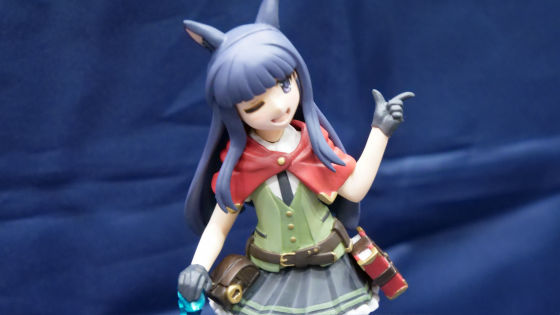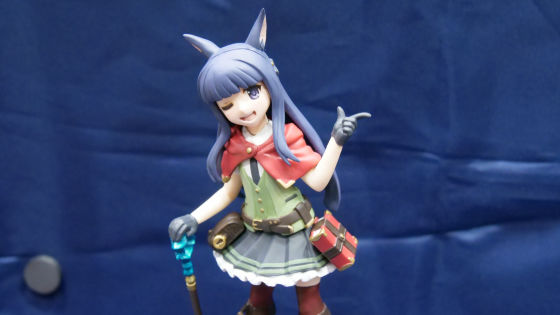 4-07-08
Alumite
exhibited a summer-specific mini-figure of Tamaki, a commercial soul girl with chemo ears.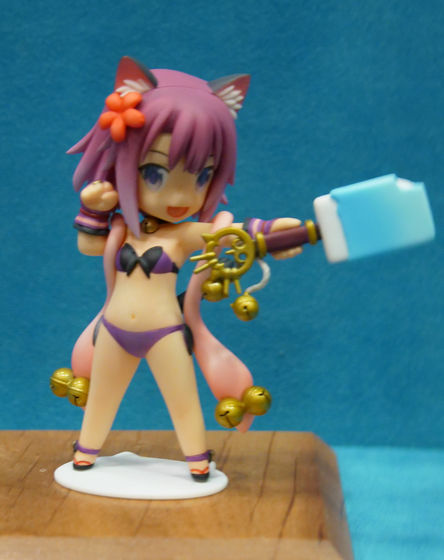 The appearance of wearing a bikini according to the image color and holding ice on the left hand is cool anyway.