The number of simultaneous users of Steam is updated every day due to the spread of the new coronavirus infection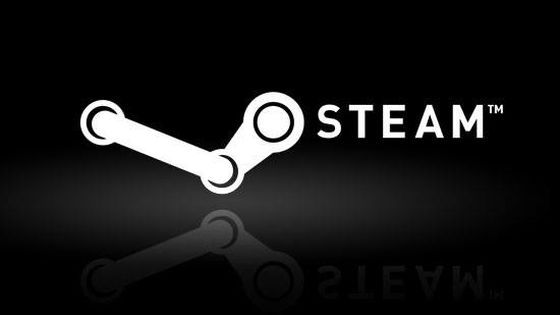 by
Global Panorama
In response to the spread of the new coronavirus, there are many people who say, 'I usually go outside but play games at home.' It seems that such people are increasing worldwide, and the largest digital game platform in the world,
Steam,
the simultaneous connection record of `` 20 million people '' was updated three times a week .
Steam broke its own concurrent record once again when 22m of us were online yesterday • Eurogamer.net
https://www.eurogamer.net/articles/2020-03-22-steam-broke-its-own-concurrent-record-once-again-when-22m-of-us-were-online-yesterday
Due to the new coronavirus, the number of simultaneous Steam connections is increasing unprecedented. Prior to the series of new coronavirus
outbreaks
, the number of simultaneous users on Steam was recorded as
`
` 18.5 million '' achieved in January 2018 following the growing popularity of the battle royal game ``
Player Unknown Battlegrounds (PUBG)
'' did.
The number of simultaneous connections exceeded 18.8 million on February 2, 2020, while China is placing high alert on the new coronavirus, breaking a record for the first time in a year. However, the following week, February 9, the number of concurrent users marked 19.1 million, following the
extension of the
Chinese New
Year by the Chinese local government.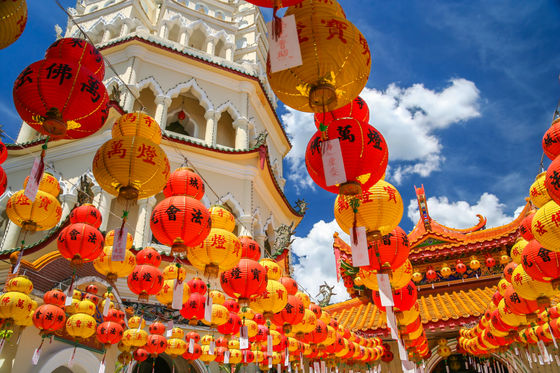 The number of Steam users is still increasing as countries launch new anti-corona virus measures. On March 15, 2020, the number of simultaneous users reached 20.3 million. Five days later, on March 20, 21 million people, and on March 21, the next day, the number exceeded 22 million, and the 'update rush' has been reached.

Steam just achieved a new peak concurrent user record of 22 million, one day after reaching 21 million and six days after reaching 20 million.

Global lockdowns and self isolation due to COVID-19 has led to at home gaming becoming a safe form of entertainment to pass the time.pic.twitter.com/6lhNFCawKD

— Daniel Ahmad (@ZhugeEX) March 21, 2020


The competitive FPS game " Counter-Strike: Global Offensive (CS: GO) " created by Valve, which operates Steam, will be released on March 15, 2020, even though it has been about eight years since its release. It has surpassed 1 million simultaneous connections and sets a new record. According to the game news site Eurogamer.net, at the time of article creation, the most popular game on Steam is CSGO, the second is Dota 2 of Valve's multiplayer online battle arena (MOBA) , and the third is PUBG is.