Summary of ``WWDC 2020'' in which iOS 14, iPadOS 14, watchOS 7, macOS Big Sur, Apple Silicon etc. were announced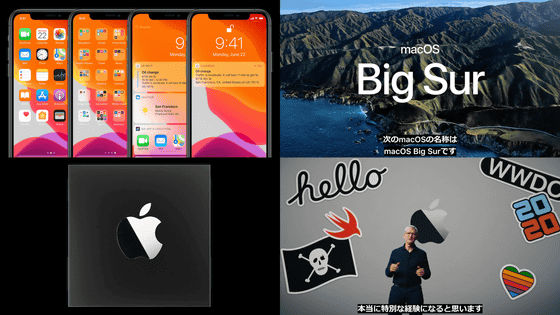 Apple's annual conference for developers ' WWDC 2020 ' is held, next generation OS such as 'iOS 14' for iPhone, 'iPad OS 14' for iPad, 'macOS Big Sur' for Mac Was announced. In addition, Apple has announced 'Apple Silicon' that adopts a proprietary processor on Mac, and all terminals developed by Apple adopt the same architecture, so that developers will be more on Apple's ecosystem We emphasize that it will make software development easier.

WWDC Special Event Keynote — June 22, 2020 – Apple-YouTube


The video starts. From the sky above Apple Park, Apple's new headquarters, into the Steve Jobs Theater.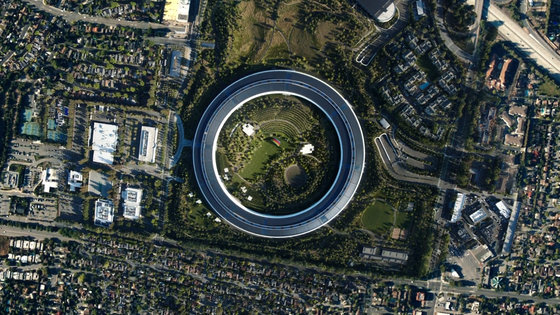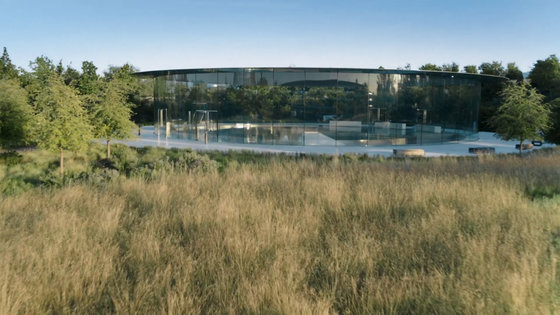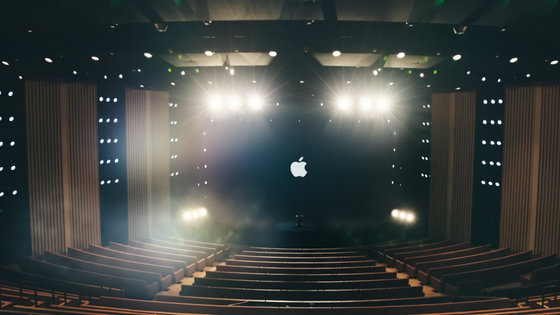 Tim Cook CEO of Apple appeared on the inside stage.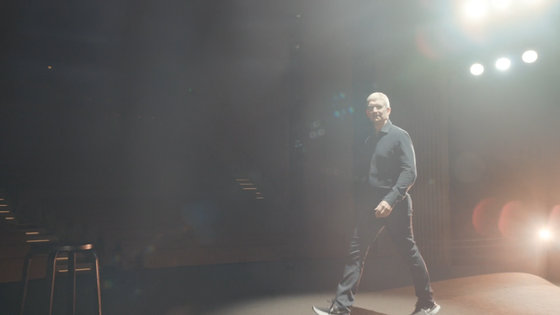 'Welcome to WWDC'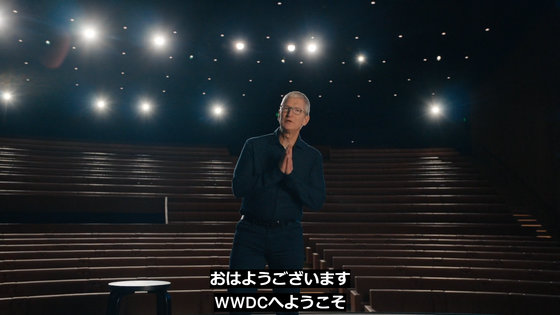 First of all, racism against black people has become a big problem all over the world...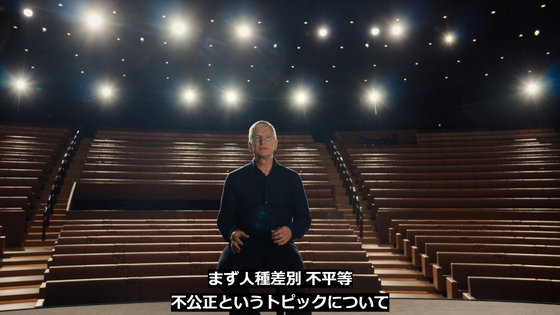 Mention the effects of the new coronavirus.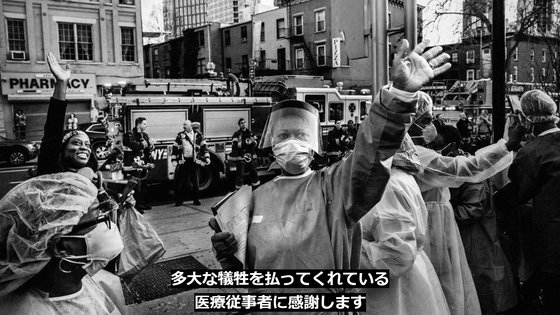 Explaining that the CEO needed to hold a WWDC just because the world is undergoing a major transformation. I stress that WWDC 2020 will be a truly special experience.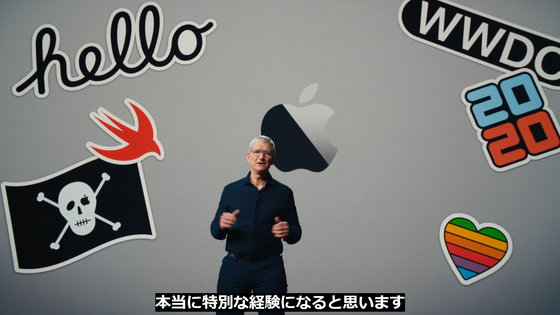 ・June 23, 2020 02:11
``iOS 14'' announced, customizable home screen-GIGAZINE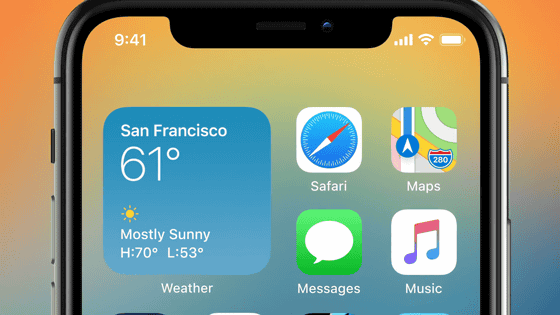 ・June 23, 2020 02:49
The latest OS ``iPad OS 14'' for iPad is announced, Apple Pencil can automatically convert handwritten characters to text-GIGAZINE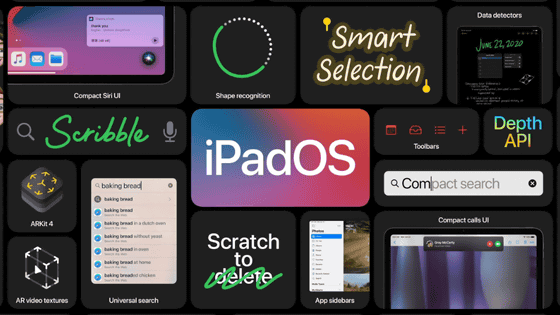 ・03:27, June 23, 2020
The latest OS ``watchOS 7'' for Apple Watch is announced, it is possible to measure hand washing time with machine learning model-GIGAZINE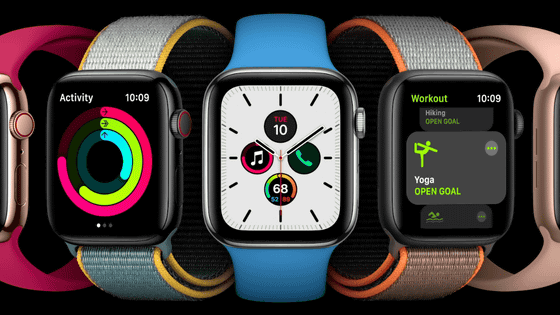 ・Jun 23, 2020 03:39
Apple announces ``Apple Silicon'' migrating to proprietary processor on Mac, iPhone & iPad application can be used on Mac-GIGAZINE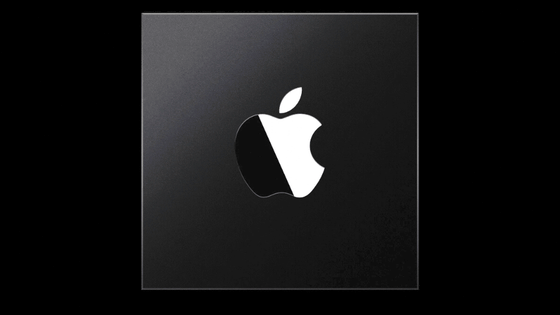 ・June 23, 2020 04:10
The latest version of Mac OS ``macOS Big Sur'' is announced, UI renewal makes it look more like iOSiPadOS-GIGAZINE