Microsoft acquires exclusive license for world-class language model 'GPT-3'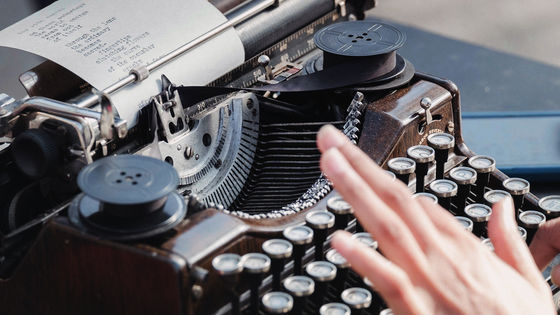 Microsoft,
which develops the cloud computing business '
Microsoft Azure
', expands its continuous partnership with artificial intelligence (AI) development group
OpenAI
and
obtains
an exclusive license for ultra-high-precision sentence generation AI '
GPT-3
' We announced the acquisition on September 22, 2020.
Microsoft teams up with OpenAI to exclusively license GPT-3 language model --The Official Microsoft Blog
https://blogs.microsoft.com/blog/2020/09/22/microsoft-teams-up-with-openai-to-exclusively-license-gpt-3-language-model/
Microsoft gets exclusive license for OpenAI's GPT-3 language model | VentureBeat
https://venturebeat.com/2020/09/22/microsoft-gets-exclusive-license-for-openais-gpt-3-language-model/
GPT-3 is a language model developed by OpenAI. With 175 billion parameters, GPT-3 can generate highly accurate sentences at a level indistinguishable from those written by humans, and at the time of the previous generation model GPT-2, it was already '
highly accurate and dangerous'. When
the blog article actually written by GPT-3 was published, there was a situation where more than 20,000 people could not see that it was an AI-made sentence.
The article written by 'GPT-3', which was regarded as dangerous as 'creating sentences with too high precision', has risen to the top of the social news site --GIGAZINE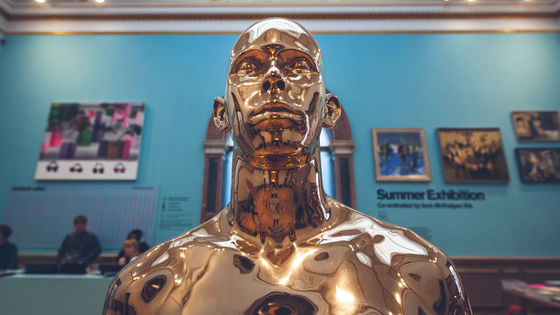 GPT-3 was released for commercial service in June 2020 and is provided via the
OpenAI API
. Microsoft to provide the Azure cloud computing services, signed a OpenAI and partnership in July 2020, $ 1.0 billion (about 100 billion yen) in OpenAI
investment
was. This exclusive license acquisition is a further expansion of this partnership.
The details of Microsoft's license agreement with OpenAI have not been revealed, but OpenAI said, 'This transaction will not affect continued access to GPT-3 via the OpenAI API, existing users and future. Users will continue to build applications using our API as before, 'he said, appealing that there will be no problem in providing services from June 2020.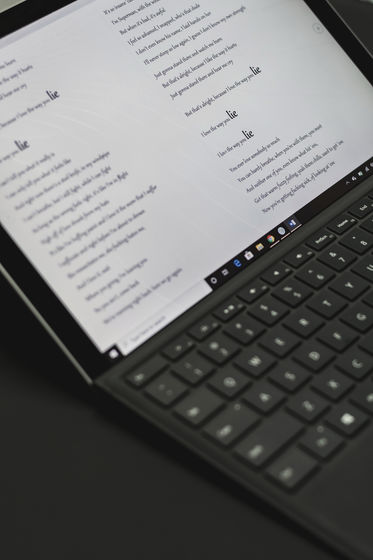 'The exclusive licensing of GPT-3 will democratize AI technology, enable new products, services and experiences, and expand the positive impact of AI,' said Kevin Scott, executive vice president of Microsoft. I think it's a great opportunity to expand the Azure-based AI platform in such a way. '

'Microsoft's mission is to enable everyone and every organization on the planet to do more, so we're going to make Azure's AI platform something new and interesting,' Scott added. We want to make it available to all researchers, entrepreneurs, enthusiasts and businesses with the ambition to create it. '

in Note, Posted by log1i_yk