Meal delivery service efforts to help black restaurant owners point out that they are 'not working well'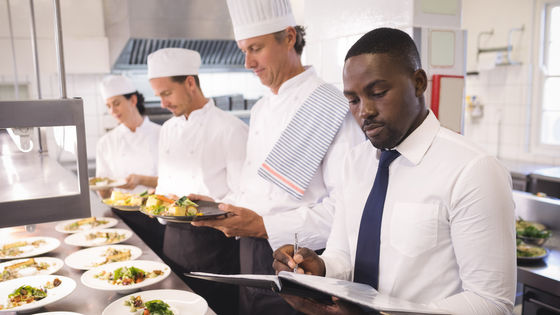 Eating and drinking establishments have been hit hard by the new coronavirus infection (COVID-19), with black-owned companies and stores going bankrupt with COVID-19 more than twice as often as white-owned businesses. I know that . To remedy this situation, food delivery services such as Uber Eats are working to subsidize black-owned restaurants, but business owners have said that the effort is inadequate.

Delivery apps say they're trying to boost Black-owned businesses. Is it working? --Protocol
https://www.protocol.com/manuals/small-business-recovery/tech-highlighting-businesses-owned-by-people-of-color

Occurred in May 2020, black men were killed in restraint by police officers incident in the wake of, Uber Eats · DoorDash · Postmates et al meal delivery service giant, a claim for delivery fee for the food and beverage outlets all at once to blacks to management We have launched an initiative to exempt.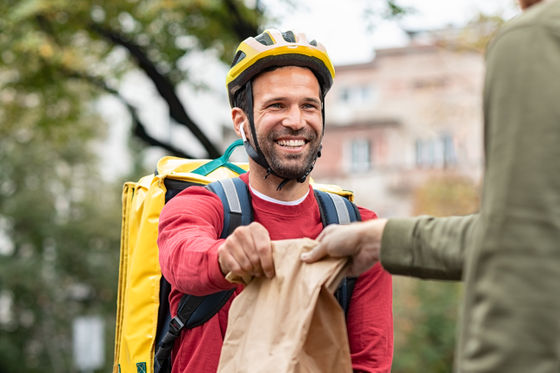 Meal delivery service companies claim that these efforts have been very effective. According to Uber's announcement, orders from black-owned restaurants increased by 75% in the first week of the initiative in June, and have remained at a 20% increase since then. It is said that it is. DoorDash also said that its efforts increased transactions with black operators by 50% from June to August.

When the IT news site Protocol interviewed black business owners, many restaurant owners and representatives expressed their appreciation for the food delivery service.

Oji Abbott, owner and chef of Washington, DC-based restaurant Oohs and Aahs, told Protocol: 'We don't get anything from the food delivery service, but'thanks to free delivery. Looking at the notification from the service side that 'so many customers have come,' I think it's certainly beneficial. '

'Ben's Chili Bowl' Vida Ali, who has also appeared in a promotional commercial for Grubhub, said, 'I can definitely tell that the food delivery service is working hard.'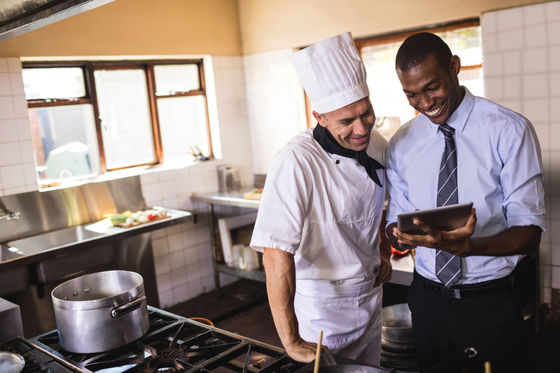 Jade Stevens, executive director of Dine Black LA, an organization that supports black-owned restaurants, commented on the effectiveness of the food delivery service initiative: 'Black-owned restaurants are mainly in low-income areas. It is located in the area and is well known among the community. In addition, the food delivery service has become popular and the opportunity to sell the store through it has given us a new customer base that we have not been able to develop before. I think I was able to reach the company. '

However, some business owners are facing new burdens from using meal delivery services. Michelle Andrade, owner of Washington, DC restaurants Half Smoke and Butter Me Up, said he had troubles like 'delivery takes too long,' 'cooking is cold,' and 'insufficient goods.' He pointed out that if it does occur, it is the restaurant that is forced to respond. 'Customers from the meal delivery service must be customers, but they are customers who cannot be contacted properly,' he said.

In addition, some business owners are still struggling with high costs even after being exempt from delivery fees. Deborah Vantres, owner and chef of Twisted Soul Cookhouse & Pours in Atlanta, Georgia, said, 'I find it too expensive for us. Even if delivery fees are cut, agency fees and sales. You will be charged under various names, such as fees. '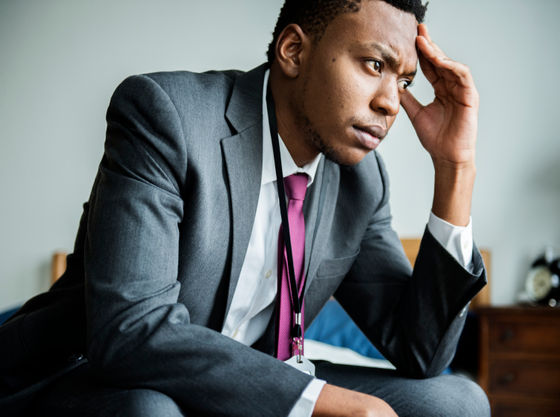 To help restaurants suffering from too high delivery fees, local governments across the United States have taken steps such as 'setting a maximum delivery fee of 15% for meal delivery services.' However, according to Vantres, the cost of a meal delivery service is not limited to delivery fees, so in some cases nearly 30% of sales may end up being taken.

In light of these testimonies, Protocol said, 'The relationship between restaurants and food delivery services can sometimes be felt to be domineering or exploitative, and black restaurant owners say that the food delivery service efforts do that. I don't think it has been resolved. '