The trailer of 'Pacific Rim: The Black Continent', which is an anime spin-off work of that Pacific Rim, has been released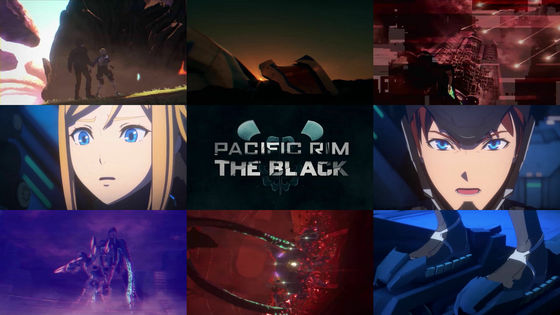 The trailer for the
anime 'Pacific Rim: The Black Continent
', a spin-off of the robot action movie '
Pacific Rim
' directed by Guillermo del Toro, has been released.
'Pacific Rim: The Black Continent' will be available on March 4, 2021 as a Netflix original work.
PACIFIC RIM The Black Official Trailer (2021) Animation, Netflix HD --YouTube
The trailer starts from the scene where the announcement 'Cities all over Australia are collapsing' is played.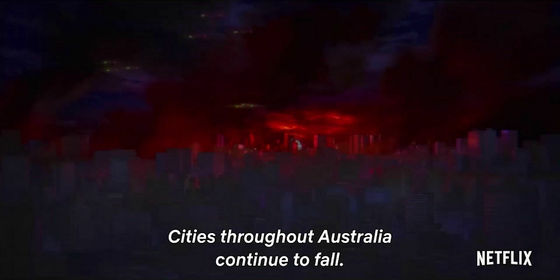 'It has been reported to be an invasion by an unknown creature.'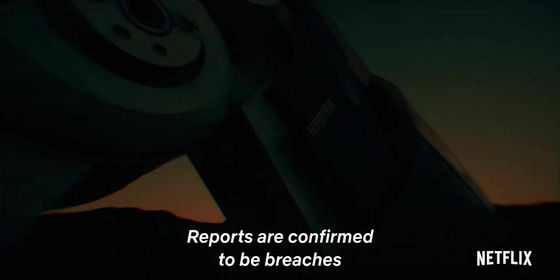 Tattered buildings and countless lights flying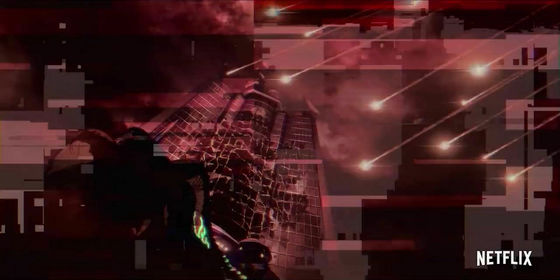 A robot-like figure that fights against creatures with a mysterious glowing body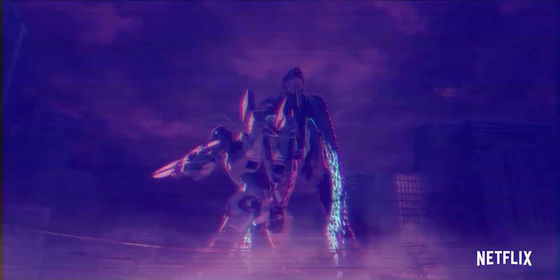 'No help'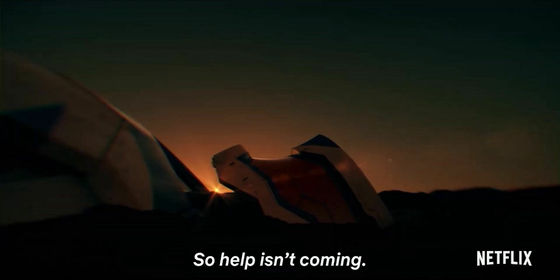 Two children standing in front of something huge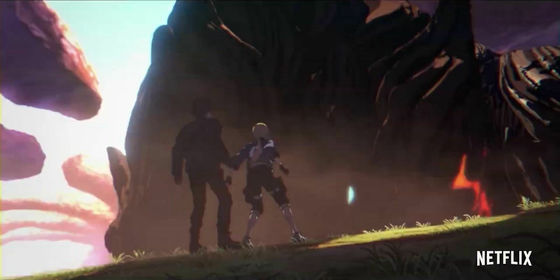 Suddenly it changed to a scene of wearing something like a mechanic suit ...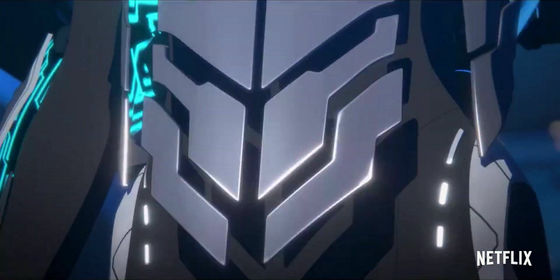 A girl with a confused expression appears.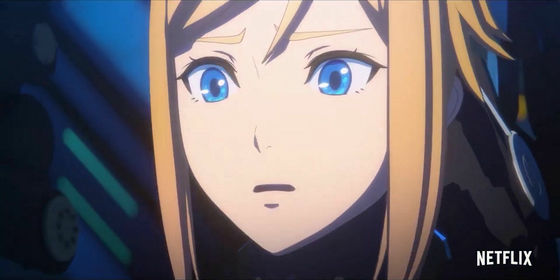 My legs are fixed ...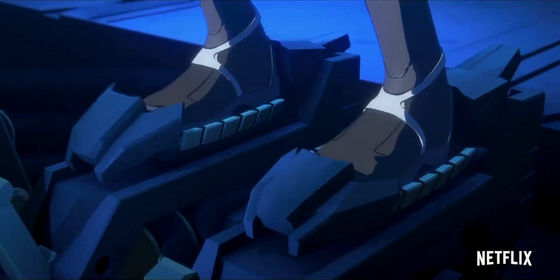 You can put on a helmet.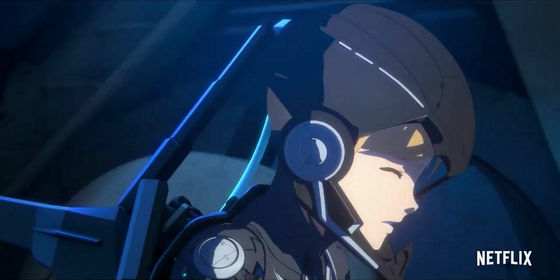 There is also a boy wearing the same suit as a girl. There are two passengers in special suits ... so it looks like Jaeger's cockpit.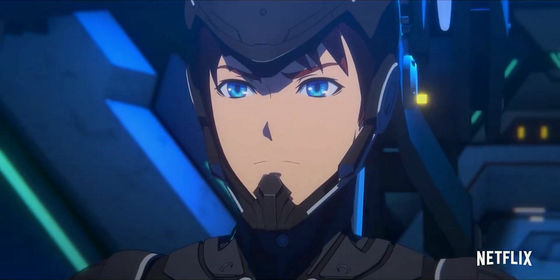 When the girl asks, 'What are you going to do?' ...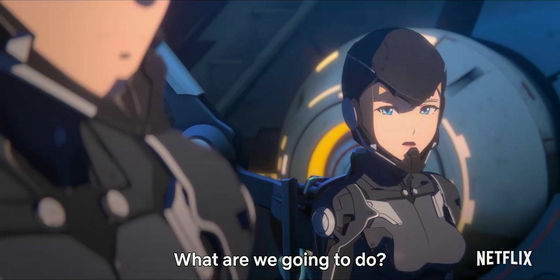 The boy tweeted 'start drifting' and Jaeger repeated 'start drifting', ending the trailer.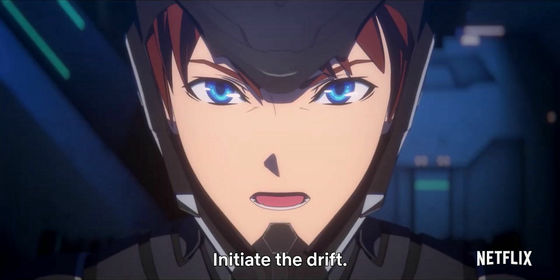 'Pacific Rim: The Dark Continent'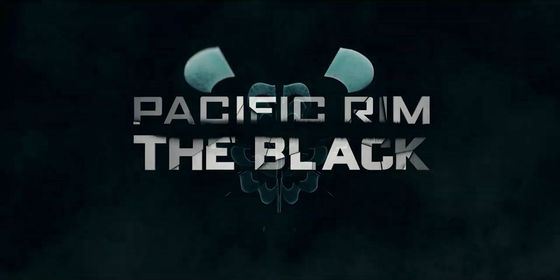 'Pacific Rim: The Dark Continent' will be available from March 4, 2021.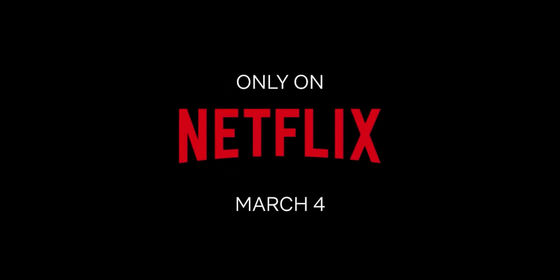 The executive producer of 'Pacific Rim: The Black Continent' is directed by Marvel Comics writer Craig Kyle and Marvel's animated scriptwriter Greg Johnson. The animation is handled by Polygon Pictures, which has produced robot animations such as ' Knights of Sidonia'.