YouTube announces parental control feature that allows parents to issue supervised accounts for children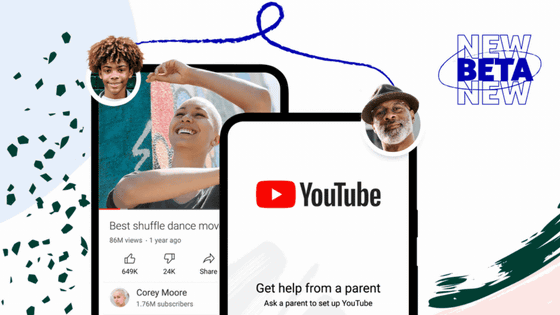 Within a few months, YouTube will offer a
parental control
feature that allows parents to gradually restrict access to content as their children grow, issuing 'supervised children's accounts' in
80 countries
, including Japan. When introduced, it was announced on February 24, 2021.
A new choice for parents of tweens and teens on YouTube
https://blog.youtube/news-and-events/supervised-experiences-for-families-on-youtube
In the coming months, we'll launch this experience in beta for parents to allow their children to use YouTube via a supervised account. We'll start with an early beta for families to provide feedback for continued improvement.

— YouTube (@YouTube) February 24, 2021


Since launching YouTube Kids in 2015, YouTube has been required to distinguish content for children under the age of 13 from other content.

However, YouTube says, 'From kindergarten children to junior high school children, children's needs vary according to age, and YouTube did not fully meet those needs.' 'Children become insatiable curiosity as they grow up.' We have to have new ways to have, become self-reliant, learn and imagine, 'he said, with a parental control feature that gradually restricts access to YouTube under parental supervision. Announced that it was introduced.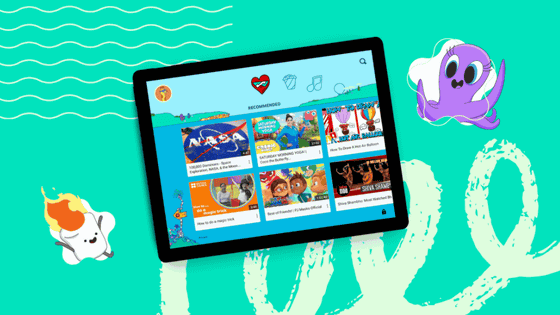 Until now, as a parental control function of Google, there was 'Family Link' that manages the viewing time of PCs and smartphones.


I tried using 'Family Link', a parent app that completely controls Google's children's smartphones --GIGAZINE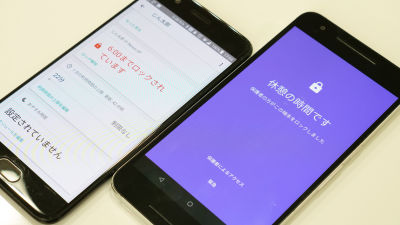 With the feature announced by YouTube, parents will be able to create a Google account for children linked to their account. Furthermore, the content that can be viewed with that account can now be narrowed down to the following three stages.
1: Explore
For children who want to touch more YouTube content from YouTube Kids, we narrowed down to categories such as Vlog, tutorial movies, game distribution, music videos, news, educational content, and videos suitable for viewers over 9 years old You can browse the contents.
2: Explore more
With video content in the same category as exploration, you can browse video content suitable for viewers over 13 years old.
3: Most of YouTube
Almost all video content can be viewed except for age-restricted content.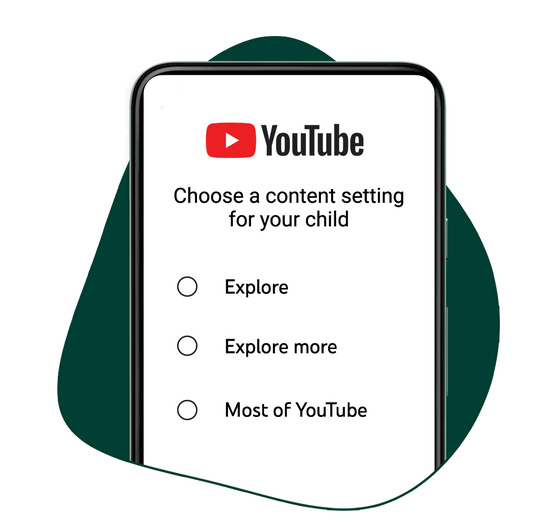 In addition, parents can view the YouTube viewing history and search history of their children's accounts. It also has a screen timer and the ability to block certain content.

In addition, personalized ads and ads of specific categories will not be delivered to children's accounts, and in-app purchases, video creation functions, and comment functions will also be restricted. This feature will be gradually relaxed according to age, similar to content viewing restrictions.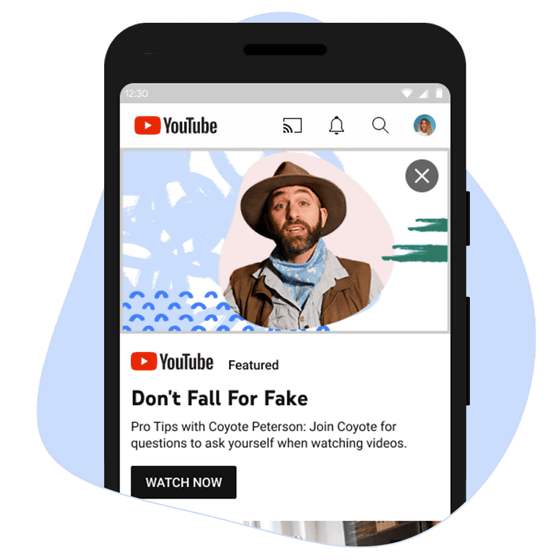 YouTube says, 'Because self-expression and community are an integral part of YouTube and child development, we work with parents and professionals to manage their children's accounts and account for these features as they grow. I will add it to. '