Apple's distribution event summary where many new products such as AirTag of lost item tracker were announced on iPad Pro & iMac equipped with M1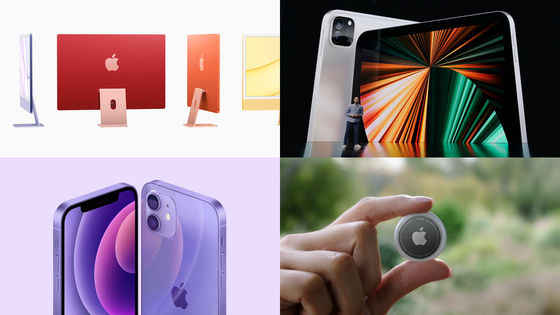 Apple held the first distribution event in 2021 from 2:00 on April 21, 2021 Japan time. During the event, various new products such as the new iPad Pro equipped with the M1 chip, the lost item tracker AirTag, and the iMac reborn with the M1 installed and new design were announced.

Apple Events-Apple
https://www.apple.com/apple-events/

Apple Event — April 20 --YouTube


Apple CEO Tim Cook also tweeted before the event, 'Apple's delivery event will be held on a beautiful spring morning. See you soon!'

'S A Beautiful It Spring Morning For An #AppleEvent ! See You Soon. Pic.Twitter.Com/gdiN0QXbz5

— Tim Cook (@tim_cook) April 20, 2021


Apple CEO Tim Cook has appeared and appealed that the company's corporate activity committee has achieved carbon neutrality. Offices, directly managed stores, and data centers are operated with 100% renewable energy.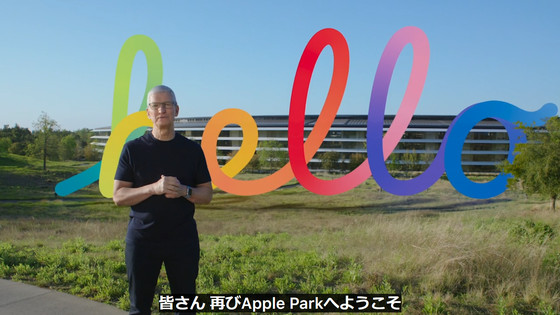 In addition, Apple Card will allow you to share and integrate credit lines with your spouse and partners. In addition, the 'Apple Card Family,' which allows family members to issue Apple Cards, is also available so that anyone in the family over the age of 13 can use the Apple Card. You can set a limit for children's cards.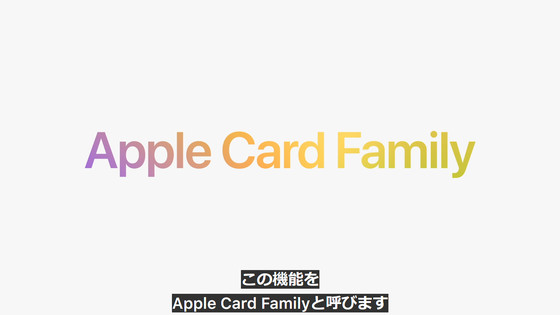 Next, about Apple's podcast.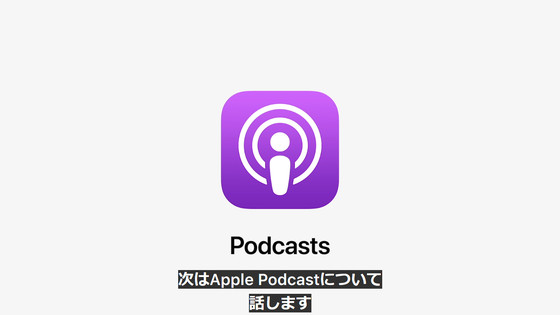 Apple helped launch the podcast industry 15 years ago. The podcast at that time looked like this: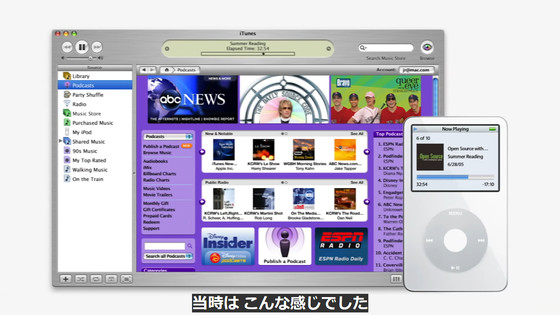 More services are delivering podcasts, but Cook appeals that using Apple's Podcast app is the best way to enjoy podcasts. And the app will be reborn so that you can enjoy the podcast that has a huge number of programs. In addition, a podcast subscription will be available. This allows for ad-free viewing and early access to content. Podcast subscriptions are scheduled to start in May 2021 in 170 countries and territories.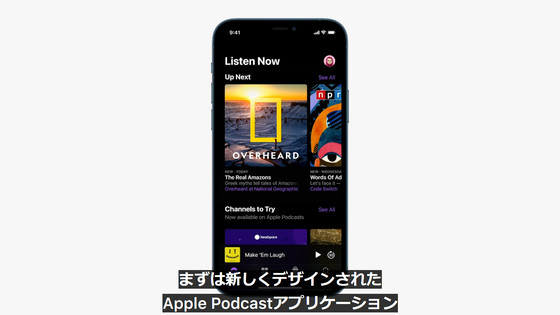 ・ April 21, 2021 02:11
A new color purple appears on the rainy day 'iPhone 12' --GIGAZINE



・ April 21, 2021 02:20
Apple's genuine lost item tracker 'AirTag' has appeared, a set of 4 is 12,800 yen including tax --GIGAZINE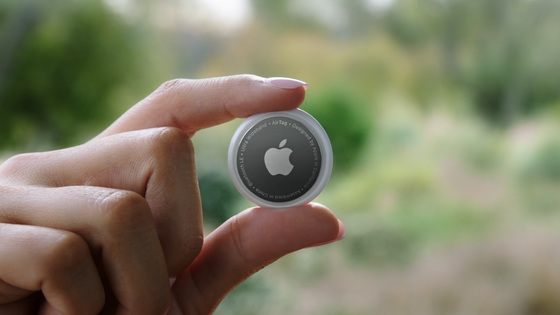 ・ April 21, 2021 02:27
Apple announces 'iMac' reborn with new design & M1 chip, ultra-thin and abundant color variations --GIGAZINE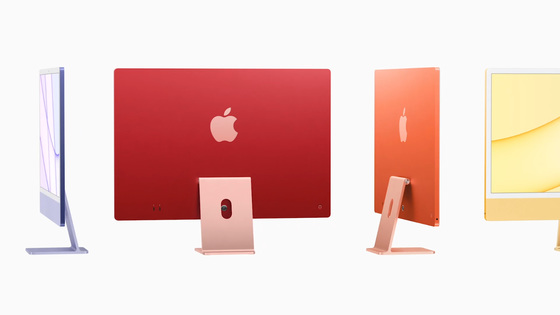 ・ April 21, 2021 02:34
Apple announces new Apple TV for the first time in 4 years-GIGAZINE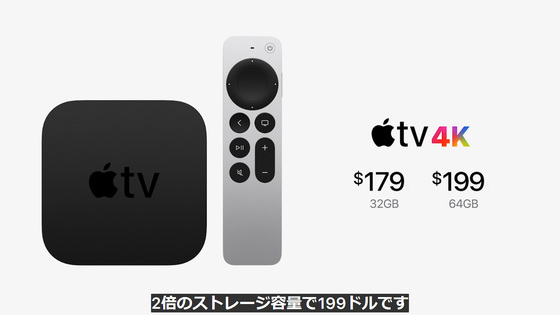 ・ April 21, 2021 02:42
New 'iPad Pro' equipped with M1 chip appears, iPad goes to a higher level --GIGAZINE