Summary of announcements at Apple's annual developer conference 'WWDC 2021' such as iOS15, iPadOS15, watchOS8, macOS Monterey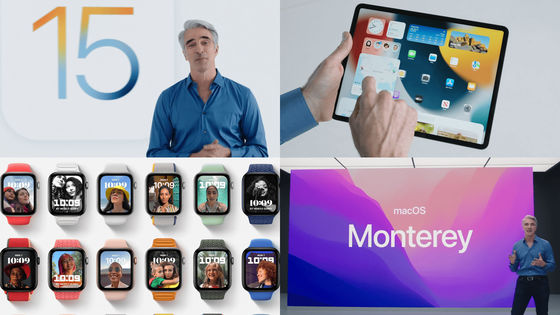 Following WWDC 2020 , the 2021 WWDC, which will be held completely online, will be held for five days from June 7th to June 11th, 2021 local time. Various events for developers are scheduled to be held at WWDC 2021, but the keynote speech that will be delivered from 2:00 on the 8th of Japan time is particularly noteworthy. We have summarized the various updates announced during this keynote.

Apple Events-Apple
https://www.apple.com/apple-events/

WWDC 2021 started at exactly 2 o'clock. A movie of developers sharing ideas about the opening of WWDC was played, and Tim Cook, CEO of Fake, and Craig Federighi, Senior Vice President of Software Engineering, made an outstanding performance.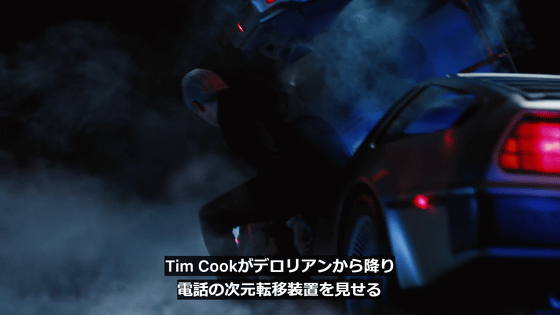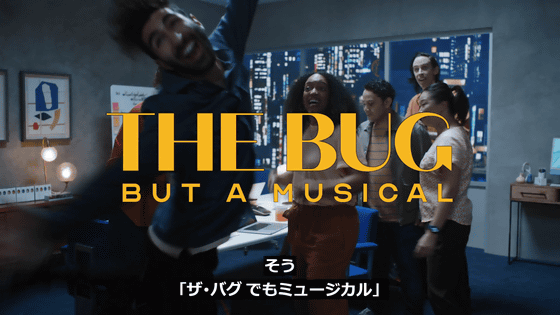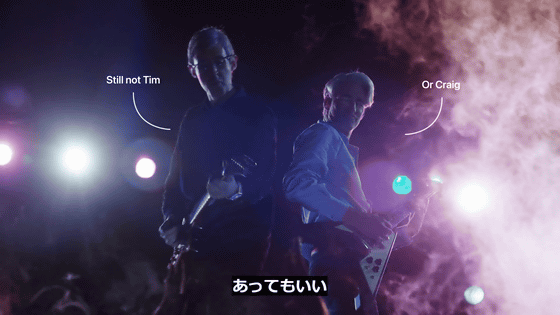 The latest OS and new features announced at the WWDC 2021 keynote are summarized in the following articles.

・ June 08, 2021 02:09
The latest OS for iPhone 'iOS 15' has been announced, and there are many functions that emphasize remote connection with people, such as enhanced content sharing methods --GIGAZINE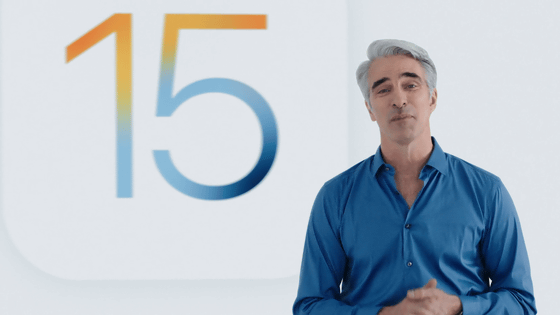 ・ June 08, 2021 02:46
The latest OS for iPad 'iPad OS 15' has been announced, and it has evolved to be easier to use by adding widgets and strengthening multitasking --GIGAZINE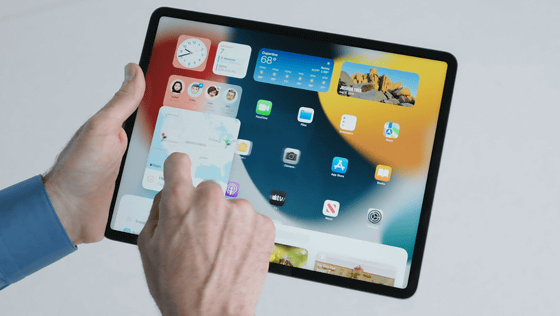 ・ June 08, 2021 03:19
The latest OS 'watchOS 8' for Apple Watch announced-GIGAZINE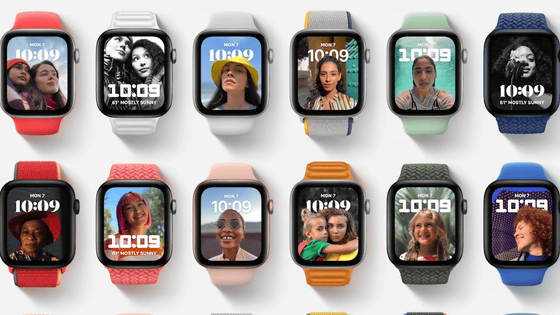 ・ June 08, 2021 03:25
The latest OS for Mac 'macOS Monterey' is announced, you can operate everything with one mouse just by placing the iPad next to the Mac --GIGAZINE