Netflix reports that Pokemon live-action drama series will be produced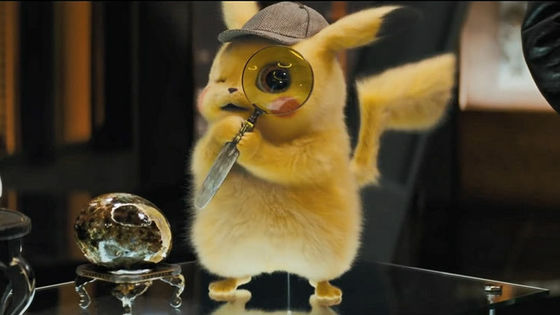 In 2019 Pokemon series's first live-action film '
detective Pikachu
' has been published, and Netflix the first live-action drama series, which was a theme of Pokemon subsequent thereto is in production
Variety
has reported.
Pokemon Live-Action Series in Early Development at Netflix (EXCLUSIVE) --Variety
https://variety.com/2021/tv/news/pokemon-netflix-series-live-action-joe-henderson-1235026390/
Netflix is reportedly developing a live-action Pokémon series --The Verge
https://www.theverge.com/2021/7/26/22594569/pokemon-live-action-series-netflix-development
According to information obtained by Variety from the people concerned, the production of the live-action Pokemon drama is in the early stages, so there are no details about the plot yet, but he is in charge of the script and
executive producer in the popular Netflix original series 'LUCIFER'.
Joe Henderson will be in charge of the script and executive producer.
'LUCIFER', written and executive produced by Henderson, is scheduled to end in Season 6.
the devil made us do it. ???? #lucifer will return for a sixth and final season. Like, FINAL final. Pic.twitter.com/o27z6ToMaV

— Lucifer (@LuciferNetflix) June 23, 2020


According to the person who provided information to Variety, Netflix's live-action Pokemon drama will be a live-action drama series similar to the movie 'Detective Pikachu'. Variety asked Netflix and Henderson for comment, but there was no response at the time of writing the article.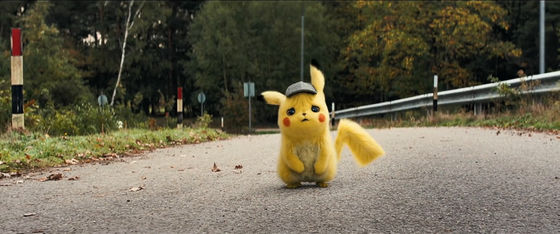 In recent years, Netflix has announced the production of original drama series based on popular games and movies such as 'Far Cry ', ' Splinter Cell ' and ' Terminator ', and in recent years it has also been focusing on the production of original animated series.

In addition, the production of 'Cowboy Bebop ' and ' One Piece ' have been announced as original live-action drama series based on Japanese manga and anime works, and it seems that the live-action drama version Pokemon will follow these.

Executive Producer Henderson is in charge of the original and screenplay for the Netflix original series 'Shadecraft' being produced at the time of writing the article, and in the past he has worked on works such as '11.22.63', 'Graceland' and ' White Collar'. I am also involved in the production.

The Pokemon series is a franchise that covers anime, movies, games, trading card games, cartoons, etc. As a live-action work, the movie `` Detective Pikachu'' was released in 2019, and the cumulative total worldwide is 430 million dollars (about It is raising box office revenue of 47 billion yen).