Apple announces third quarter 2021 results, 5G compatible iPhone 12 is doing well, but there are concerns about the impact of semiconductor shortage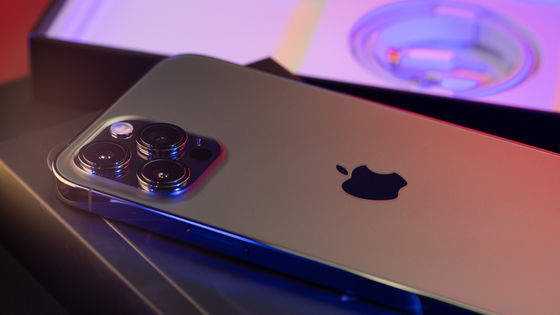 Apple has announced its financial results for the third quarter of 2021 (April-June). Sales in the quarter increased 36% year-on-year to $ 81.43 billion
, and sales of the 5G-compatible iPhone 12
series and subscription services were strong this time. I'm towing.
Apple Reports Third Quarter Results-Apple
https://www.apple.com/newsroom/2021/07/apple-reports-third-quarter-results/
Apple (AAPL) earnings Q3 2021
https://www.cnbc.com/2021/07/27/apple-aapl-earnings-q3-2021.html
Apple (AAPL) reports record Q3 2021 earnings: $ 81.4 billion revenue, up 36% YOY ―― 9to5Mac
https://9to5mac.com/2021/07/27/aapl-q3-2021-earnings/
On July 27, 2021, Apple announced its third quarter 2021 results. Total sales for the quarter increased 36% year-on-year to $ 81.43 billion and net income was $ 21.74 billion. .. The breakdown of sales is $ 39.57 billion (about 4.3 trillion yen) for iPhone, up 50% year-on-year, and $ 8.24 billion (about 900 billion yen) for Mac, up 16% year-on-year. ), iPad increased 12% year-on-year to $ 7.37 billion (about 810 billion yen), wearable home accessories increased 36% year-on-year to $ 8.78 billion (about 960 billion yen), Services increased 33% year-on-year to $ 17.49 billion.
According to Apple CEO Tim Cook, the two top models, the iPhone 12 Pro and the iPhone 12 Pro Max, were particularly strong. 'We saw a lot of growth in both users who upgraded their devices to the latest models and switched from Android this quarter,' said Cook.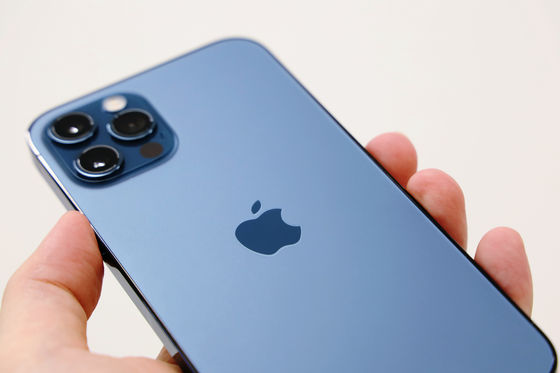 Looking at sales by region, the United States is $ 35.8 billion (about 3.9 trillion yen), Europe is $ 18.9 billion (about 2.1 trillion yen), and China is $ 14.7 billion (about 1.6 trillion yen). , Japan is 6.4 billion dollars (about 700 billion yen), and the other Asia-Pacific region is 5.3 billion dollars (about 580 billion yen). The region with the highest sales growth is China, which recorded a 58% year-on-year increase.

For Apple, the third quarter is the period of the lowest sales of the year, but it is also believed that increased demand for computers from telecommuting and remote lessons boosted overall sales this quarter. However, 'the global semiconductor shortage that occurred during the pandemic of the new coronavirus affected Macs and iPads,' said Apple CEO Tim Cook, who would generate more sales if there were no shortages. It suggests that it was expected.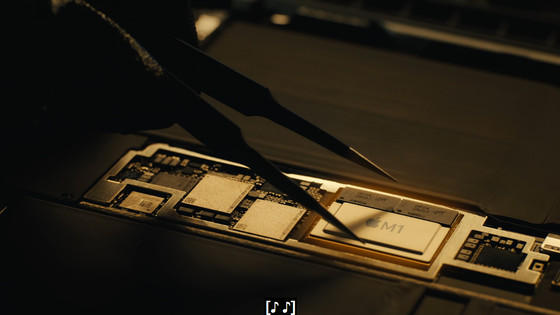 Cook also said in a telephone conversation with analysts that a shortage of semiconductors could impact iPhone and iPad sales in the fourth quarter of 2021.

Despite strong performance in the third quarter of 2021, Apple's share price fell by more than 2% as CEO Cook said semiconductor shortages could affect iPhone and iPad sales.