Mobile payment service 'Square' recorded Bitcoin-related impairment of 4.9 billion yen, while revenue tripled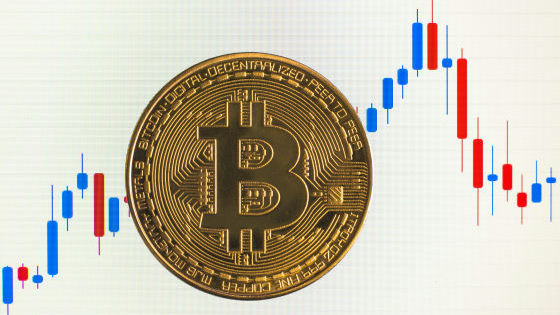 Mobile payment service Square reported its financial results for the second quarter of 2021 and announced that Bitcoin-related investments had impaired its operating profit by $ 45 million. On the other hand, gross profit was $ 1.14 billion (about 125 billion yen), an increase of 91% year-on-year.

Q2 2021 Shareholder Letter
(PDF file)
https://s27.q4cdn.com/311240100/files/doc_financials/2021/q2/2Q21-Square-Second-Quarter-Shareholder-Letter.pdf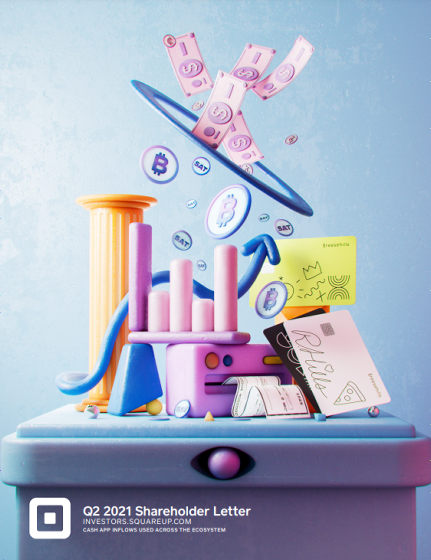 Square posts $ 45 million in bitcoin-related impairments in second quarter
https://www.cnbc.com/2021/08/02/square-posts-45-million-in-bitcoin-related-impairments-in-q2.html
Square's Cash App Q2 Bitcoin Revenue Rose 200%, Takes $ 45M Bitcoin Impairment Loss --CoinDesk
https://www.coindesk.com/squares-cash-app-q2-bitcoin-revenue-rose-200-45m-bitcoin-impairment-taken
In October 2020, Square purchased 4709 BTC, which was worth 50 million dollars (about 5.3 billion yen) at that time, as an investment in Bitcoin. In February 2021, we purchased an additional 3318 BTC worth 170 million dollars (about 18 billion yen) to increase the ratio of Bitcoin in total assets.
The price of Bitcoin fluctuates sharply, and after peaking at a price per bitcoin of 6.5 million yen in April, it fell below 3.5 million yen in early July, reaching about 4.3 million yen at the time of writing the article. I am.
Although companies are increasingly investing in crypto assets, Bitcoin is accounted for as an intangible asset with an undetermined useful life, and if the value of Bitcoin falls below its book value, it will need to be impaired. .. According to Square's financial report, in the second quarter of 2021, it was treated as an impairment loss of $ 45 million (about 4.9 billion yen), which is more than double the first quarter. As of June 30, 2021, the fair value of the company's Bitcoin investment was 281 million dollars (about 30.7 billion yen), which exceeds the book value by 127 million dollars (about 13.9 billion yen). It has become.
On the other hand, the revenue of CashApp, a remittance app, recorded a gross profit of $ 1.14 billion (about 125 billion yen), an increase of 91% from the same period of the previous year. In addition, Bitcoin sales were $ 2.72 billion (about 297.2 billion yen), and gross profit was 55 million dollars (about 6 billion yen), about three times the same period of the previous year. The increase in Bitcoin-related revenue is believed to be in response to the sharp rise in Bitcoin prices and increased demand.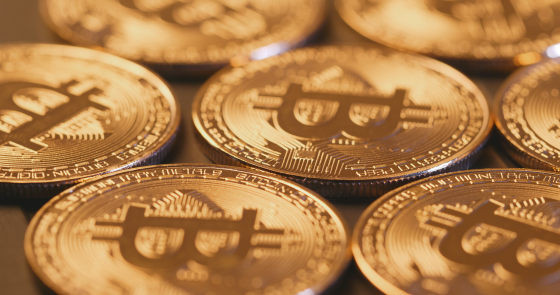 Square also stated in its earnings report that it is planning to enter and expand the market. On August 2, it announced that it would acquire Afterpay, which 'buy now, pay later' for about 3.2 trillion yen, and has started offering loans to distributors in Australia.