Intel CEO is requesting governments around the world to invest in the construction of hundreds of billions of yen semiconductor factories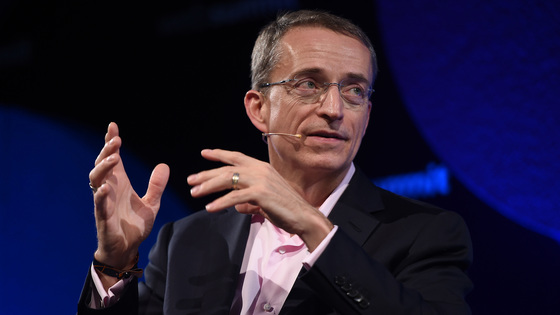 by
Web Summit
The Wall Street Journal reports that management, including Intel CEO Pat Gelsinger, met with executives from the Byden administration in July 2021 to request an investment of hundreds of billions of yen. In addition to the United States, Gelsinger CEO is also meeting with government leaders from around the world.
Intel CEO Pitches Pricey Chip Plants to Officials at Home and Abroad --WSJ
https://www.wsj.com/articles/intel-ceo-pitches-pricey-chip-plants-to-officials-at-home-and-abroad-11628933400
The US Congress is considering a bill in which the government will contribute $ 52 billion to semiconductor production and R & D. Gelsinger said he is aiming to get a $ 3 billion grant for each factory project from the program under the bill.
The idea of the US government subsidizing Intel, an American company, has been under consideration since the time of former President Donald Trump. However, President Biden also approved a backup to American semiconductor companies such as Intel, and the bill has already passed the US Senate in July 2021.
Congress Funds for Semiconductors, Action by August = US Secretary of Commerce | Reuters
https://jp.reuters.com/article/usa-semiconductors-commerce-idJPKCN2E500V
According to a person familiar with the matter, Gelsinger CEO claims that 'Intel is planning to build a chip factory, which will also correct the overconcentration of chip manufacturing through incentives in Asia.'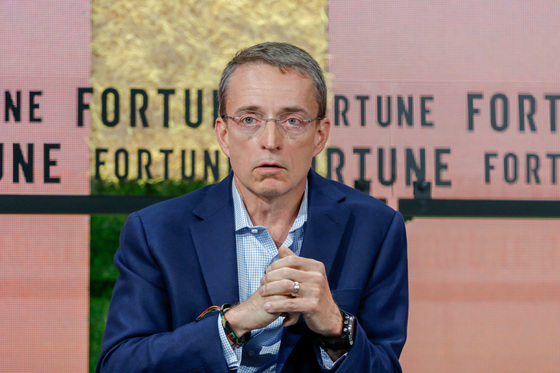 by Fortune Brainstorm TECH

At the same time, the EU has announced plans to spend $ 150 billion on the development of the next-generation digital industry in March 2021. In response, Gelsinger immediately headed to Germany and Belgium to offer a € 17 billion plant construction plan to European Commissioner Thierry Breton for investment and site construction. Requesting provision.

Intel requests EU countries to invest in factory construction of 2.2 trillion yen and provide site, plans to expand semiconductor manufacturing business widely in Europe-GIGAZINE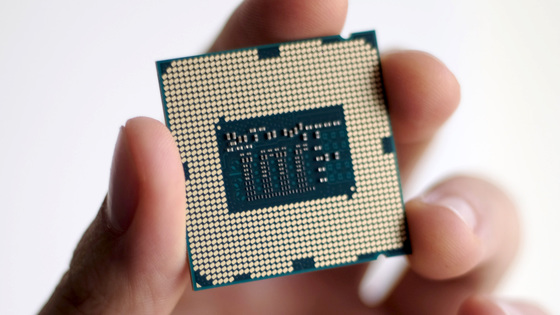 In addition, Intel is reportedly looking for plans to acquire GlobalFoundries , a leading semiconductor manufacturer for automotive and consumer electronics.

Intel reports that it is considering acquiring semiconductor foundry GlobalFoundries for more than 3 trillion yen --GIGAZINE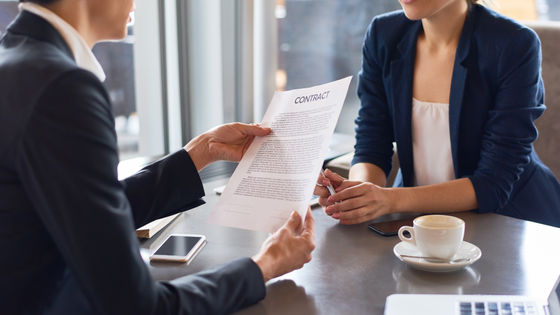 However, GlobalFoundries CEO Tom Caulfield met with Commerce Secretary Gina Lemond, saying, 'We should broadly support not only companies pursuing cutting-edge design, but the entire chip company,' a semiconductor company other than Intel. Also appeals to provide generous support. CEO Colefield said, 'The EU and the United States are reforming industrial policy, but this reform is not because we in the semiconductor industry have always wanted it, but it will inevitably be defeated if we do not increase our international competitiveness. I think it's the body. '