Password management of iCloud Keychain is possible on Windows & iCloud can be used on Edge, so I actually introduced it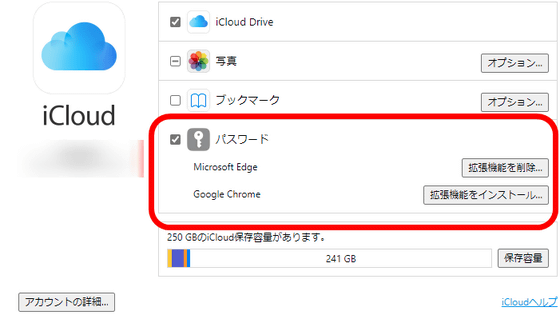 On August 17, 2021, Apple released iCloud for Windows 12.5, a client for Windows of the cloud storage service iCloud, on the Microsoft Store. Not only is this iCloud for Windows 12.5 now able to manage iCloud Keychain on Windows, but in addition to the extensions previously delivered on Google Chrome, iCloud is now available on Microsoft Edge as well. I heard that it became, so I actually introduced iCloud password.

Get iCloud-Microsoft Store ja-JP

https://www.microsoft.com/en-us/p/icloud/9pktq5699m62#activetab=pivot:overviewtab
Download iCloud for Windows-Apple Support (Japan)
https://support.apple.com/ja-jp/HT204283
Go to the Microsoft Store and click Get to install.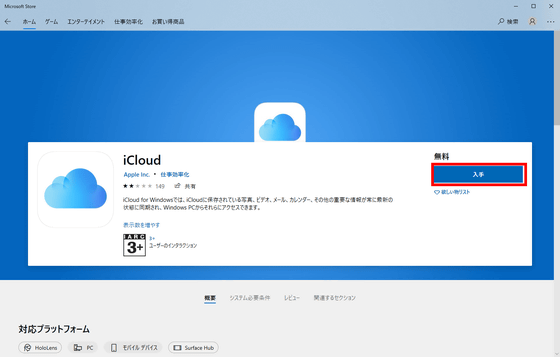 After the installation is complete, select iCloud from the Windows Start menu and click to launch it.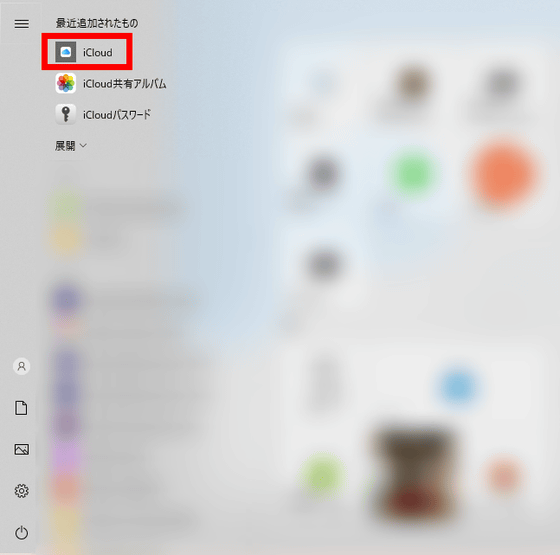 Enter your Apple ID and password to sign in.



The first time you sign in, you'll be asked for two-step verification, so enter the verification code that will be sent to your Apple device, such as your iPhone or iPad, logged in with the same Apple ID.



You will be asked if you want to send diagnostic information and usage to Apple. Select 'Do not send' this time.




When you sign in successfully, it looks like this. Under iCloud Drive, Photos, and Bookmarks, there was a 'password' that showed links to Microsoft Edge and Google Chrome extensions.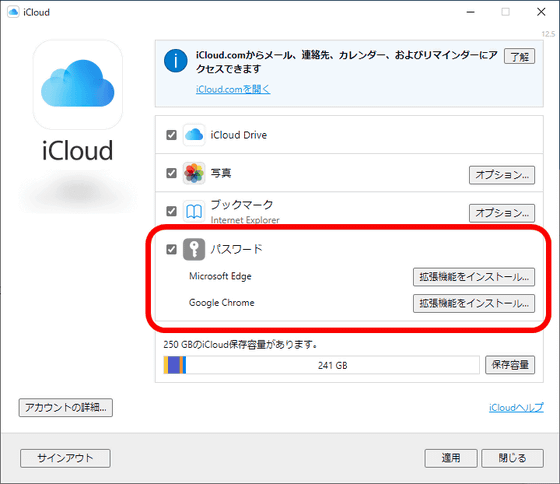 To actually manage the iCloud Keychain from Windows, launch the 'iCloud Password' app. In addition, in order to use iCloud password, it is necessary to enable
the passwordless authentication function 'Windows Hello' installed in Windows.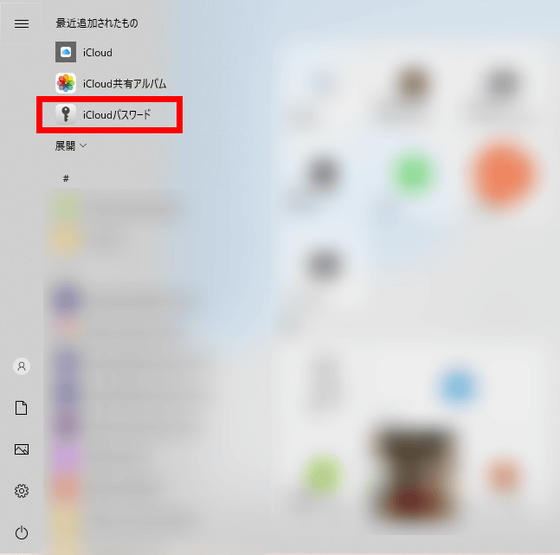 When your iCloud password launches, you'll be prompted to sign in using Windows Hello. Click 'Sign in'.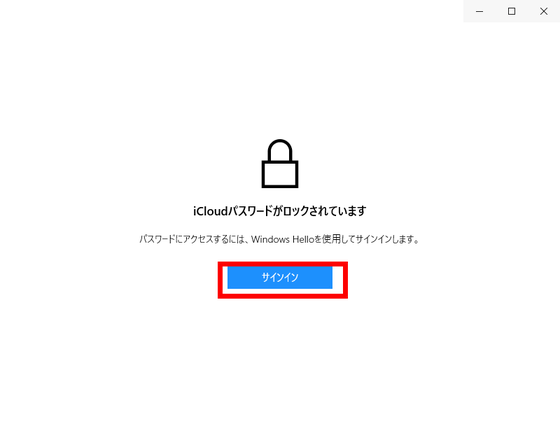 Clear Windows security authentication by face authentication, fingerprint authentication, PIN input, etc.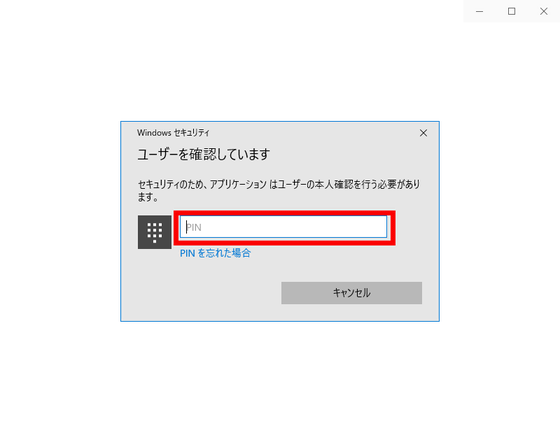 You'll see a list of web service domains and email addresses that store passwords in iCloud. ..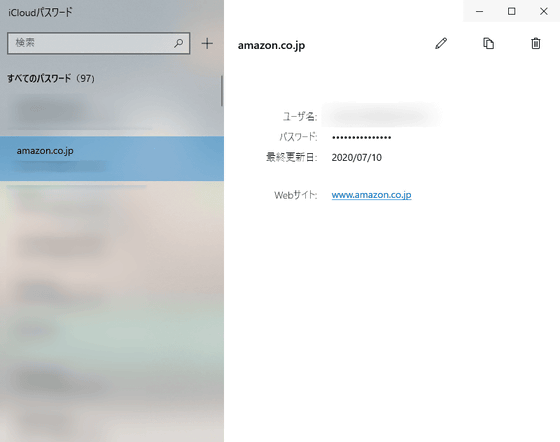 You can also manually copy the username and password by clicking the password you want to edit and clicking the file icon.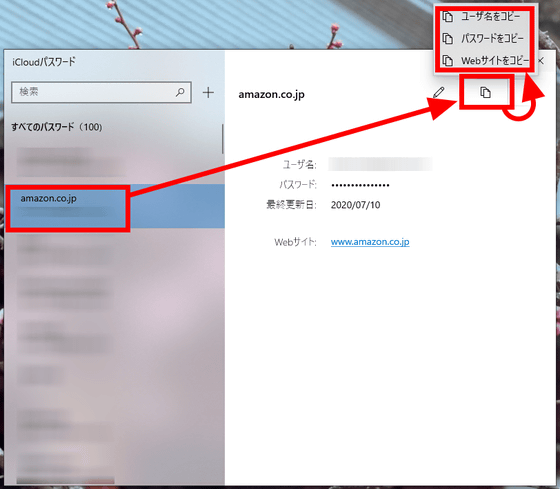 Now click Install Extension to introduce the extension to Microsoft Edge.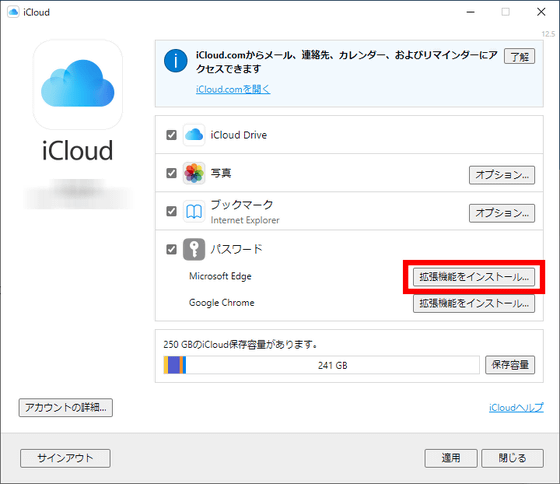 Click 'Download'.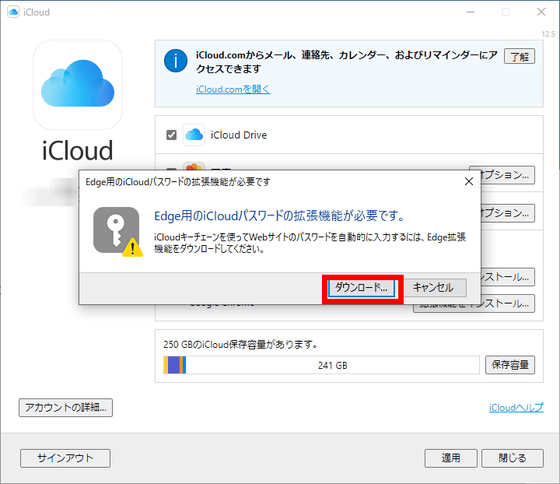 The Edge add-on distribution page for 'iCloud Password' will open in Edge, so click 'Install'.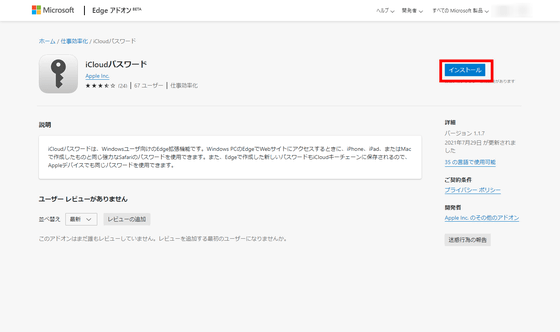 A confirmation pop-up will appear, click 'Add Extension'.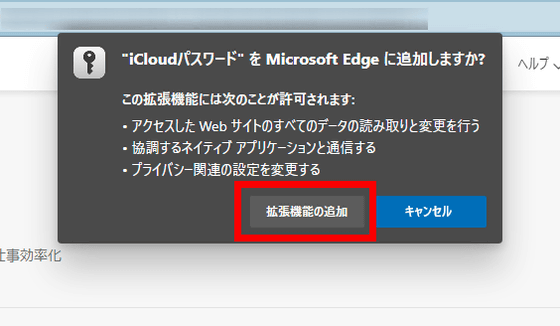 If the iCloud password is successfully installed, you will see an icon in the upper right corner of your browser. Now restart Edge once.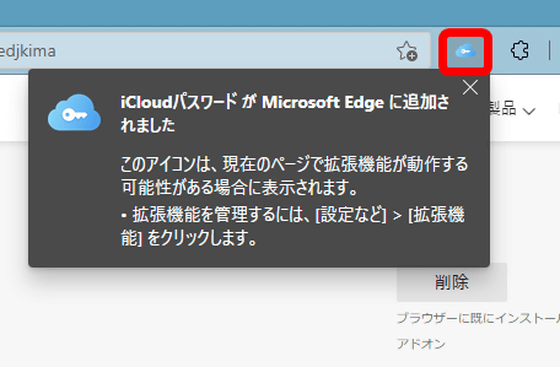 After rebooting, clicking the icon will prompt you for a 6-digit number to enable the iCloud Password Extension. This number will pop up at the bottom right of the Windows screen, so enter it and you're good to go.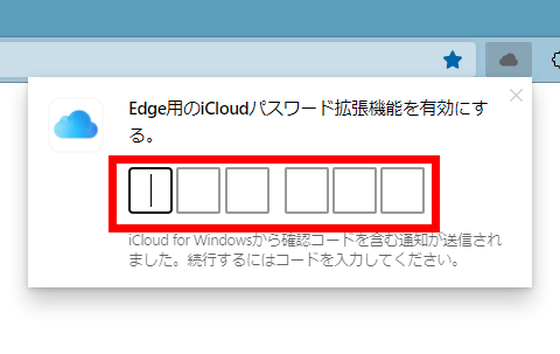 I actually accessed the Amazon login screen after enabling the iCloud password extension. The email address associated with Amazon.co.jp stored in your iCloud Keychain will be displayed in the upper right corner. If you click on this email address ...



Your email address and password will be entered automatically.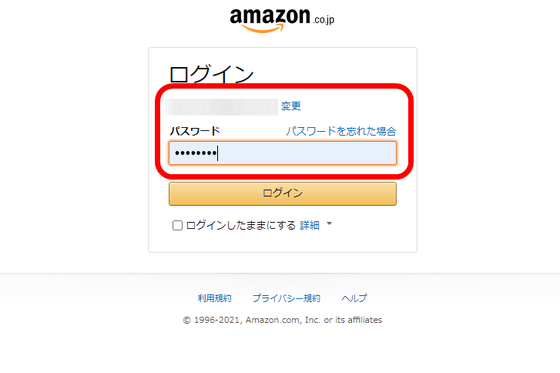 You can also register for a new iCloud Keychain by entering your email address and password on a website that is not registered with iCloud Keychain.