[Free Manga] Secret Miyazono Episode 1 'Loneliness, Beautiful Girl and Android'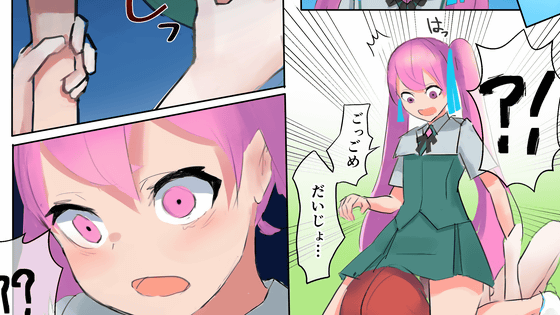 ◆ Synopsis
One day, Miyazono Kanon, who has a constitution that makes no friends, meets Miyazono Rion, a girl who has the same surname as herself.
Rinne's shocking 'confession', which is bright at the bottom, greatly involves the world of Hanane ...
A flower garden woven by girls and girls, love and fate, lilies and science fiction, blooming brilliantly!

Click the image below for manga. Please send your impressions and comments to the Twitter link at the end of the manga or
#Secret Miyazono!
Secret Miyazono Episode 1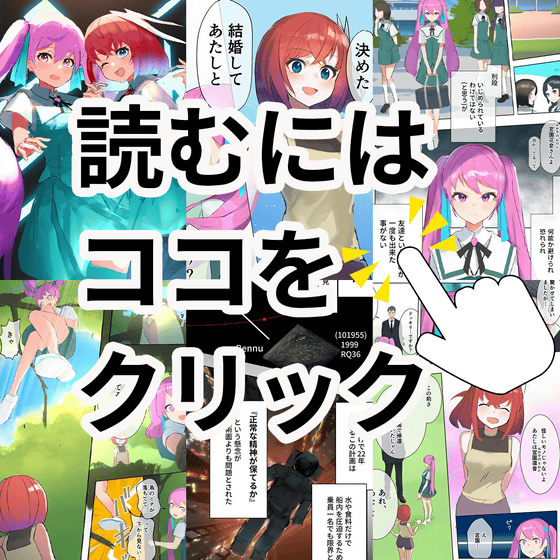 If you have any opinions, impressions, or typographical errors in the manga,
please use the
login-free form!
Check out the
'Ameame Fure Fure Usoyande
' comic, which depicts a two-week story between a girl who loves rain and a boy cursed by rain!



A high school girl game distributor 'Arika Himemiya' who wants to be cheated meets a god gamer and plans a ghost play? Check out the '
Princess and Gamer' comics!



◆ Profile of the original and drawing staff of 'Secret Miyazono'
Original name: Healthy
https://twitter.com/_sukoyaka_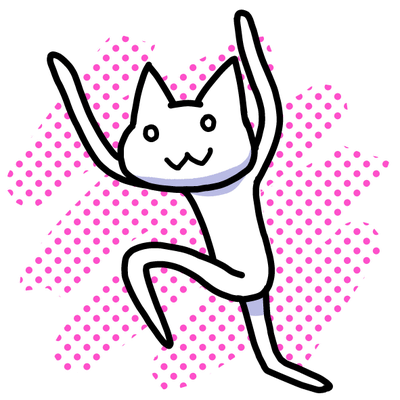 Drawing: Booru

'Secret Miyazono' is a serialization from the entries of the GIGAZINE Manga Award 'Original Name Category'. We are always looking for original scripts, drawings, and of course manga works, so if you are interested, please refer to the details from the link below and apply. Thank you for your continued support.

GIGAZINE Manga Award
https://manga.gigazine.net/