Start testing 'safety mode' that automatically blocks accounts that harass you on Twitter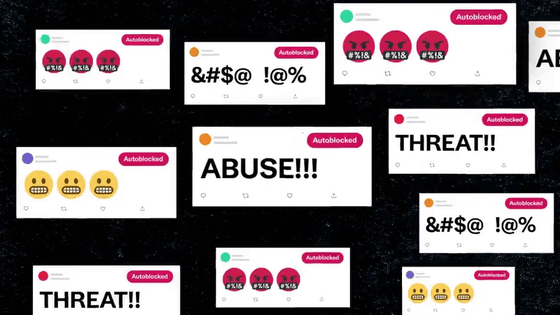 Twitter is not a tool that connects only with friends and acquaintances, so sometimes you may be insulted or harassed by strangers, so you need to mute or block yourself as a countermeasure. bottom. That's not the case, so Twitter has begun introducing a 'safety mode' that automatically blocks harassing accounts for smooth communication.

Introducing Safety Mode

https://blog.twitter.com/en_us/topics/product/2021/introducing-safety-mode
You can see what kind of function it is by watching the movie in the tweet below.
Safety Mode Introducing. A New Way To Limit Unwelcome Interactions On Twitter. Pic.Twitter.Com/xa5Ot2TVhF

— Twitter Safety (@TwitterSafety) September 1, 2021


When using Twitter, you can sometimes be thrown or harassed by insulting remarks.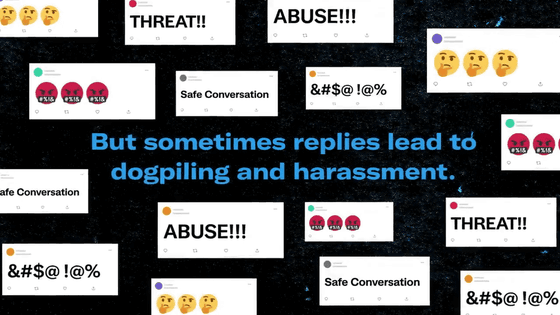 As a countermeasure, the test started in 'safety mode'. When the toggle switch is turned on ...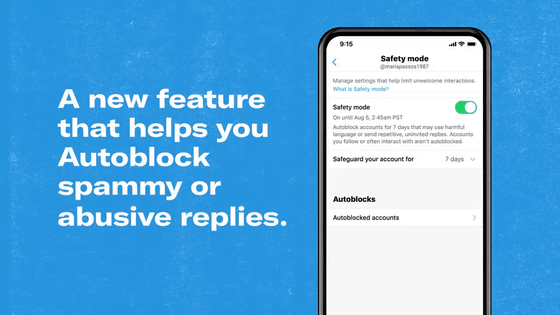 It will automatically block accounts that make insulting statements or harass you.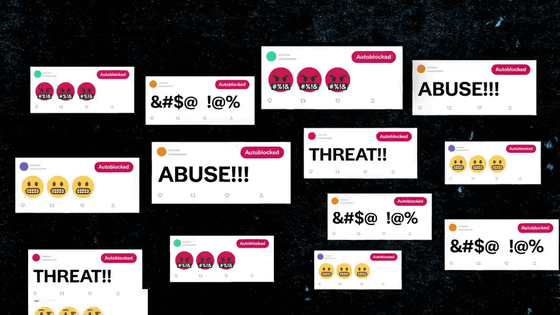 This will make your Twitter conversation sound.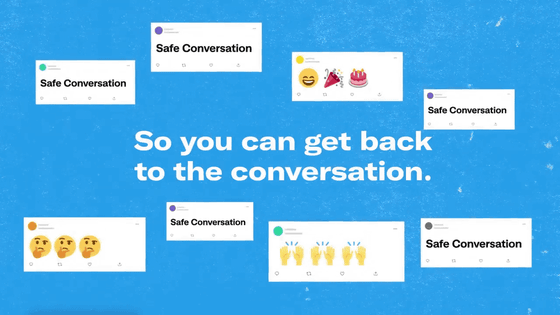 The safety mode is a 'temporary block account function', which is valid for 7 days by default, and you will be notified when the expiration date is approaching.

Accounts that are automatically blocked will not be able to follow, view tweets, or send DMs. In addition, since the relationship on Twitter so far is taken into consideration in automatic blocking, people who are in a follow-up relationship or who frequently interact with each other will not be automatically blocked. In addition, there may be cases where it is automatically blocked due to misrecognition, so it is possible to cancel the target at any time.

Safety mode is being tested sequentially from the account set in English.