It is rumored that a high-end 'iMac Pro' equipped with a mini LED display with ProMotion and M1 Pro / Max will appear in the first half of 2022.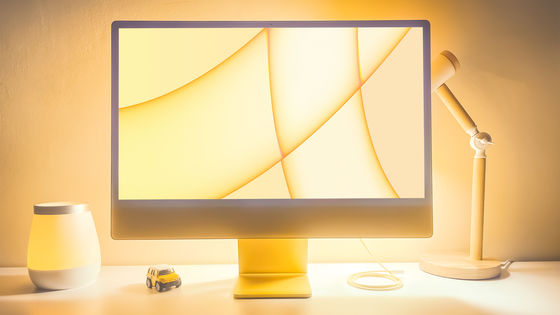 Apple just announced the new MacBook Pro at the new product announcement event held in October 2021, but in the first half of 2022 the new iMac will be a high-end Mac equipped with M1 Pro / Max and mini LED display. With the release of the Pro, Apple-related media 9to5Mac reports.

Leaker claims iMac Pro with M1 Pro / M1 Max chips, ProMotion mini-LED display, and more slated for first half of 2022 --9to5Mac
https://9to5mac.com/2021/10/30/leaker-claims-imac-pro-with-m1-pro-m1-max-chips-promotion-mini-led-display-and-more-slated-for- first-half-of-2022 /

The source of information for 9to5Mac is a tweet by analyst @dylandkt, who handles accurate leak information related to Apple. Apple will release the new iMac Pro in the first half of 2022, he said.

iMac (Pro)
Promotion and Mini Led
Base model 16gb Ram 512gb Storage
M1 Pro and Max
Dark bezels
HDMI, SD Card, Usb C
Similar design to iMac 24 and Pro Display XDR
Starting price at or over 2000 dollars
Ethernet on brick standard
Face ID was tested (Not confirmed)
1H 2022

— Dylan (@dylandkt) October 30, 2021


According to @dylandkt, the new iMac Pro's display will be a mini LED display with ProMotion technology that supports refresh rates up to 120Hz. The combination of ProMotion and mini LED is the same as the Liquid Retina XDR display installed in the 2021 model MacBook Pro and iPad Pro.

@dylandkt doesn't specifically mention the display size of the iMac Pro, but the iMac , which was redesigned in April 2021, ...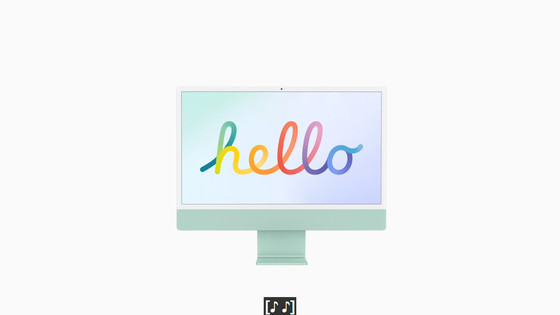 It mentions that it will have a similar design to the Pro Display XDR, which appeared as a display for the Mac Pro.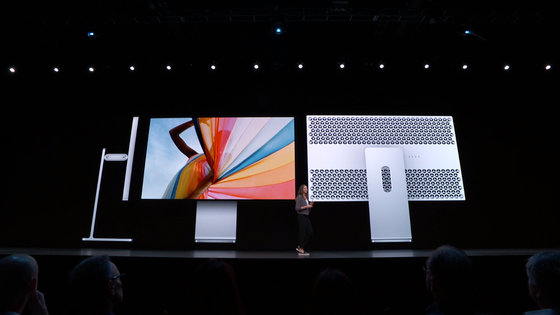 The iMac and Pro Display XDR have very different product designs, but 9to5Mac claims that '@dylandkt probably has a square (square) look instead of the rounded look of the Macs of the past. I can guess. ' Also, the iMac is characterized by a white bezel, but the iMac Pro says that the bezel will be black, and it seems that the design will be similar to the Pro Display XDR in this respect as well.

The base model of the iMac Pro has 16GB of memory (RAM) and 512GB of storage (ROM), and the processor is equipped with the same M1 Pro / Max as the new MacBook Pro.

Next-generation Apple Silicon 'M1 Pro & M1 Max' announced to evolve Mac into high-performance terminal for professionals --GIGAZINE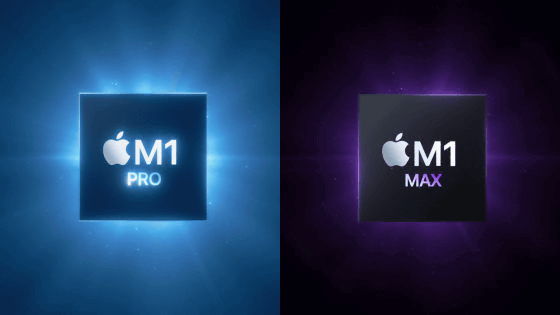 In addition, the iMac Pro's I / O ports are lined with HDMI ports, SD card slots, and USB-C ports. This is similar to the I / O port on the new MacBook Pro.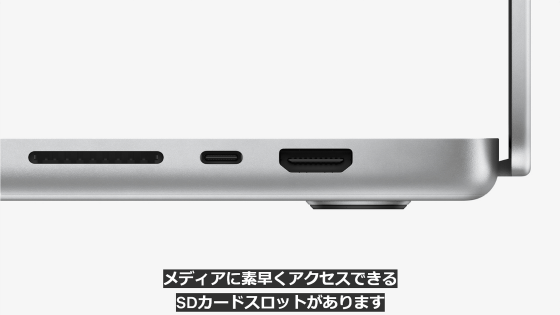 In addition, like the iMac, the power adapter has a Gigabit Ethernet connector.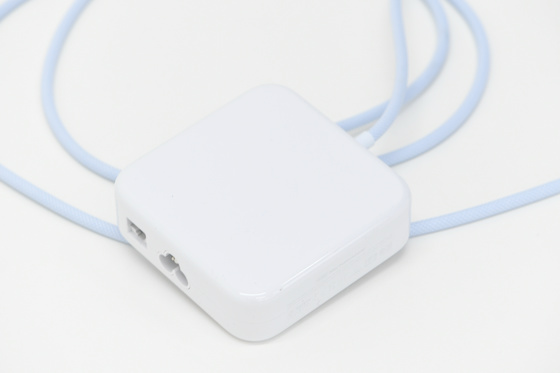 @dylandkt also said that the iMac Pro is being considered for use with Face ID, a facial recognition feature. However, Apple executives explained why they chose Touch ID instead of Face ID on their Macs, saying, 'I think it's more convenient for the MacBook to have Touch ID here because my hands are already on the keyboard.' doing.

Explain why Apple doesn't have a touchscreen or Face ID on Mac-GIGAZINE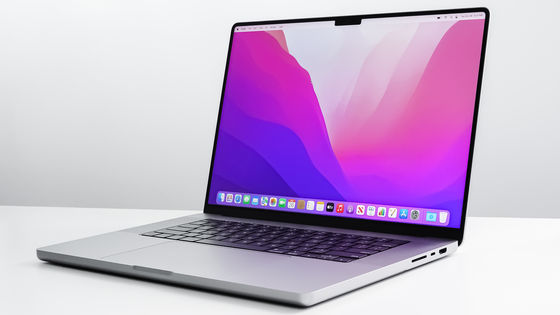 @dylandkt says the iMac Pro will start selling for over $ 2000, while the 9to5Mac says, 'If the iMac Pro is sold in this price range, that's a number. It's a model change for the 27-inch Intel iMac, not the iMac Pro, which was discontinued a month ago. '

In addition, @dylandkt tweeted, 'There may be additional configurations, but it is not clear at this time,' and it is quite possible that some surprise function will be installed in addition to the above specifications. It is in.