Tarantino announces that the original script of the movie 'Pulp Fiction' will be sold on NFT and is sued by the production company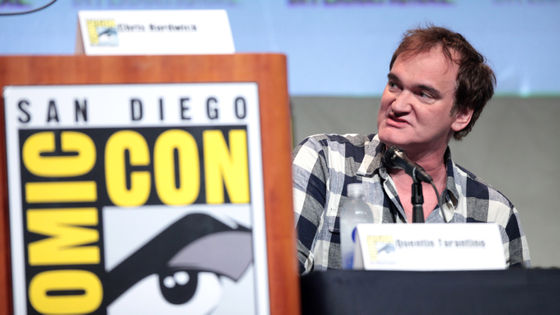 by
Gage Skidmore
American filmmaker Miramax sued
Quentin Tarantino
on November 16, 2021 for trying to sell the original script of the movie '
Pulp Fiction
' as a non-fungible token (NFT).
..
Miramax sues Quentin Tarantino over Pulp Fiction NFTs --The Verge
https://www.theverge.com/2021/11/17/22787216/miramax-pulp-fiction-quentin-tarantino-nft-lawsuit
Quentin Tarantino Sued Over'Pulp Fiction' NFT Auction by Miramax --Variety
https://variety.com/2021/film/news/miramax-tarantino-pulp-fiction-nft-1235113383/
NFT is a digital asset using blockchain technology that can distribute data as a unique token that cannot be replaced by others. At NFT.NYC, an NFT-related event held in New York from November 2, Tarantino will
sell seven NFTs linked
to high-resolution scanned data of the handwritten script of 'Pulp Fiction.' Was
announced
. It is said that this NFT will include Tarantino's commentary including an undisclosed 'secret' that is only revealed to the purchaser, and art works inspired by one scene of the movie, during December. The sale was scheduled to start.
Iconic Secret NFTs are now Tarantino NFTs ????

7 uncut scenes. Priceless secrets. The first NFT release of its kind, from a one-of-a-kind creator.

Watch the Iconic site evolve before your eyes at: https://t.co/lMm920SUBA pic.twitter.com/ULqr5nR53z

— ???? ecret Network --Supernova is here ???? (@SecretNetwork) November 2, 2021


In response to this announcement, Miramax, the movie company that produced and distributed 'Pulp Fiction,' has filed a lawsuit seeking an injunction. In a court document submitted to the Federal District Court for the Central District of California, Miramax stated that Tarantino's contractual rights regarding 'pulp fiction' were limited to the publication of part of the script. He said that the issuance of an NFT that ends in a single transaction is not a publication, so NFT sales are a breach of contract and an infringement of copyright and trademark rights.

Miramax lawyer Bert Williams said in a statement that Tarantino's actions would thwart Miramax's attempts to enter the NFT market. Making money '.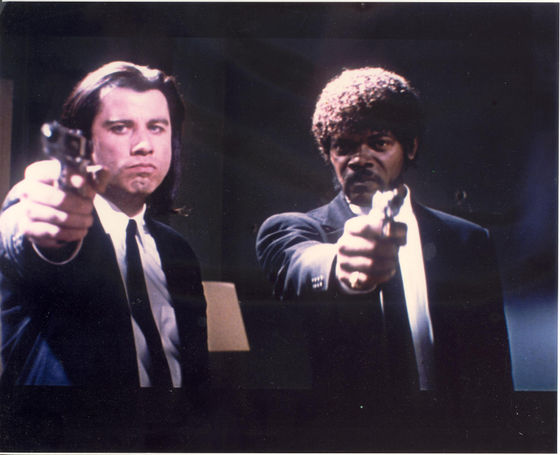 by Abraxas3d

According to the IT news site The Verge, the main issue in this case is the legal position of the concept of NFTs, which did not exist when the director and the company made a rights arrangement. Tarantino says that rights and media that weren't there when he first signed the contract aren't bound by the contract, while Miramax claims the contract is comprehensive and all rights that weren't explicitly identified as Tarantino's. It claims to be owned by the company.

Regarding the case filed by Miramax, Tarantino's lawyer Brian Friedman said, 'Miramax's allegations are wrong, and the contract between Tarantino and the company is clear. Tarantino is handwritten in'Pulp Fiction'. Miramax's plot to sell the script NFT and try to prevent it will fail. On the contrary, Miramax's cold-hearted disclosure of confidential information about the rewards and contracts of those involved in filmmaking. The decision will irreparably worsen the company's reputation even after the trial is over. '