Location-based services acquire Tile, a major lost tracker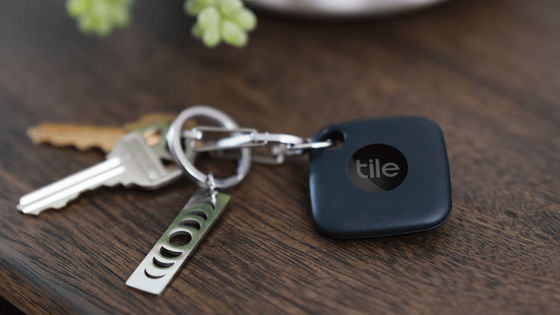 Life360, a family-friendly location-based service, announced that it has acquired Tile , a drop-off tracker maker.

Life360 To Acquire Tile, Creating The World Leader in Finding and Location Solutions
https://www.prnewswire.com/news-releases/life360-to-acquire-tile-creating-the-world-leader-in-finding-and-location-solutions-301430364.html

Bluetooth tracking company Tile acquired for $ 205 million | Ars Technica
https://arstechnica.com/gadgets/2021/11/bluetooth-tracking-company-tile-acquired-for-205-million/

Tile, which manufactures and sells lost goods trackers for consumers, has been acquired by Life360, a service that helps families share location information. Although the purchase price has not been disclosed, Life360 estimates the market value of Tile at $ 205 million. The acquisition is scheduled to be completed in the first quarter of 2022. CJ Prober, CEO of Tile, will continue to operate Tile as CEO and will join Life360's board of directors.

Life360 co-founder and CEO Chris Hulls said, 'Life360's mission is to simplify safety so that families can live perfectly. With the acquisition of Tile, families are most concerned about it. We will be able to provide a unique and comprehensive solution for finding people, pets and things. "" This acquisition achieves our vision to make Life360 a world-leading platform for safety and location-based services. This is an important step towards becoming a wider range of services offered by Life360 with the acquisition of Tile. '

'Today is a great day for Tile and all of our customers and employees,' said Prober of Tile. 'This acquisition not only integrates two great teams with complementary missions and values, but also provides peace of mind and security. It also opens up new avenues for jointly building world-leading solutions for us. This is the next step in our journey and we couldn't do it alone. We are excited to be part of Life360 while continuing to lead a great team. '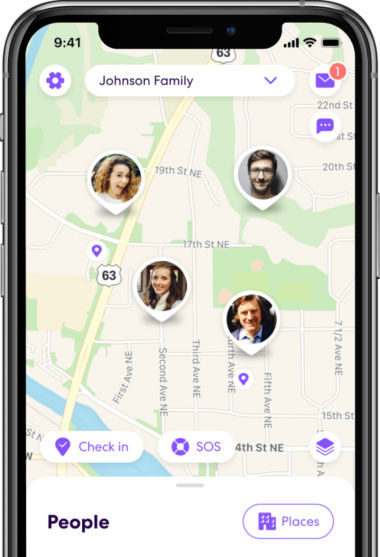 Life360 claims that this acquisition will enable the combination of Life360 and Tile solutions to:

· A complete family security experience for consumers
The acquisition of Tile will enable us to create the only vertically integrated cross-platform solution that will allow families and individuals to live fully by staying connected securely to what they care about. Life360 claims. Integrating Life360 and Tile services means bringing together world-class software and gadgets with the ability to find people, pets and things on one platform. 'It will lead to an app that can lead the market for family-friendly solutions with a variety of features, from communications to safe driving and location sharing,' Life360 said.

In addition, Life360 claims that using Life360's user network will greatly expand the range of searches for Tile trackers. This will make it easier for Tile users to find trackers outside the range of Bluetooth. In addition, Life360 has 33 million users worldwide, and Life360 predicts that the range of networks that detect Tile trackers will be expanded up to 10 times.

・ Accelerating corporate growth and international expansion
This acquisition accelerates Life360 and Tile's international growth plans. Life360 will be accessible to consumers through more than 27,000 physical stores selling Tile trackers and more than 1 million Tile-related third-party devices. This is expected to increase Life360's paid subscription services by about 45% to about 1.6 million people.