Why is Facebook parent company Meta required to sell the GIF service 'GIPHY'?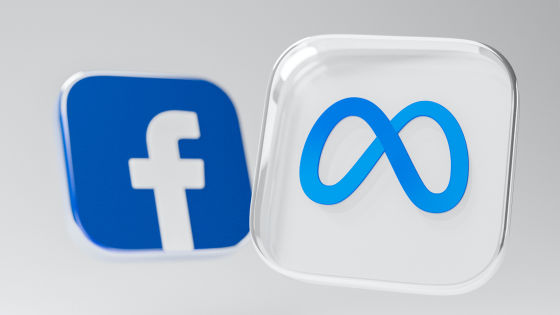 Facebook announced the acquisition of the GIF animation search platform ' GIPHY ' in May 2020, but on November 30, 2021, the British Competition and Markets Authority (CMA) sold GIPHY to Facebook's parent company Meta. Instructed.

CMA directs Facebook to sell Giphy --GOV.UK
https://www.gov.uk/government/news/cma-directs-facebook-to-sell-giphy

UK regulator expected to block Meta's Giphy deal
https://www.ft.com/content/662c8e3f-4909-4bec-9131-c0237bb4897d

Meta ordered to sell Giphy by UK regulator --The Verge
https://www.theverge.com/2021/11/30/22740272/facebook-giphy-acquisition-competition-and-markets-authority-uk-regulator

Facebook announced the acquisition of the animated GIF search platform GIPHY in May 2020. It was reported that the purchase price would exceed 43 billion yen.

Facebook acquires GIF animation search platform 'GIPHY' for over 43 billion yen-GIGAZINE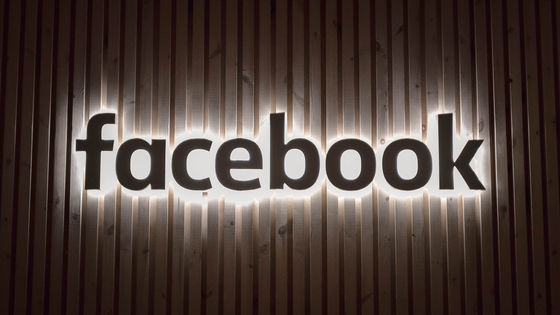 GIPHY is a GIF animation search platform that allows you to search for GIF animation, share it on SNS such as Twitter and Facebook, and embed it on your website, and it is used not only on Facebook but also on various platforms.

The CMA, which was investigating the acquisition, said on November 30, 2021, that the acquisition would harm UK social media users and advertisers and reduce competition on social media platforms. .. GIPHY is a competitor to Meta in the advertising market, with innovative display advertising that allows brands such as Pepsi and Dunkin Donuts to promote through animated GIFs. As a result, the acquisition will eliminate Meta's strong competitor, GIPHY, at least in the advertising market, CMA shows.

The CMA also states that the acquisition is harmful to social media users and advertisers in the following ways:

-Meta can limit access to GIPHY from other platforms and increase traffic to Meta-owned applications such as Facebook, WhatsApp, and Instagram. In the UK, these three apps already account for 73% of the time users spend on social media.

-By changing the terms, Meta can request the provision of user data when other platforms such as TikTok, Twitter, and Snapchat use GIPHY.

'The collaboration between Facebook and GIPHY has already lost one challenger in the display advertising market. If nothing is done, Facebook's market dominance on social media will increase significantly,' said Stuart McIntosh, chairman of the independent research group. In the future, we will control the competition to access GIPHY. '' By asking Facebook to sell GIPHY, we protect millions of social media users and in digital advertising. It can encourage competition and innovation. '

This is the first time the Competition and Markets Authority has asked tech companies to withdraw an already completed acquisition. Meta has long been concerned about the sale to the Competition and Markets Authority, 'GIPHY has no unique and meaningful audience.' 'Developers and API partners will continue to have the same access to GIPHY's API.' We have been doing so and may challenge this decision as well.