I have seen 'Mt. Fuji Fireworks' where you can see beautiful fireworks against the backdrop of Mt. Fuji, which is the best in Japan.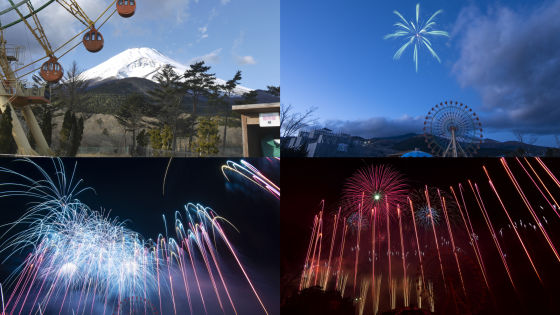 Since it is easy for people to gather at the fireworks display, it is difficult to hold a big event in the Corona disaster. However, there are increasing attempts to hold fireworks displays by limiting the number of people and devising the launch location. This time, I actually saw that a large-scale fireworks display will be held at the second station of Mt. Fuji , the largest mountain in Japan.

Mt. Fuji fireworks

https://fujisanhanabi.com/
2021 December 18, amusement park located in Shizuoka Prefecture Susono
Gurinpa
arrived at. Since this place itself is at the second station of Mt. Fuji, Mt. Fuji covered with snow looks beautiful in front of you.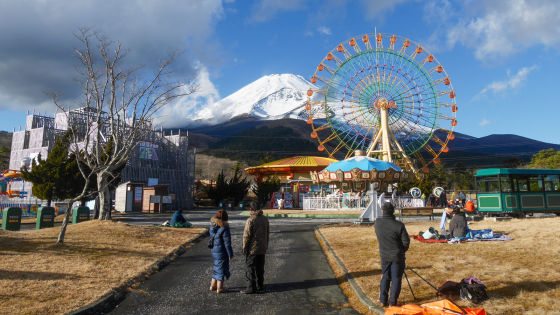 The venue was below freezing in the daytime, but we will warm up at campfires and rest areas and wait for the start of fireworks.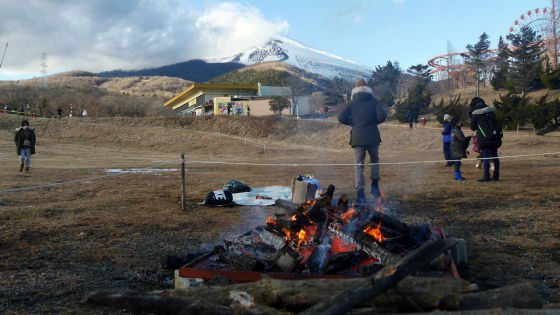 A little after 4:30 pm, the fireworks started with a performance by
Tomitake Taiko.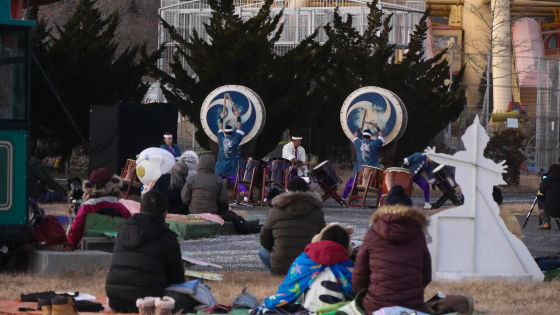 Since it starts just after sunset, it will continue for a while to see Mt. Fuji and fireworks together.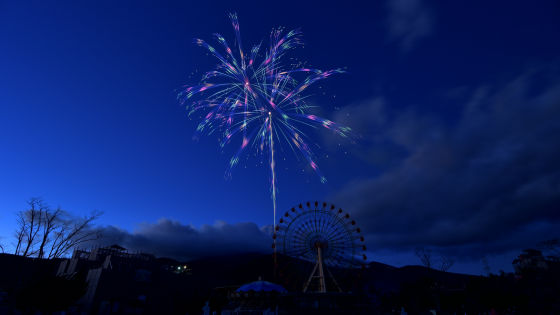 The area became dark and the full-scale fireworks launch began.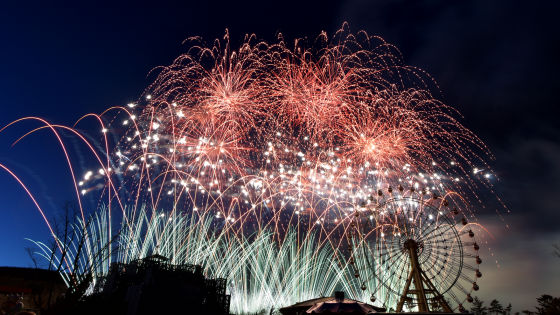 At the fireworks in charge of Ikebun Co., Ltd., there is also a production of fireworks that are launched so as to surround the area in the front row, which is a powerful score.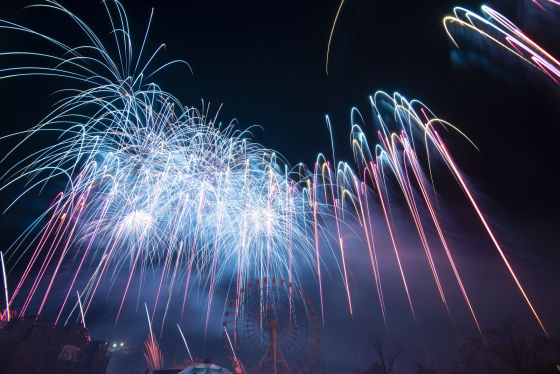 Fireworks of Katakai Smoke Industry Co., Ltd.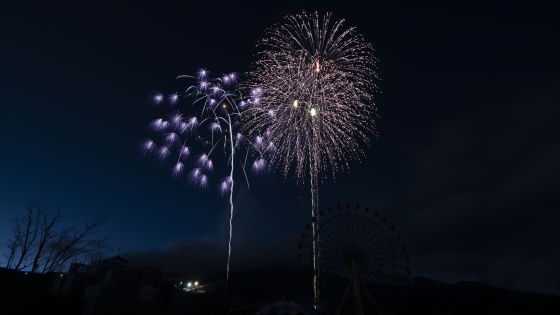 At Nomura Fireworks Industry's fireworks, five-core fireworks have also risen.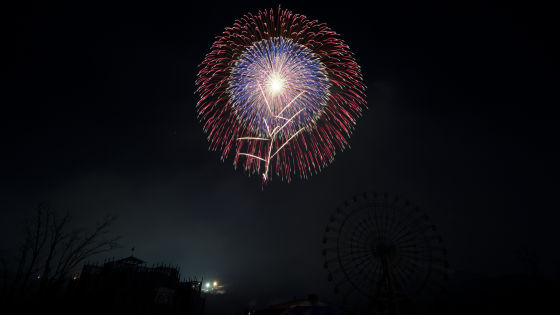 At the finale, you can enjoy the wide production many times and feel like you are bathing in fireworks.



When the fireworks were over and the smoke cleared, I could see Mt. Fuji illuminated by the moonlight.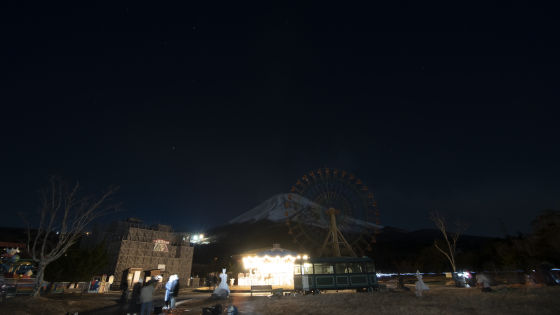 The venue was below freezing and it was fireworks in the cold sky, but the air is clear and the color is good and you can see it brighter than in summer, which is valuable in a special place called the second station of Mt. Fuji, which is the best in Japan. I was able to have a great experience.

·competition summary
Organizer: Mt. Fuji Fireworks Executive Committee ( Ikebun Co. , Ltd., Frontier International Co., Ltd., Traditional Culture Succession Association , Director: David J. Production Co., Ltd. )

Fireworks shop in charge: Ikebun Co., Ltd., Katakai Fireworks Industry Co., Ltd., Nomura Fireworks Industry (in no particular order)