It is reported that the NFT marketplace 'Open Sea' is raising funds for 1.5 trillion yen, which is the largest ever, and there is a rumor that the digital wallet 'Dharma Labs' is acquired.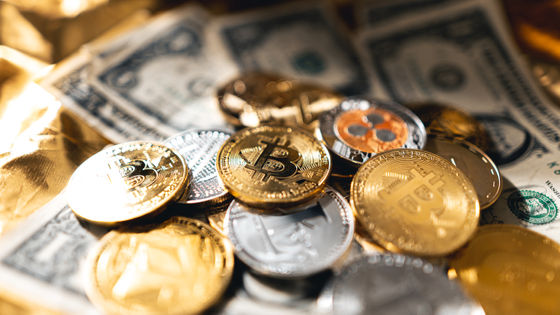 OpenSea
, a non-fungible token (NFT)
marketplace, is reported to be raising $ 13 billion, the largest privately held company ever.
SOURCES: OpenSea Eyes $ 13 Billion Valuation
https://www.newcomer.co/p/sources-opensea-eyes-13-billion-valuation
Opensea Valuation Hits New Record $ 13B With Increased Surge In Volume: Report --Converted Organics (COIN) | Benzinga
https://www.benzinga.com/markets/cryptocurrency/22/01/24891917/opensea-valuation-hits-new-record-13-billion-with-increased-surge-in-volume-report
Scoop: NFT marketplace OpenSea in talks to buy Dharma Labs --Axios
https://www.axios.com/opensea-nft-dharma-acquire-f6df00d5-1cc0-463a-95fd-2f5039947ed8.html
$ 2.2 Million in Bored Ape NFTs Stolen, OpenSea Freezes Transactions --BeInCrypto
https://beincrypto.com/2-2-million-bored-ape-nfts-stolen-opensea-freezes-transactions/
On January 5, 2022, Newcomer, a venture capital news agency, reported that 'OpenSea is in the process of raising a $ 13 billion valuation, according to people familiar with the matter.' rice field. Financing is led by Coatue, an investment company specializing in the IT field, and KRH, a virtual currency fund led by Katie Haun, a general partner of
venture capital firm Andreessen Horowitz, is also participating in the financing round.
matter.
In addition, it has been reported that OpenSea is in talks to acquire Dharma Labs, a digital wallet for cryptocurrencies. The terms of the deal have reportedly not yet been settled, but the deal is being settled with the acquisition of all shares with a valuation of $ 110 million to $ 130 million (about 12.7 billion yen to about 15 billion yen). And that. Axios, the news site that reported this, contacted OpenSea and Dharma Labs, but neither company responded to requests for comment.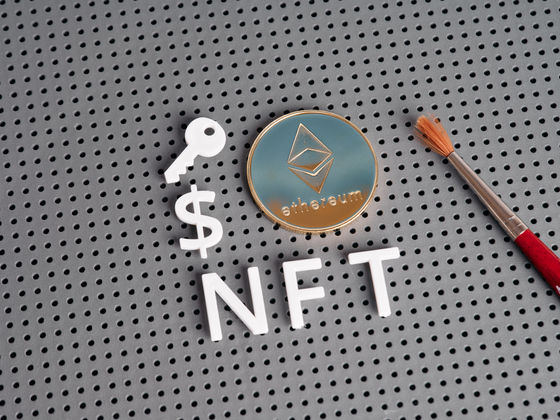 by Focal Project JP

The NFT market has expanded rapidly in recent years, and the economic newspaper Financial Times said, 'In 2021, about 41 billion dollars (about 4.76 trillion yen) will be spent on NFT, and the NFT digital art market will be in the real world. Art market and almost reached the same scale ' , reports have.

Meanwhile, OpenSea, in particular, was valued at $ 10 billion in November, just months after raising $ 1.5 billion in a July 2020 Series B funding round led by Andreessen Horowitz. It is reported that it has exceeded (about 1.16 trillion yen), and it is achieving rapid growth by NFT. In addition, sales of 8 million dollars (about 900 million yen) in 2019 and 24 million dollars (about 2.8 billion yen) in 2020 will be on January 2, 2022 with only one transaction amount. It recorded a record high of 240 million dollars (about 27.8 billion yen).

On the other hand, OpenSea has discovered that executives had bought their own NFTs before they got a lot of attention in their marketplace, and Bored Ape of stolen NFT works totaled $ 2.2 million (about 250 million). It is also a controversial cryptocurrency company that has been criticized by the cryptocurrency industry for announcing that it has frozen the equivalent of the yen).

'OpenSea is in the midst of controversy,' said Eric Newcomer, author of Newcomer. I can say it. '

in Note, Posted by log1l_ks