The number of simultaneous users of Steam has exceeded 28 million, and the number of gamers continues to increase due to Corona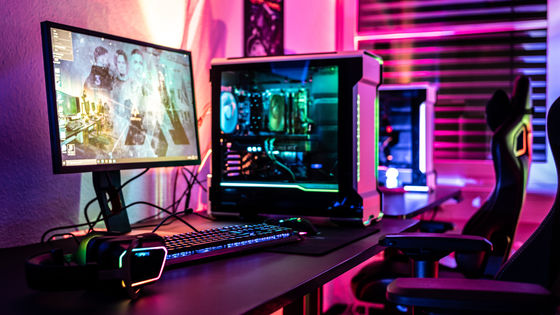 Steam, a PC gaming platform, has set a record for up to 28 million simultaneous users. Due to the pandemic of the new coronavirus, the number of game players and the number of viewers of game distribution continue to increase.

Steam has broken its own concurrent user record once again • Eurogamer.net
https://www.eurogamer.net/articles/2022-01-09-steam-has-broken-its-own-concurrent-user-record-once-again

Since the pandemic of the new coronavirus, the viewing time of game distribution has increased , andthe monthly sales of the digital game market have reached record highs .

Not only this, the number of Steam players continues to increase, with the highest number of simultaneous users surpassing 18.8 million in February 2020, and 22 million in March 2020. It has grown to people.

The number of simultaneous users of Steam breaks the record every day due to the spread of the new coronavirus infection --GIGAZINE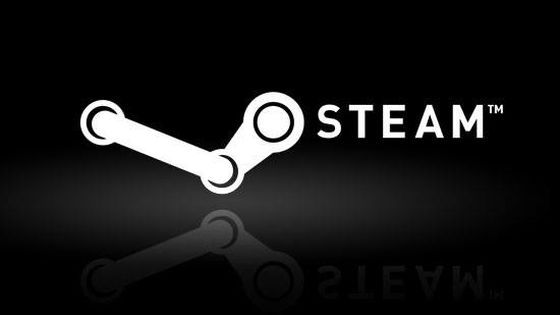 by Global Panorama

After that, Steam reached a record high of 26 million simultaneous users in February 2021, and it was revealed that the demand for games will continue to increase in 2021.

The number of simultaneous users of Steam has exceeded 26 million, and the increase in game demand due to the new corona will continue in 2021 --GIGAZINE



According to SteamDB , which summarizes Steam's statistical data, Steam reached a record high of 27 million simultaneous users in November 2021, but on January 9, 2022, it increased to 28,238,53. We are updating that number to people.

Up to 28million Steam CCU. Https://t.co/D6WDHbQBsC pic.twitter.com/lwvV2tgGZK

— SteamDB (@SteamDB) January 9, 2022


According to game industry analyst Daniel Ahmad, Steam has a maximum of 17.6 million simultaneous users in January 2019, 18.3 million in January 2020, 25.4 million in January 2021, and January 2022. It continues to be updated with 28.2 million people.

Steam hit 28 million concurrent users today.

Concurrent users saw strong growth during 2020, due to the impact of COVID-19, but it's clear that growth also continued to persist in 2021.

Peaks reached each Jan:

Jan 2019: 17.6m
Jan 2020: 18.3m
Jan 2021: 25.4m
Jan 2022: 28.2m https://t.co/iBRLqLGqAw

— Daniel Ahmad (@ZhugeEX) January 9, 2022


At the time of writing, the most played games on Steam areCounter-Strike: Global Offensive (CS: GO), Dota 2 , PUBG: Battlegrounds , and Apex Legends .


in Game, Posted by logu_ii