The Australian Prime Minister's SNS account is bought by a Chinese company before I know it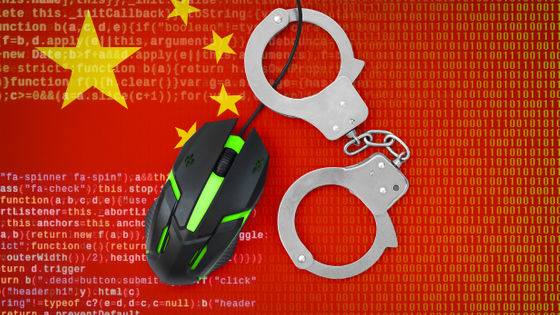 On January 24, 2022,
it was revealed that a WeChat
account opened by Australian Prime Minister Scott Morrison
for the purpose of disseminating information to Chinese residents in the country had been hijacked by a Chinese company.
Australia PM Morrison loses control of WeChat Chinese account as election looms | Reuters
https://www.reuters.com/world/asia-pacific/australia-pm-morrison-loses-control-wechat-chinese-account-election-looms-2022-01-24/
The WeChat blog named Scott Morrison --Pekingnology
https://pekingnology.substack.com/p/the-wechat-blog-named-scott-morrison
A few months before the discovery, it was reported that Prime Minister Morrison was unable to access his WeChat account, which has about 76,000 followers. With Australia preparing for a general election of parliamentarians in May 2022, the cut-off of information to voters could be the result of censorship by China, a diplomatic issue. It was criticized by lawmakers.
After that, the account remained inaccessible for a long time, but on January 24, it was confirmed that the account name of Prime Minister Morrison was changed to 'Australian Chinese new life'. Subsequent investigations revealed that Fuzhou 985 Technology, a Chinese company under the umbrella of Tencent, owns the new life.
According to information obtained by foreign media Reuters from a person claiming to be an employee of Fuzhou 985 Technology, the company did not know that the account was Prime Minister Morrison's account, but simply 'an account with many followers targeting the Chinese community. I heard that I bought it from a certain Chinese.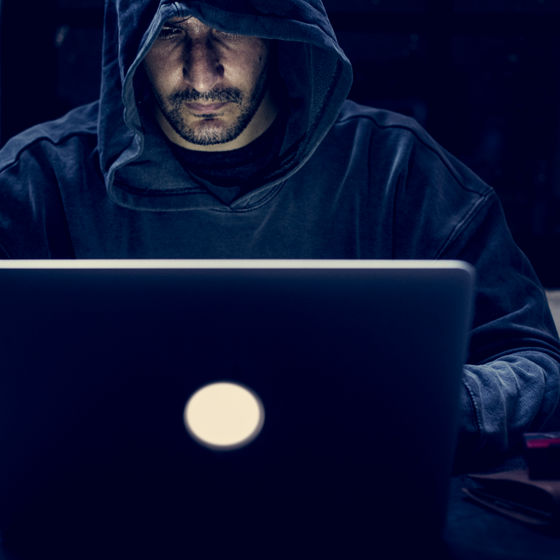 Tencent, the operator of WeChat, said in this regard, 'This seems to be a problem with the owner of the account. The account was originally registered by an individual in China and then transferred to its current owner, Fuzhou 985 Technology. We will investigate and process in accordance with our platform rules. '

Chinese diplomat
Zhao Lijian
said at a regular press conference, 'The problem with the WeChat account of Australian politicians is a problem between them and WeChat,' said Senator
James Patterson of Australia.
It's censorship and foreign interference. ' 'There are 1.2 million Chinese-Australian people who have lost access to the Prime Minister's information through WeChat,' he said.
An alleged employee of Fuzhou 985 Technology said, 'Initially I wanted to delete the previous post by the Prime Minister, but because of this situation, I have to wait for instructions from Tencent.' ..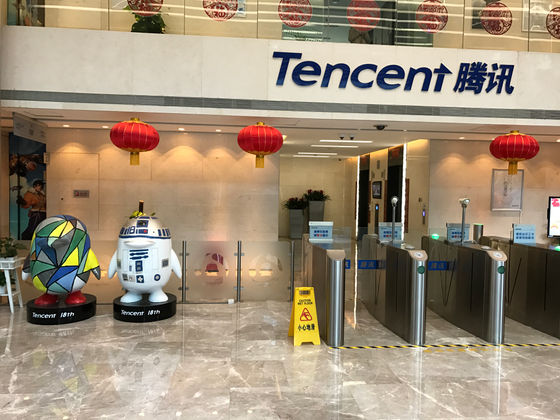 by Chris Yunker