It is now possible to 'pin a DM' on Twitter to pin a specific DM to the top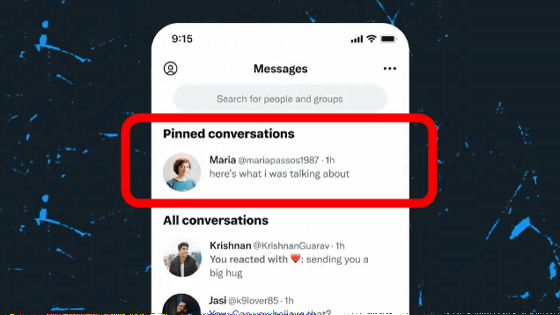 Twitter announced on February 17, 2022 local time that it will provide 'a function to pin DM and fix it to the top'. By doing this, you can fix up to 6 DMs at the top of the page so that they will not be buried in other DMs.


Keep your fave DM convos easily accessible by pinning them! You can now pin up to six conversations that will stay at the top of your DM inbox.

Available on Android, iOS, and web.

pic.twitter.com/kIjlzf9XLJ — Twitter Support (@TwitterSupport) February 17, 2022


Twitter is bringing pinned DMs to everyone --The Verge
https://www.theverge.com/2022/2/17/22939492/twitter-pinned-dms-blue-labs

The ability to pin conversations is also available on services such as LINE, and many may already be familiar with it. According to the GIF image posted by the Twitter Support account, first open the DM screen ...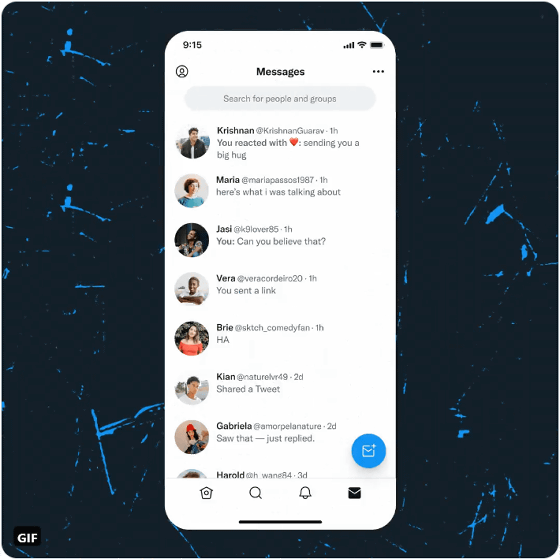 Swipe right on one of them to see the pinning icon. If you tap this icon ...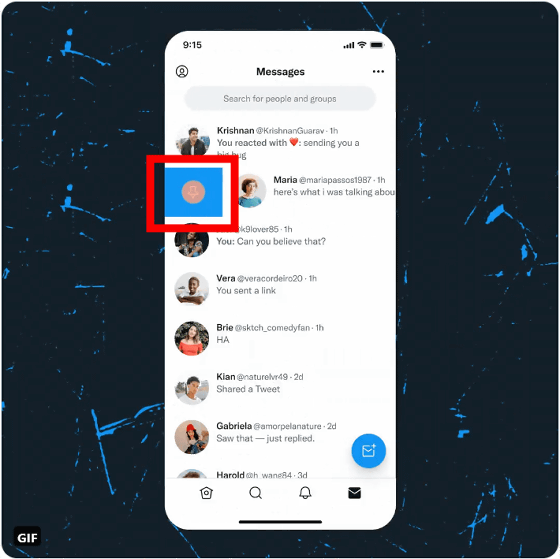 A column called 'Pinned conversations' is created at the top of the DM screen, and the selected DM is pinned.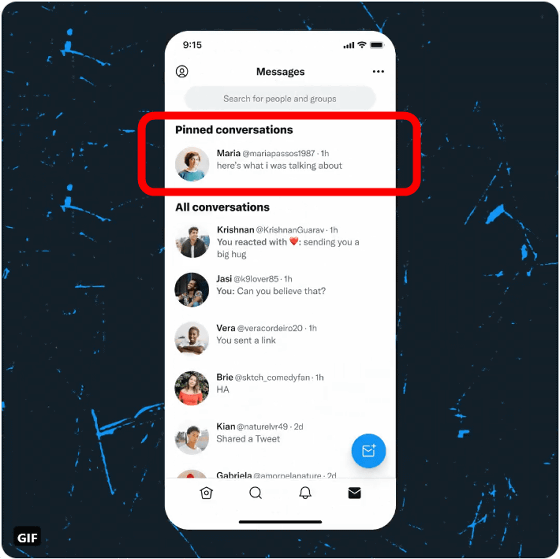 Twitter states that DM pinning will be available for Android, iOS and browser versions. When I actually opened the DM on Twitter on my iPhone, the message 'About a fixed conversation' was displayed, informing me that the function was available. Tap 'OK'.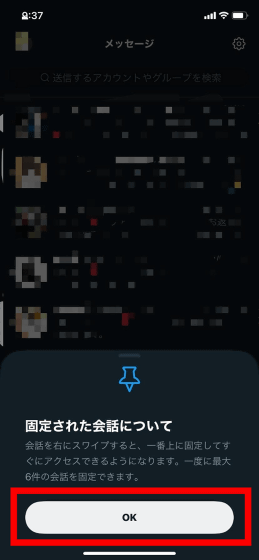 When I swiped one DM to the right to try it, a pinning icon appeared. When you tap the icon ...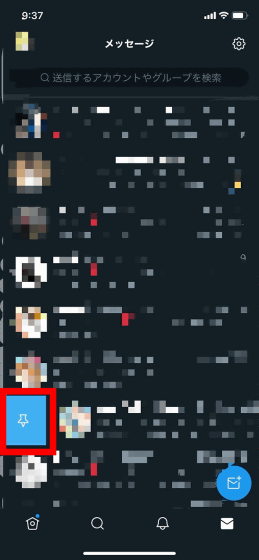 The selected DM has been pinned to the 'Fixed Conversations' field. This will prevent your favorite DM from being buried even if another DM flies.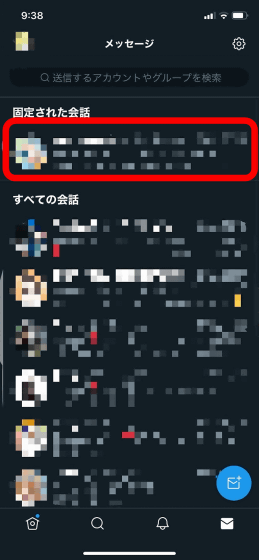 Swipe right on the pinned DM to see the pinning icon again and tap it to unpin it.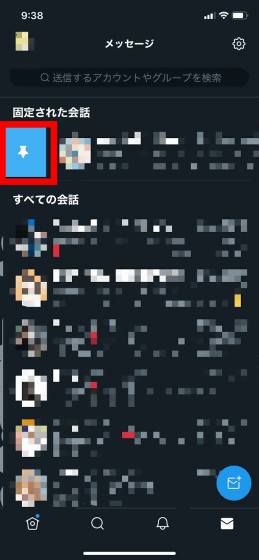 According to Twitter, the maximum number of DMs that can be pinned is 6.