FamilyMart's 'Garlic Butter Chicken Man' tasting review with garlic and butter richness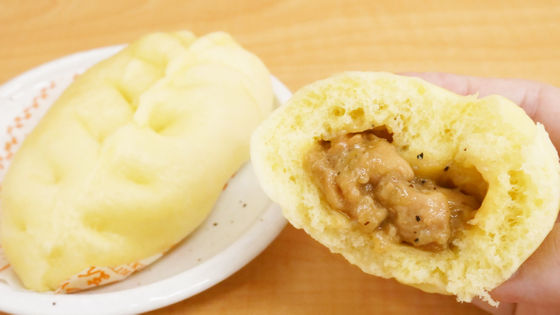 FamilyMart's new hot snack 'Garlic Butter Chicken Man' was released on February 22, 2022 (Tuesday). The Chinese steamed bun, which uses garlic and black pepper and buttered chicken as ingredients, is said to have a characteristic addictive taste. I was wondering what it tasted like, so I actually bought it and tried it.

Garlic butter chicken bun | Product information | FamilyMart

https://www.family.co.jp/goods/chukaman/0240482.html
Arrived at FamilyMart.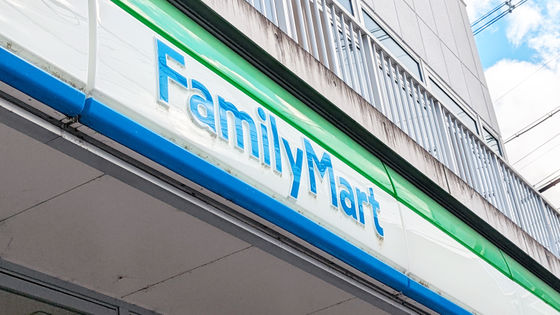 I bought 'Garlic Butter Chicken Man' and came back.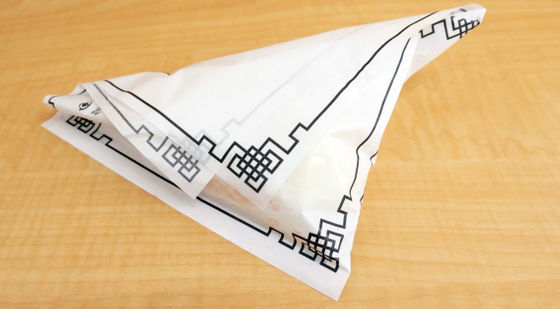 It looks like this when taken out of the wrapping paper.



The actual size is 12 cm and it has a rugby ball shape.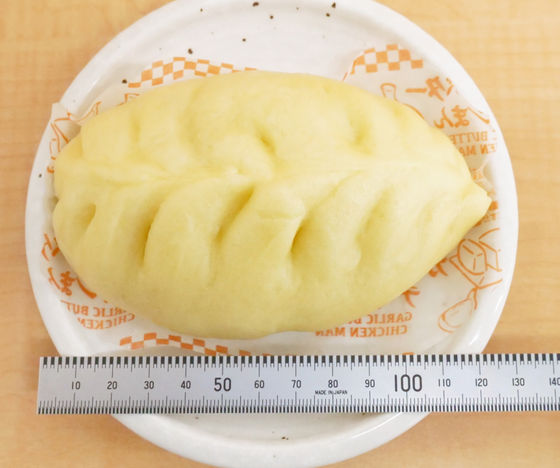 When you break it with your hands, the scent of garlic floats from the inside and stimulates your appetite.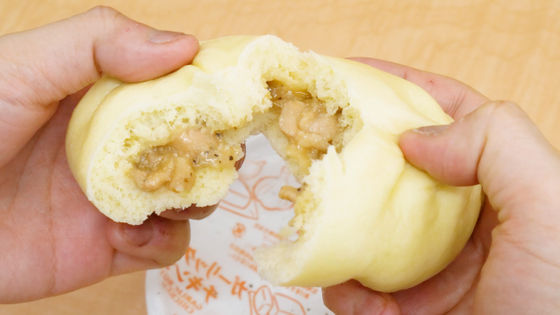 When you eat a bite, you can feel the juicy taste of thick chicken and the aroma of punchy garlic and black pepper. In addition, the rich flavor of butter adds richness to the taste, making it a sinful Chinese steamed bun that seems to be addictive.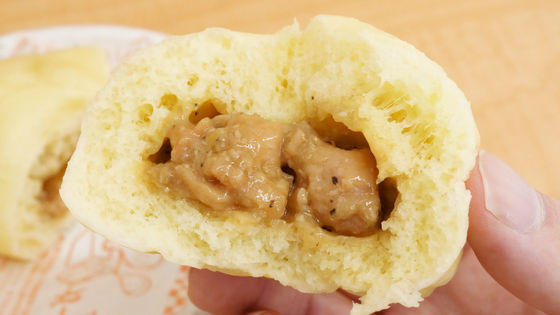 FamilyMart's 'Garlic Butter Chicken Man' can be purchased from February 22, 2022 (Tuesday), and the regular price is 160 yen including tax.