GIGAZINE Spring gift big release project 'Please answer the questionnaire and bring them all together!'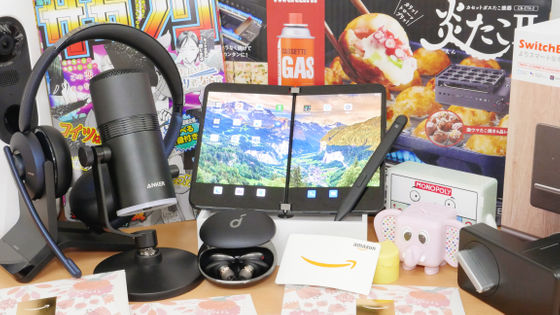 The time has passed since 2022 began, and April has arrived when a new life begins. GIGAZINE collects products reviewed from the winter of 2021 to the spring of 2022 and items sleeping in the editorial department to support people who want new home appliances and want to enrich their lives, and as a new life support gift. We will carry out a plan to release.

The presents are Microsoft's smartphone '
Surface Duo 2
' equipped with two 5.8-inch (1344 x 1892 dots) organic EL displays, '
SwitchBot Lock
' that allows you to unlock the key to the entrance with a smartphone without any construction work, and '
SwitchBot Hub Mini
' which is like a command tower, '
Flame Tako II
' which is a cassette gas type takoyaki that you can make torotoro takoyaki at home while it is crispy outside, equipped with Anker's original ultra noise canceling & high resolution, LDAC, multipoint connection, wireless charging There are a total of 18 types, including 'Soundcore Liberty 3 Pro' that supports such things as '
Soundcore Liberty 3 Pro
' and
Amazon gift cards worth 30,000 yen
.
The application for a gift also serves as a questionnaire for researching points that cannot be understood only by access analysis, such as 'What kind of people are reading GIGAZINE?', So 'I don't need a gift, but it's okay to cooperate with the questionnaire.' I would be very grateful if people who said '!' Then, please see below for the application method and the list of gifts.
◆ Application period
From Saturday, April 2, 2022 to Sunday, April 17, 2022 at 23:59.
◆ Winner announcement
From Monday, April 18, 2022, the GIGAZINE editorial department will send a winning notification email to the winners at the time of application. Please reply to the notification email with information such as the address required to send the gift. Also, the winning notification email is treated as spam with a high probability, and despite the fact that you won the prize, you did not receive it because you were late in noticing it ... There are several sad cases, so be careful. Winners will be notified by the end of April 18, but if the winners do not reply by the deadline, their rights will be transferred to the runner-up candidate. Therefore, there may be a gap between the application deadline and the arrival of the winning notification.
So, the list of presents is from the following. You will need to enter the gift number when you apply for the questionnaire, so it is better to write down the gift number you want. In addition, since all of them have been opened once when the item was shot, they are not unopened items. Also, unless otherwise specified, it is the product used in the review article.
◆ 01: Microsoft ' Surface Duo 2 (Obsidian)' ' Surface Duo 2 Bumper (Obsidian)' ' Surface Slim Pen 2 (Black)' ' Surface Duo 2 Pen Cover (Obsidian)'
(1 person)
I got it from Microsoft for a gift. A set of Surface Duo 2 body, bumper that protects the body, a digital pen compatible with Surface devices, and a pen cover for attaching the digital pen to Surface Duo 2 will be presented to one person.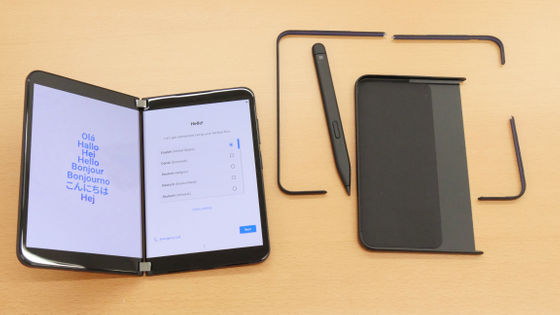 ◆ 02: Anker '
Soundcore Liberty 3 Pro
' (1 person)
Wireless earphones that support up to 8 hours of music playback, Bluetooth5.2, LDAC, and high-resolution audio sources. It is an unused item and the color is midnight black.


Ear tips are also included.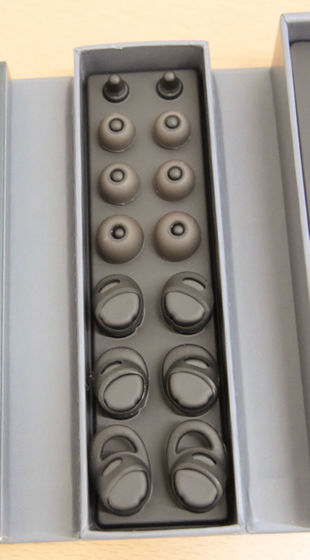 ◆ 03: SwitchBot '
SwitchBot Lock
' '
SwitchBot Hub Mini
' (1 person)
I got it from SwitchBot for a gift. Power is a dry battery, a smart lock 'SwitchBot Lock' that can be attached to the wall with double-sided tape, and a 'SwitchBot Hub Mini' that plays the role of its command tower are presented to one person as a set.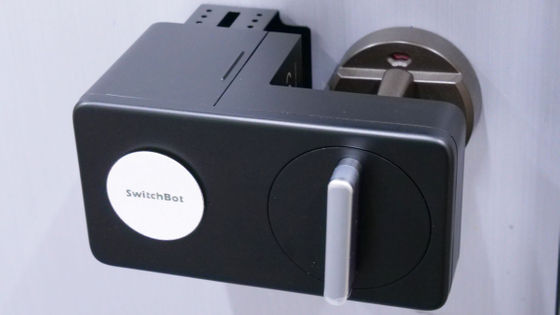 SwitchBot Lock allows you to open and close the key and check the status from outside by operating the app, and by combining the included SwitchBot tag with the NFC function of the smartphone, you can open and close the door without operating the app. In addition to managing SwitchBot locks, the SwitchBot Hub Mini also operates a device called ' SwitchBot ' that can remotely control physical switches with a smartphone, and functions as a smart remote controller that plays a part in the infrared remote control of air conditioners and TVs.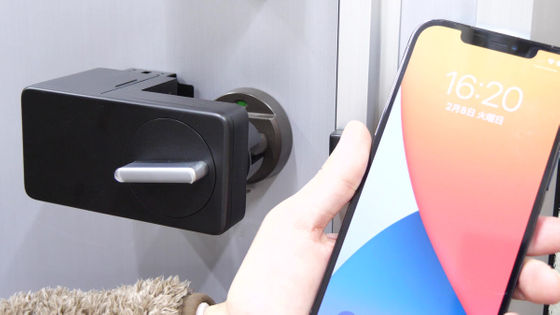 ◆ 04: Anker '
Eufy Dog Camera D605
' (1 person)
It is an automatic feeder with a pet camera operated by a smartphone application.


When you put food in the main body and operate it with the application, the food pops out. You can see how it works in one shot by watching the video below.


I tried using the automatic feeder with a camera 'Eufy Dog Camera D605' --YouTube
The body rotates 270 degrees horizontally, so you can feed a wide range. In addition, it is equipped with a 1080P full HD camera, microphone, and speaker, enabling automatic recording and two-way calling. The container for food can be washed with water.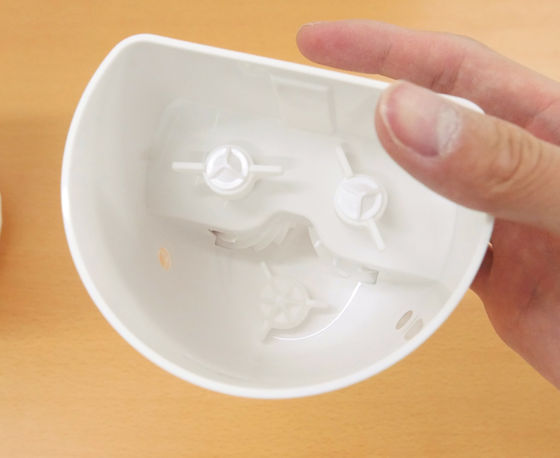 ◆ 05:
Sumikko Gurashi Mug & Sumikko Gurashi Sticker
(1 person)
This is a Pizza-La limited mug and sticker that I got when I did a
tasting review
of Pizza-La's 'Butter Chicken Curry' and 'Salmon Cream Genovese'.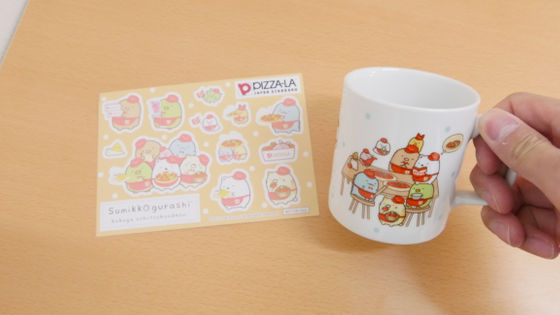 ◆ 06:
Buffalo 'Lacreco'
(2 people)
I got it from Buffalo for a gift. A CD recorder that can transfer CD songs to a smartphone without the need for a PC. There are two colors, white and black. Which one you win depends on your luck.


You can connect the main unit and smartphone with a cable and transfer and manage songs using the dedicated app.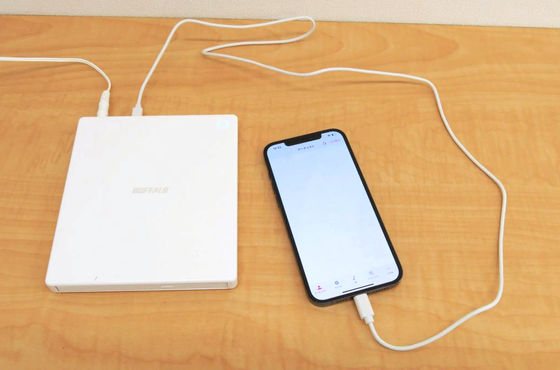 ◆ 07:
Puerto Rico 20
(1 person)
2 to 5 players, 70 to 120 minutes of play time. A board game where you sell farm-produced crops to earn money, build buildings to increase your productivity, and gain wealth and fame in the new world. It contains everything from the basic set to the first to fourth expansions.


◆ 08: Anker '
PowerCast M300
' (1 person)
High-quality condenser microphone that supports up to 96kHz / 24bit. You can connect to a PC or game console with a USB Type-C cable.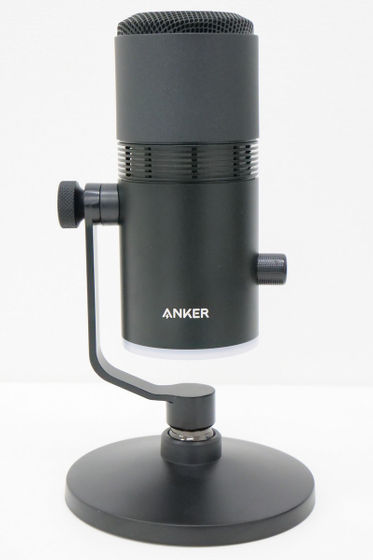 ◆ 09: McDonald's 'Happy Set Party Game by HASBRO' 'Happy Set Animal Block' 'Only Happy Set' (1 person)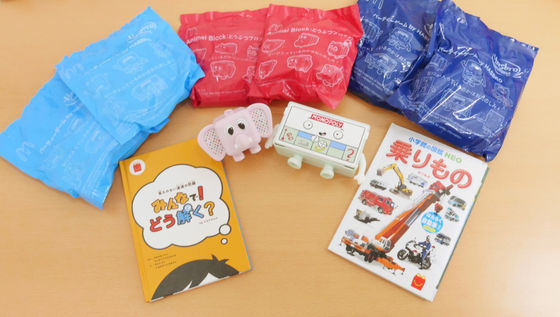 'Happy Set Party Game by HASBRO' contains
HASBRO
toys such as 'Monopoly' and 'Connect 4'.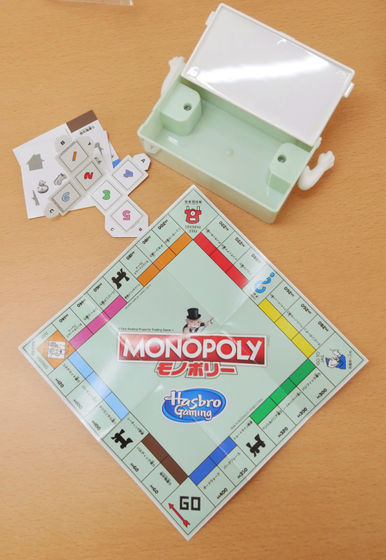 'Happy set animal block' is a block that you can play by combining multiple blocks and stickers.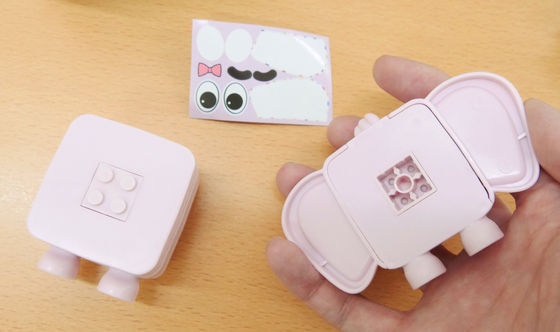 'Honest Happy Set' is an excerpt from '
Shogakukan Encyclopedia NEO Vehicles [Revised Edition]
', 'Mini Encyclopedia' Vehicles with a Working Car 2 Quiz '' and the picture book 'Minna de', which
QuizKnock
acted as an ambassador. ! How to solve? "Set. There are 6 types of 'Happy Set Party Game by HASBRO' and 'Happy Set Animal Block', and the bag is a secret specification. Only one bag was opened for this review, but the others are unopened and it is unknown whether they are in a complete state.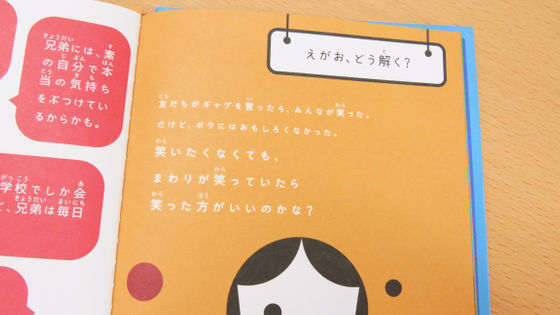 ◆ 10: Hirokawa Co., Ltd. 'BOAT RACE Selfie Lens' (1 person)
It is an expansion lens that allows you to use the in-camera as a 0.4x wide-angle camera by attaching it to your smartphone with a clip.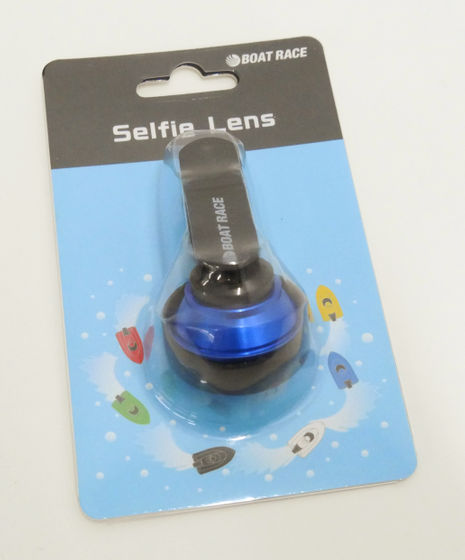 When I actually attach it to the iPhone 12 Pro Max, it looks like this.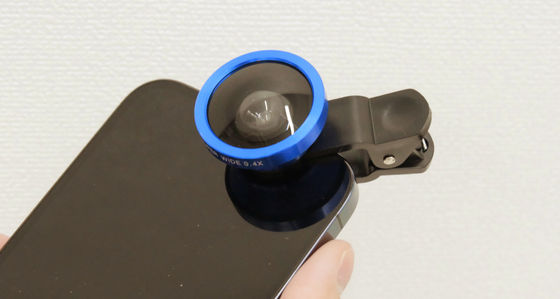 The photo on the left is before mounting and the photo on the right is after mounting. Since it is a wide-angle lens, the wall looks greatly distorted, but it is possible to shoot a wider range than when it is not in use.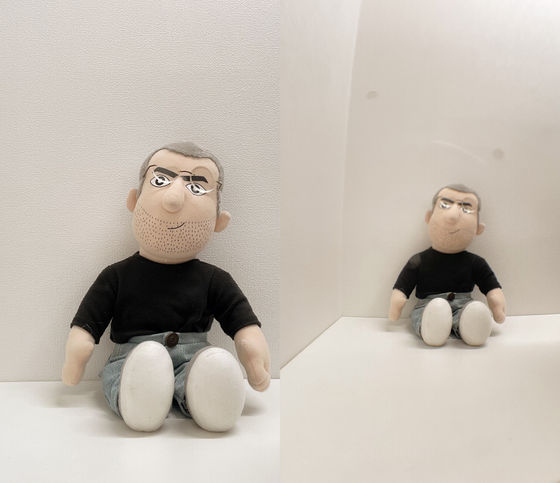 ◆ 11: Iwatani Corporation '
Flame Tako II
' (1 person)
It is a cassette gas type takoyaki machine that can make up to 20 takoyaki with crispy outside and torotoro takoyaki inside. The body has been washed. Cassette gas is not included.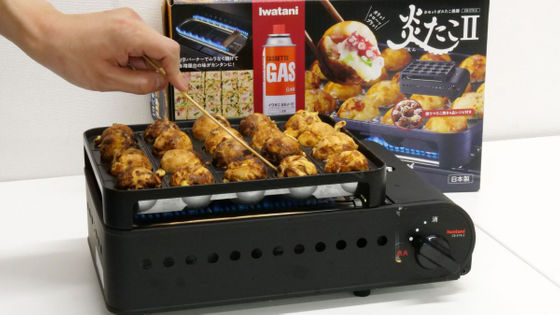 ◆ 12:
JUNK HEAD
Art Book (1 person)
It was provided by Yamiken Co., Ltd., which is led by creator Takahide Hori. This is a full-color art book that condenses the world view and all cuts of the stop-motion movie '
JUNK HEAD
', which was created by director Hori over 7 years by shooting one frame at a time.


Contents is like this.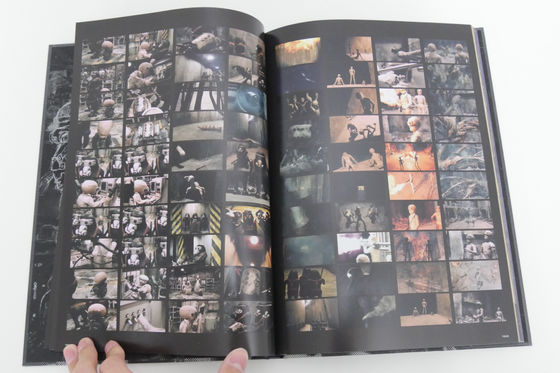 ◆ 13: Algae published Saganori (1 person)
A 200-page magazine published by Saga Prefecture. The charm of Saga Prefecture's specialty ' Saga Nori ' is maximized.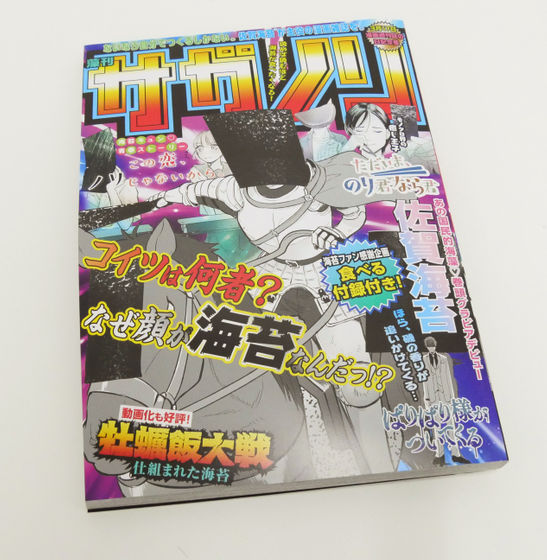 In addition to 46 manga works that collaborate with local ingredients from 46 prefectures nationwide and Saga seaweed, interviews with Yuki Kaji and Yui Ishikawa, who were voice actors in
6 of the animated works
, are posted. 'NORIO BLUES' (Ishikawa Prefecture), which depicts the death battle between 'Lou-san' from the Kanazawa curry group and 'Saga Nori' from the Ariake Sea, and 'Oh', which depicts the performance of the dance team 'Team Aburaage' led by leader Saga Nori. ! Yes! Noridan "(Fukui Prefecture) and other unique works are lined up.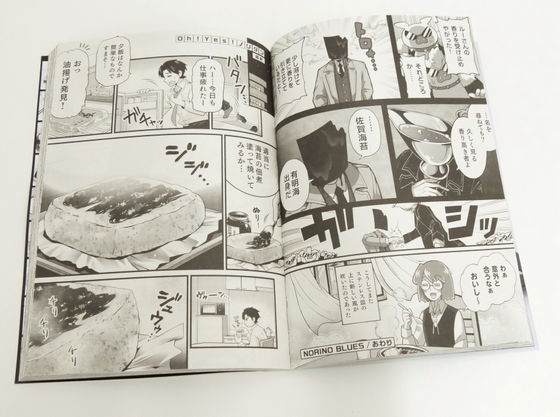 In addition, genuine Saga seaweed that can be eaten as an appendix is also included.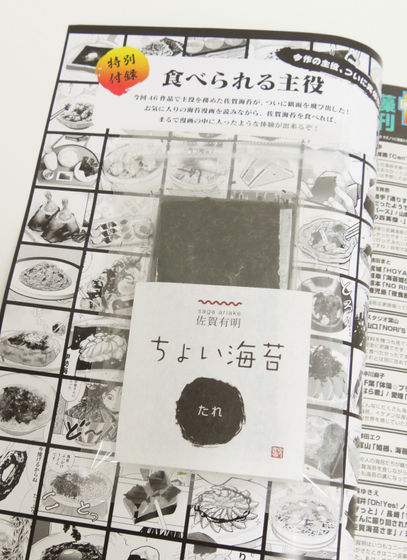 The name is seasoned seaweed, and the raw materials used are dried seaweed and kelp. It contains 12 pieces and has a calorie of 19.7 kcal per bag.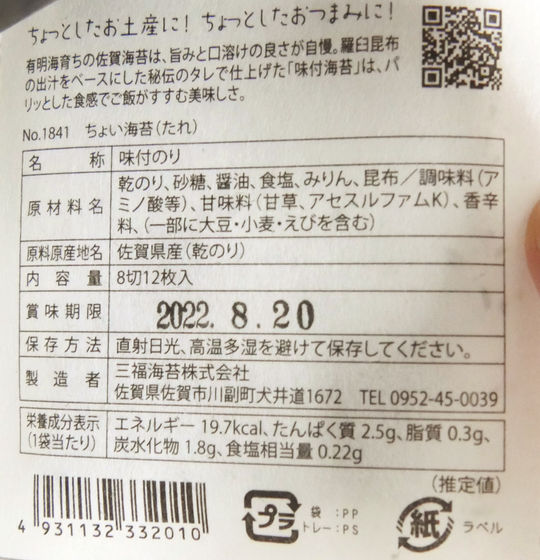 ◆ 14: Anker '
Powerconf h700
' (1 person)
A wireless headset that can talk for up to 24 hours and play music for up to 35 hours. Supports active noise canceling, external sound capture, multipoint connection, etc. In addition to general Bluetooth connection, it also supports easy wireless connection that does not require complicated initial settings using the included 'Bluetooth USB adapter'. It is an unused item.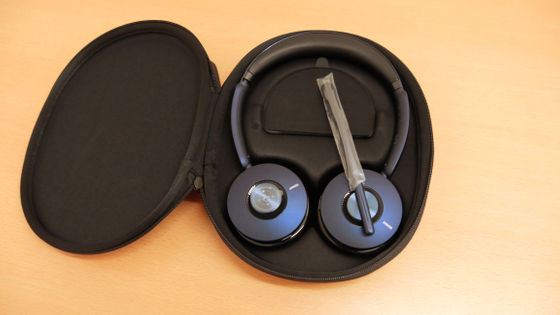 With charging stand.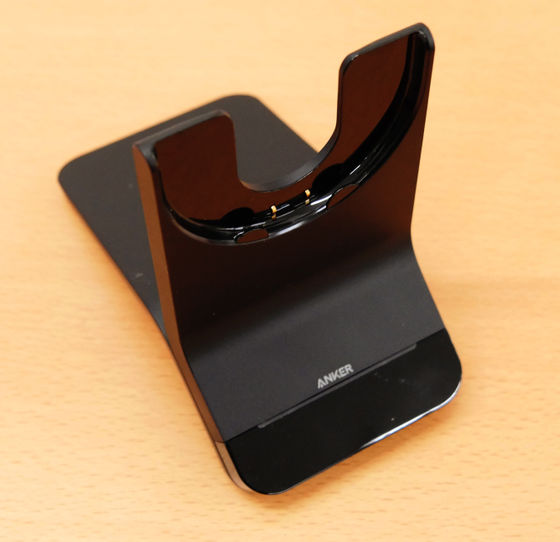 You can charge the battery simply by inserting the main unit into the stand.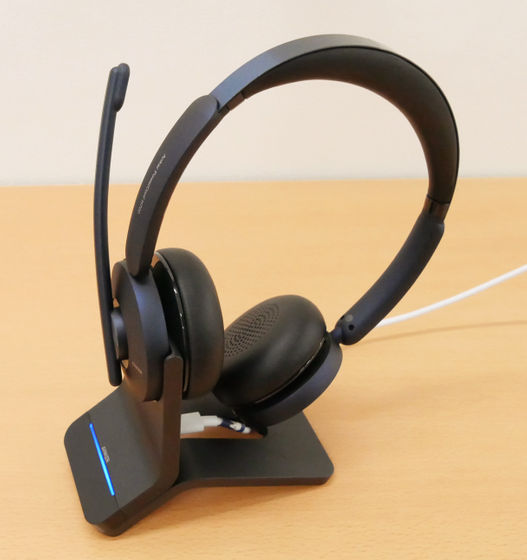 ◆ 15:
Kai 'Paper Razor'
(1 person)
Assembled disposable razor made of paper except for the blade. It is a set of three.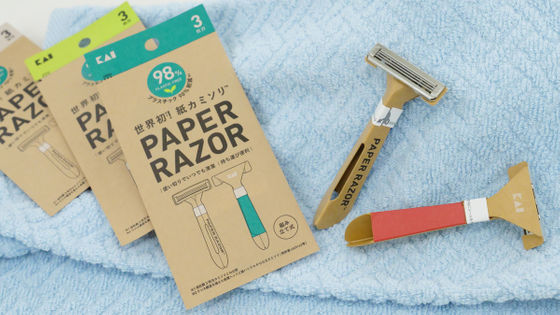 ◆ 16:
Jare book
(2 people)
The number of players is 3 to 8, and the play time is 30 to 40 minutes. It is a game that allows multiple people to write a short story and create one story in a relay novel style. One copy of the rule book and four copies of the unused playbook are combined into one set and presented to two people.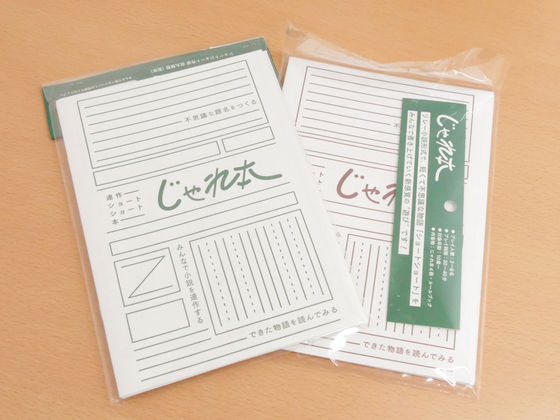 ◆ 17: Cat cap (1 person)
A bottle cap for the cafe base that comes with the '
Boss Cafe Base
'. A total of four sets of yellow, yellow-green, orange, and black will be presented to one person.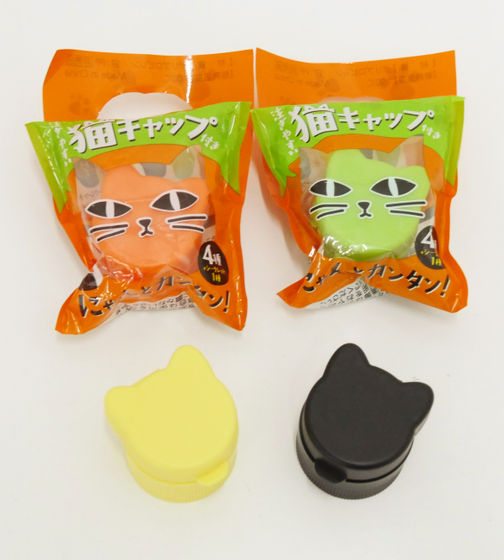 Since the spout is made narrow, it is possible to pour a moderate amount of cafe base that you can break and drink.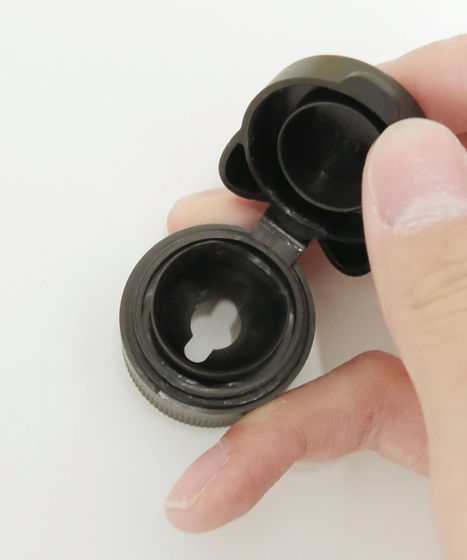 ◆ 18: Amazon gift card for 30,000 yen (1 person)
A gift card that can be used on Amazon without explanation.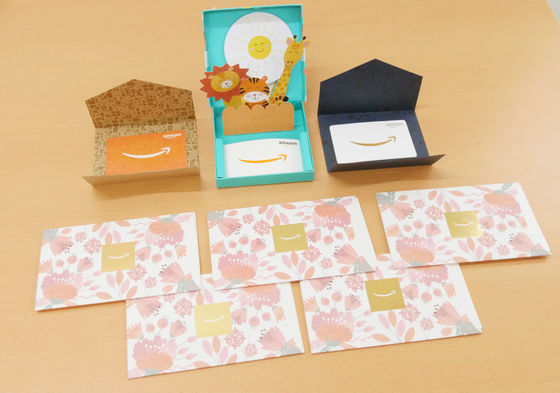 The present project has ended. Thank you for your many applications!