Imagine the taste of Hokkaido melon and try to eat 'Melon Black Thunder' which is just like Don Pisha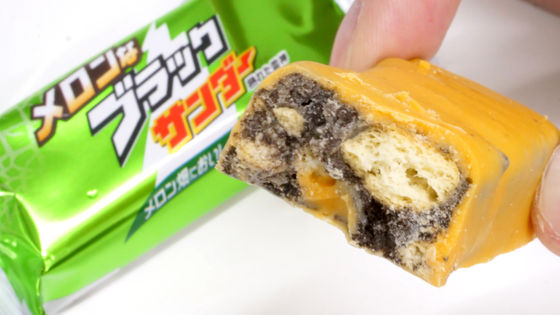 From the crunchy chocolate confectionery 'Black Thunder' series, a new seasonal product ' Melon Black Thunder ' will be released on April 15, 2022. It is said that this Black Thunder, which uses Hokkaido melon juice and is characterized by the mellow aroma and taste of melon, will be sold at 'limited souvenir sales points in the Hokkaido area', but you can get it first. I was able to do it, so I actually tried it.

Melon Black Thunder will be on sale at souvenir shops in Hokkaido from April 15, 2022 (Friday)! !! | News | Yuraku Confectionery

https://www.yurakuseika.co.jp/news/%E3%83%A1%E3%83%AD%E3%83%B3%E3%81%AA%E3%83%96%E3%83%A9 % E3% 83% 83% E3% 82% AF% E3% 82% B5% E3% 83% B3% E3% 83% 80% E3% 83% BC-2022% E5% B9% B44% E6% 9C% 8815 % E6% 97% A5% E9% 87% 91% E3% 82% 88% E3% 82% 8A% E5% 8C% 97% E6% B5% B7% E9% 81% 93 /
The exterior of 'Melon Black Thunder' looks like this. Contains 10 bags.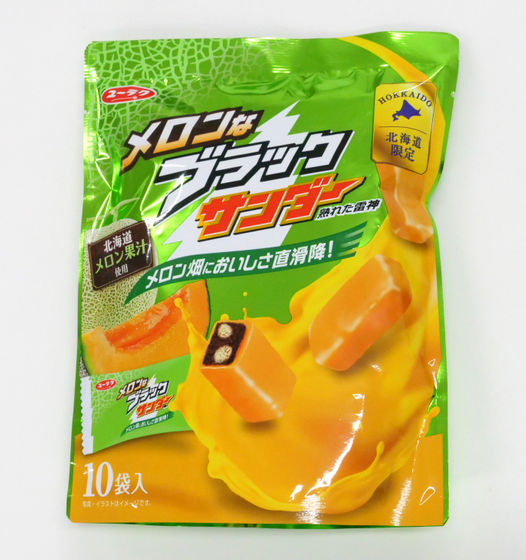 Inside is an individually wrapped Black Thunder.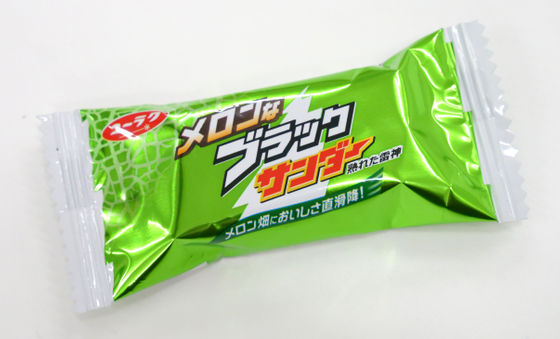 The name is quasi-chocolate confectionery.
Semi-chocolate
, cocoa cookies, melon powder (melon (100% from Hokkaido)), etc. are used as raw materials.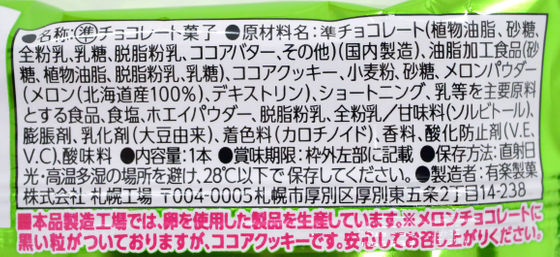 Calories are 83 kcal per bag.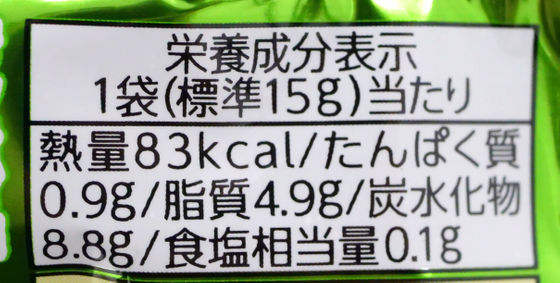 When I took out the contents, I saw a black thunder whose whole body was covered with yellow chocolate.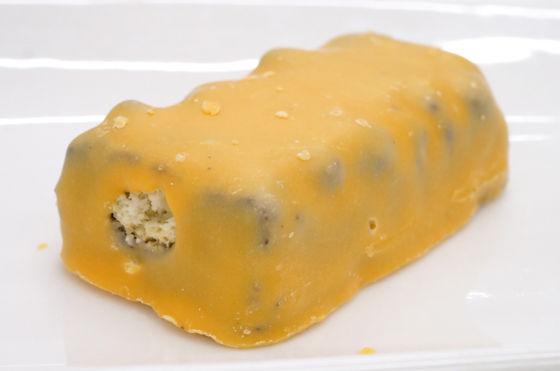 It is one size smaller than the normal Black Thunder (right). It is a size that is easier to eat.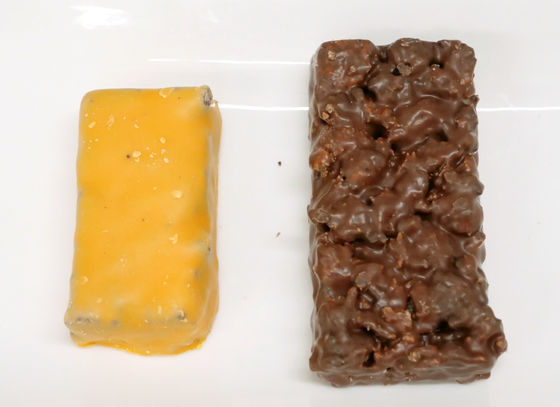 The black part on the inside is the cocoa biscuits and the white part is the plain biscuits. By using two types of biscuits, you can enjoy the 'crispy feeling' unique to the Black Thunder series.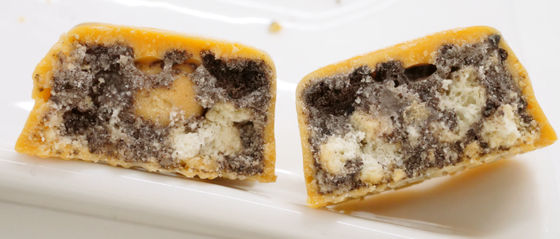 The texture is black thunder, but the taste and aroma are straight balls and melon itself. It has an elegant flavor with no unpleasant scent. I hardly felt the scent of chocolate or cocoa, and the overall taste was melon.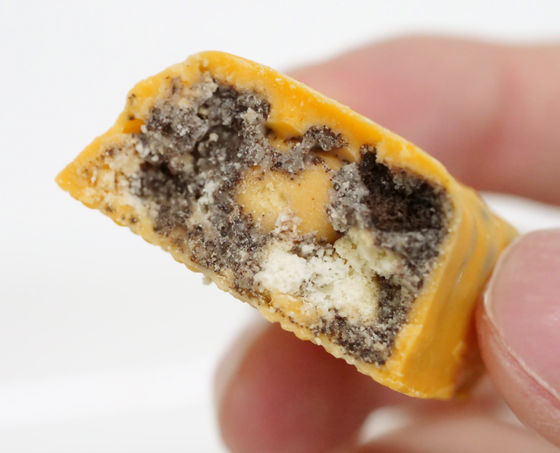 The price of 'Melon Black Thunder' is 496 yen including tax for 10 bags. From Monday, April 15, 2022, it will be available only at souvenir sales points in the Hokkaido area.