Summary of Apple's annual developer conference 'WWDC22' where M2, iOS16, iPadOS16, watchOS9, macOS Ventura, etc. were announced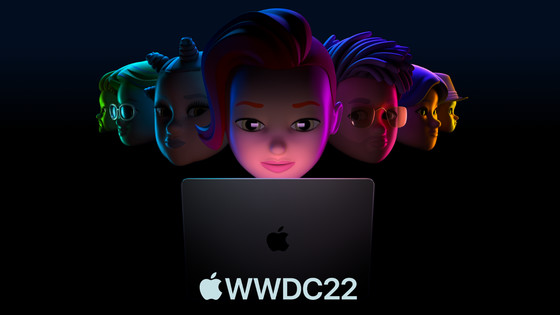 The keynote speech for Apple's annual developer event ' WWDC22 ' was delivered from 2:00 on June 7, 2022. In the keynote speech, the next major version of the OS developed by Apple such as iOS, macOS, iPadOS, watchOS was announced, and the M2 chip, which is the next generation version of the M1 chip, and the new MacBook Air and MacBook equipped with the M2 chip. Pro has also been announced.

Apple Events-Apple (Japan)
https://www.apple.com/jp/apple-events/


Join us today for # WWDC22 at 10 am PT on https://t.co/tkb3KTIxTd .

— Apple (@Apple) June 3, 2022


WWDC 2022 --June 6 | Apple --YouTube


Apple CEO Tim Cook has arrived, revealing that the number of developers developing apps for Apple's platform has reached 34 million.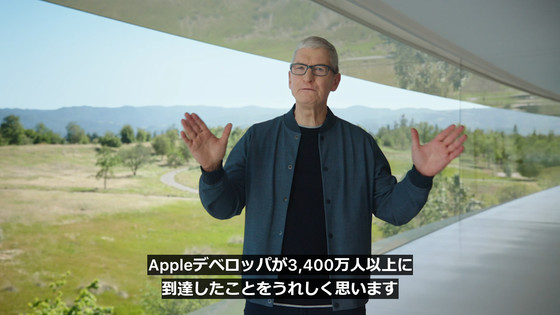 Next, Craig Federighi, Vice President of Software Engineering, appeared.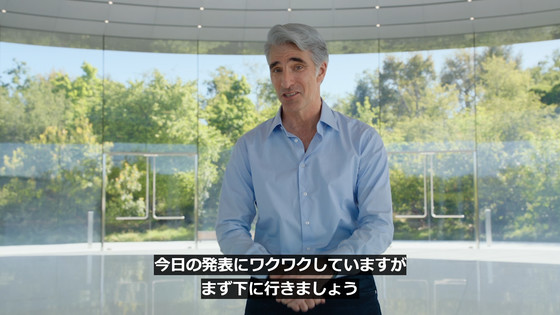 The stage changes with a mysterious magnificent CG image ...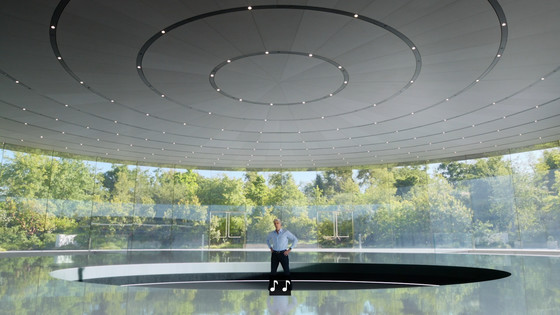 To the announcement about iOS.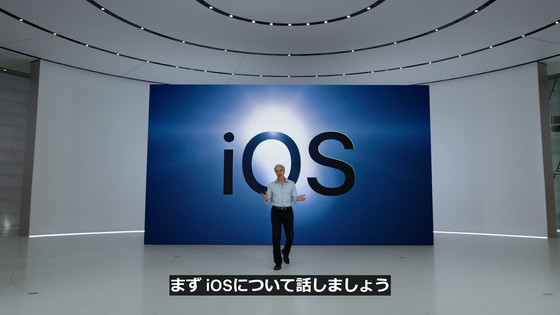 ・ June 07, 2022 02:09
The next major version of the OS for iPhone 'iOS 16' announced, lock screen can be customized --GIGAZINE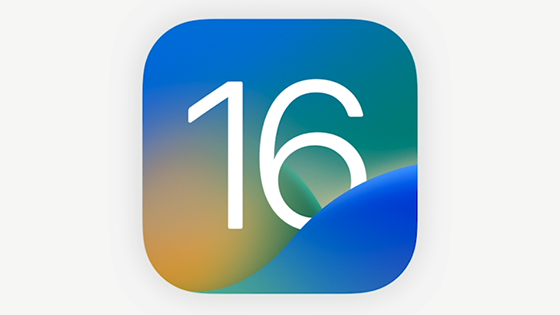 ・ June 07, 2022 02:45
The next major version of OS for Apple Watch 'watchOS 9' announced-GIGAZINE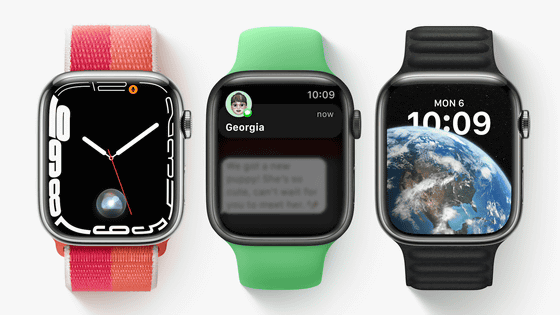 ・ June 07, 2022 02:59
Apple announces 'M2', the next generation version of M1 chip, the number of transistors reaches 20 billion with 2nd generation 5nm technology --GIGAZINE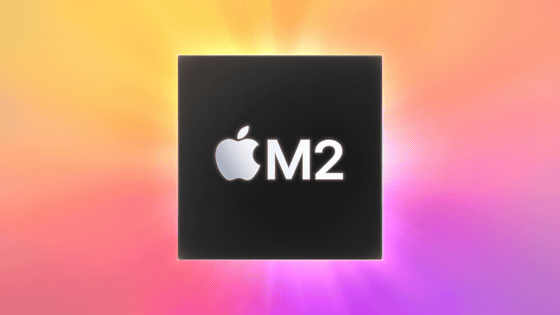 ・ June 07, 2022 03:05
Introducing the 'MacBook Air' reborn with a new design equipped with M2 and a thickness of 11.3 mm --GIGAZINE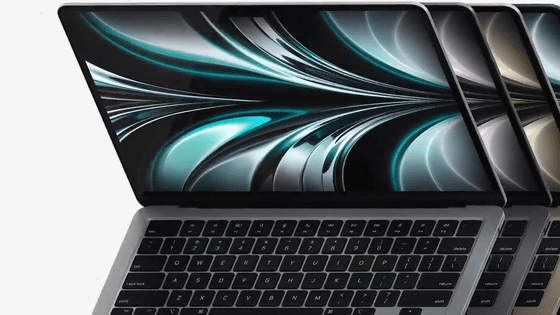 ・ June 07, 2022 03:14
The next major version of the OS for Mac 'macOS Ventura' announced, making it possible to turn the iPhone into a MacBook webcam-GIGAZINE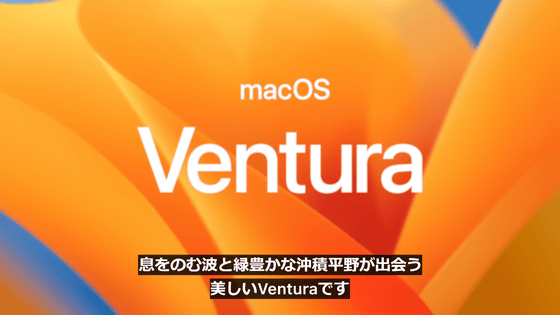 ・ June 07, 2022 03:33
The next major version of the iPad OS 'iPad OS 16' that can use the iPad like a Mac is announced --GIGAZINE