The Chinese government is using vast amounts of surveillance data to 'predict' whether the public will be a troublemaker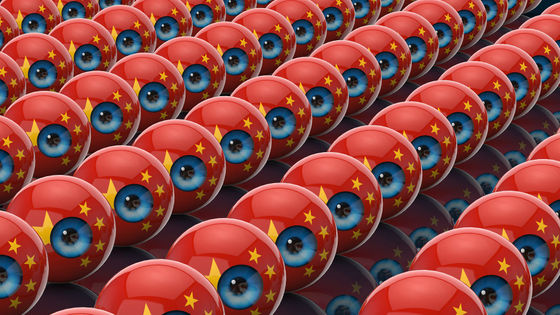 The New York Times reports that China, where people are monitored by countless cameras and facial recognition, has a system in place to track the behavior of people requiring attention and crack down on them in advance.

How China Is Policing the Future --The New York Times

https://www.nytimes.com/2022/06/25/technology/china-surveillance-police.html
According to The New York Times, the Chinese government, which is most afraid of social instability, thoroughly automatically analyzes data obtained from surveillance networks spread all over the country, and criminal and protest activities are carried out. It is said that it is building a system that predicts what is going to be done in advance. Some of the people marked as 'troublemakers' by the Chinese government include criminal history, political prisoners,
Uighur
and other ethnic and immigrant workers, and people with mental illness. ..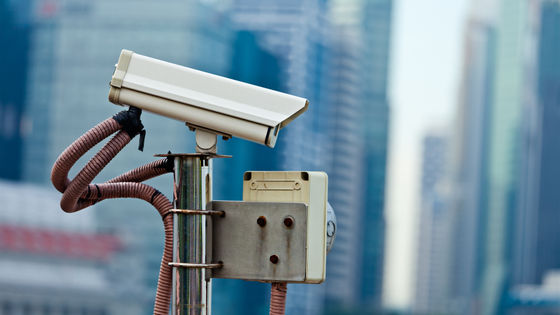 A simple example of this is the case in 2020 when police in southern China 'refused a woman's immigration application to live with her husband in Hong Kong.' This case was identified by the surveillance software warning that 'there is something suspicious about the marriage.' Subsequent investigations revealed that the woman and her husband were less likely to be in the same place at the same time and did not spend the Chinese New Year vacation together, so police said, 'The two marriages are for women to move to Hong Kong. It was a fake marriage for. ' This means that not only are people unable to live where they like in China, but the authorities are almost completely aware of when and where they are.

Maya Wang, senior investigator for China at Human Rights Watch, an international human rights group, described these surveillance networks as 'this is an invisible technology prison imposed on society.' rice field.

Chinese authorities are especially on the lookout for political developments. In 2022, police in Tianjin, adjacent to Beijing, the capital of China, introduced the surveillance system of Hikvision, a surveillance camera company that the US government has put
on the list of banned companies for
being involved in the suppression of Uighur people. The system proactively predicts the potential for demonstrations and protests by collecting data on 'petitors' who are dissatisfied with the government and scoring their likelihood of going to Beijing.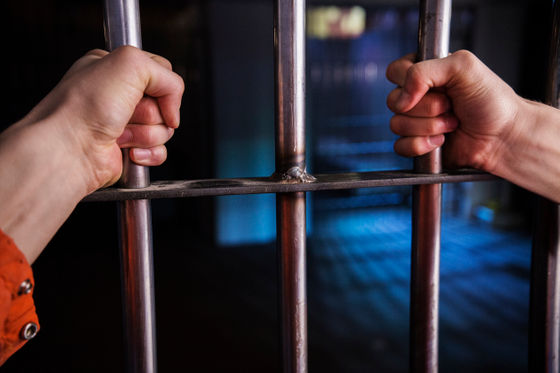 Also, according to materials obtained by The New York Times, nine of the 439 surveillance cameras added to the area by police in Fujian and Zhouning County in 2018 were installed in the homes of people with mental illness. It was said that. Some of the materials blacklisted as key persons include immigrants, ethnic minority people, foreigners, HIV-infected people, and even those who have not gone to school or work, as it is said in Japan. It was stated that even the neat youth of the was included.

Zhang Yuqiao, who has been protesting for many years after his family was tortured by the government during the Cultural Revolution, told the interview that 'the government does not solve the problem, but the government does not solve the problem.' We are doing everything we can to silence the person who raises the issue. This is a major setback for society. '