The official name of Meta's next-generation VR headset is 'Meta Quest Pro' or discovered from the code of the iOS application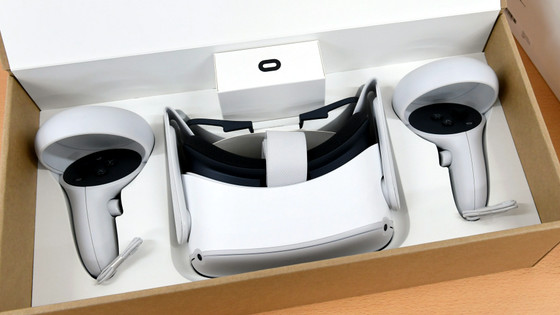 The next-generation headset for virtual reality (VR) / augmented reality (AR) provided by Meta is code-named ' Project Cambria ', but it was officially named 'Meta Quest Pro' by analyzing the iOS app. Bloomberg reports that it is likely to be.

Meta Plans to Call New Virtual Reality AR, VR Headset Quest Pro --Bloomberg
https://www.bloomberg.com/news/articles/2022-07-06/meta-plans-to-call-new-virtual-reality-headset-the-quest-pro

Meta has announced that it has been developing a new device under the codename Project Cambria since 2021.

Facebook shows off 'completely new' next-generation high-end VR 'Project Cambria'-GIGAZINE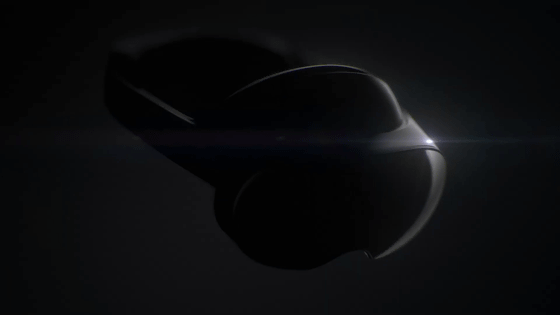 Furthermore, in May 2022, CEO Mark Zuckerberg released a movie to experience the Project Cambria demo himself.

Meta releases a demo of 'Project Cambria' that enables mixed reality with a stand-alone VR headset that allows full-color pass-through --GIGAZINE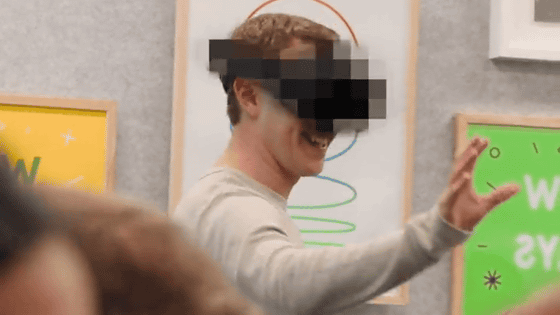 It is said that the official name and price of this Project Cambria will be announced in the latter half of 2022. In addition, Bloomberg predicts that 'the price of the next generation VR headset will be over $ 1000 (about 130,000 yen)'.

According to developer Steve Moser, in the code of the Quest app for iOS, 'Pair Meta Quest Pro right controller' was written about the pairing of the device and the controller. Bloomberg asked Meta to comment on Moser's report, but a Meta spokeswoman said he didn't respond.

According to the hardware & software survey of the game sales platform Steam as of June 2022, Meta Quest 2 (formerly Oculus Quest 2) accounts for 49.9% of the share of VR headsets, and PC-connected Oculus Rift Summarizing S, Meta is in control of about 60% of the VR headset share. Bloomberg predicted that competition in the VR headset market would intensify, given the information that Apple will release VR / AR headsets within 2022.