No need for Facebook account, which was required when logging in with Oculus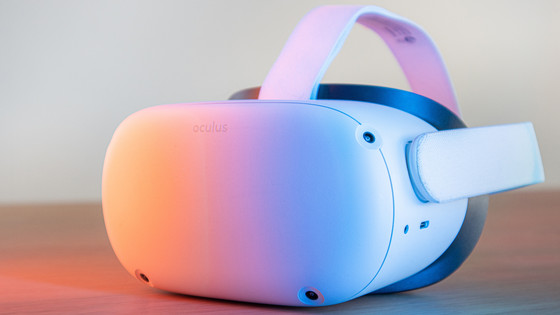 Meta, which provides the VR platform Oculus, previously required a Facebook account to log in to Oculus, but announced in August 2022 that it will be possible to log in with a new account instead of using a Facebook account.

Introducing your Meta account: A new way to log in in VR
https://www.oculus.com/blog/meta-accounts/

Introducing Meta Accounts and Meta Horizon Profiles for VR | Meta
https://about.fb.com/news/2022/07/meta-accounts-and-horizon-profiles-for-vr/


Mark Zuckerberg just announced that later this summer, we'll begin rolling out a new way to log into your VR headset — and it doesn't require a @Facebook account. Here's what you need to know: https://t.co /ZwqQtPMSwr pic.twitter.com/GDI9NiIU3f

— Meta Newsroom (@MetaNewsroom) July 7, 2022


According to Meta, from August 2022, 'Meta's new account function that is flexible and easy to manage when using VR' will be introduced. This is part of the transition to Metaverse First instead of the existing social media Facebook First.

CEO Mark Zuckerberg said, 'From August 2022, you will no longer need a Facebook account to log in to Quest. We will publish a new Meta account that you can use with your VR headset. This will show you how it will appear in Metaverse. Everyone will be given more choices about how to log in. '

You asked, we listened. Pic.twitter.com/dSKRB0oFBw

— MetaQuest (@MetaQuestVR) July 7, 2022


Oculus was originally a VR company that developed the VR headset Oculus Rift , which was acquired by Facebook (now Meta) in 2014. At the acquisition stage, we were in the stage of releasing prototypes for developers, but Oculus subsequently released Oculus Go , Oculus Quest , Oculus Rift S , Oculus Quest 2 , and at the same time opened the Oculus Store as a VR content platform.

Originally under the umbrella of Facebook, Oculus was operated independently, but in 2020 it was stipulated that 'a Facebook account is required to log in to Oculus devices.'

Facebook account required to log in to Oculus devices, old Oculus account support until January 2023-GIGAZINE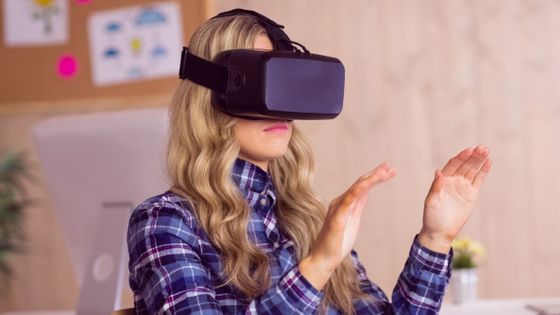 However, forcing Facebook accounts, which are real-name social media, has led to strong user backlash, leading to the emergence of tools to release Oculus products from Facebook accounts . Meta also said, 'We received a lot of feedback from the Quest community when we announced that we needed to use a Facebook account to log in to Meta Quest,' suggesting that the enforcement of Facebook accounts was unpopular. I am.

To create a Meta account, it is necessary to register the user's name, email address, phone number, payment information, and date of birth. You are also required to be at least 13 years old (14 years old and over in Spain and South Korea only). Information on the Meta account will not be disclosed, and it seems that it will be positioned closer to the conventional Oculus account.

Connections with Meta accounts will be managed by 'follow / followers' like Instagram, instead of applying for friends and connecting like Facebook. It is possible to link a Facebook account or Instagram account to a Meta account, but of course you can also use it without linking it at all.

In addition, if you already have an Oculus account and Facebook account that will end support in January 2023, or if you are using a Meta VR device for the first time, you will need to create a Meta account and a Meta Horizon profile. ..

Meta Horizon Profile is a profile for Metaverse platform 'Meta Horizon' provided by Meta, and it is a setting to customize how you look to others such as avatar, profile picture, user name. This profile will be linked to your Meta account.

Meta also states that it will be possible to set three privacy options: 'Open to all', 'Friends and family', and 'One person'. This will allow you to select who you want to open your photos, avatars, messages, etc.