Netflix's 'Low Price Plan with Ads' will be available in early 2023, but may limit what you can watch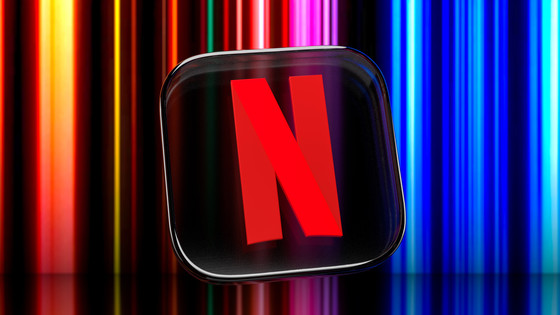 Netflix has announced that it will launch a previously reported 'low-priced plan with ads' in the first half of 2023 to stop the decline in subscriber numbers. However, it is reported that some content is under discussion with the production company by making it with advertisement.

Netflix With Ads: Price, Launch Date Announced --Variety
https://variety.com/2022/digital/news/netflix-ad-supported-plan-launch-1235320040/

Netflix preps for an ad-supported tier and a password crackdown --Polygon
https://www.polygon.com/23270621/netflix-password-sharing-ads-advertising-plan-tier-details-info

Netflix announced its financial results for the second quarter of 2022 (April-June) and reported that it had lost about 970,000 paying members.

Netflix announces second quarter 2022 financial results, losing about 970,000 paying members-GIGAZINE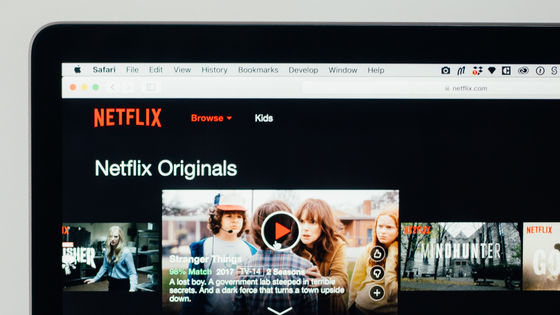 In this earnings announcement, Netflix has revealed that it plans to offer a low-priced plan with ads in the first half of 2023. Netflix announced in its earnings announcement for the first quarter of 2022 (January-March) that it is considering this low-priced plan with ads as part of improving profitability.

The number of Netflix members has decreased for the first time in the past 10 years, and we are considering a plan with advertisement as a countermeasure, and it is because 100 million of users are sharing passwords --GIGAZINE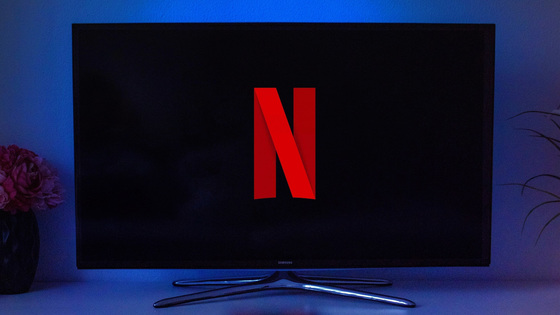 The subscription price for the ad-free plan is not known, but it is expected to be cheaper than the standard plan of 1490 yen including tax, which also supports HD image quality without ads. Regarding the advertising partnership, Netflix has already announced that it has formed a partnership with Microsoft.

Netflix announces partnership with Microsoft on 'low-priced plan with ads'-GIGAZINE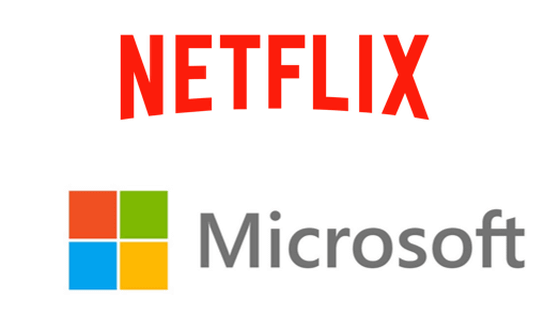 'The cost performance for Netflix advertised plan subscribers will be as good as or better than before,' said Greg Peters, Netflix Chief Operating Officer and Chief Product Officer.

However, adding ads to content raises the question of what the revenue will pay to the content production studios and actors. Netflix Co-CEO Ted Sarandos said, 'Most of the work available on Netflix can also be viewed on ad-advertised plans,' while discussing rights issues with some content providers. I admitted.

Subscription-based video streaming services such as Hulu, HBO Max, Paramount +, Discovery +, and Peacock already offer ads-based plans, and Disney + plans to announce ads-based plans in the second half of 2022.