GIGAZINE access analysis results for July 2022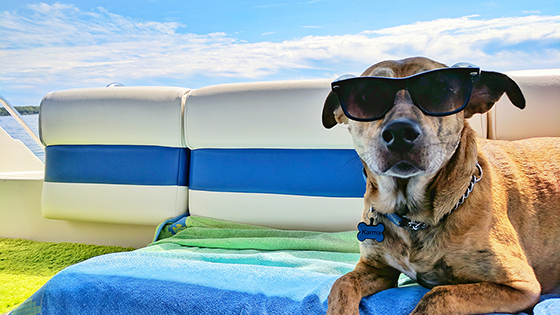 This article is limited to paying members of the GIGAZINE Secret Club , but anyone can view it until September 30, 2022.

Notice 1, GIGAZINE Summer gift large release project `` Please answer the questionnaire and bring them all! '' Will continue in 2022. The highlight of this year's gift is the PS5, which can't even be bought by lottery anywhere. I applied for a lottery at various shops and finally won and was able to purchase it, so I decided to release it as a gift for readers. Of course, if you win, you will receive a free gift. The application period is until 23:59 on Sunday, August 14th, so if you say 'I have not applied yet!' Please apply from the following article now.

[Get PS5 for free] GIGAZINE Summer gift large release project ``Please answer the questionnaire and bring them all!''-GIGAZINE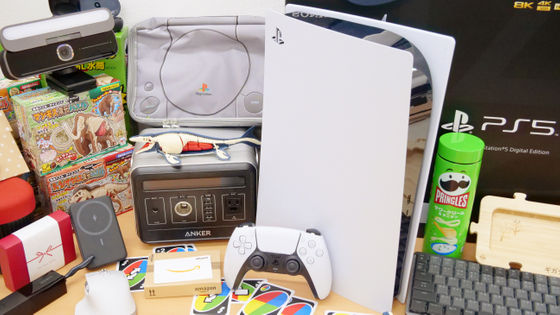 Announcement 2, August recruitment for the GIGAZINE Manga Award has started. In addition to applying for the Manga Award, we are also recruiting help personnel for manga production at any time, so if you are thinking of applying for the GIGAZINE Manga Award or want to help with manga production while earning money, please apply. Try it.

``GIGAZINE Manga Award'' Recruitment started in August 2022 & How to apply for manga help jobs and how to apply-GIGAZINE



So, various data etc. that will be helpful when advertising on GIGAZINE are from the following.

◆July 2022
Number of access requests: 298.13 million
Page views: 50.44 million (down 970,000)
Number of unique users: 21.21 million (810,000 increase)
Transfer volume: 19.259TB
*Measurement results by Cloudflare.

Of the transfer amount, the transfer amount of multimedia files such as images is about 16.107 TB. HTML, RSS, etc. are about 3.152TB.

In addition, the number of articles created in July 2022 is 500.

Next, the top 10 most popular articles in July 2022. This is the analysis result by Google Analytics.

1st place: Chinese rocket weighing over 20 tons will fall 'out of control' in days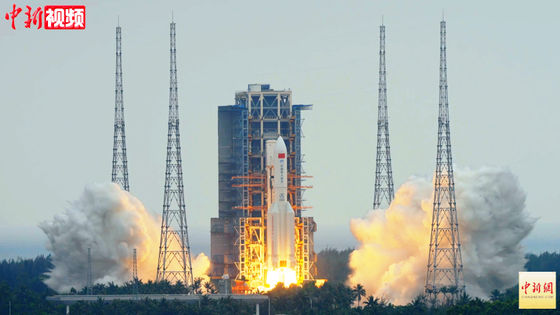 2nd place: Former Prime Minister Shinzo Abe was attacked during a speech and was unconscious or shot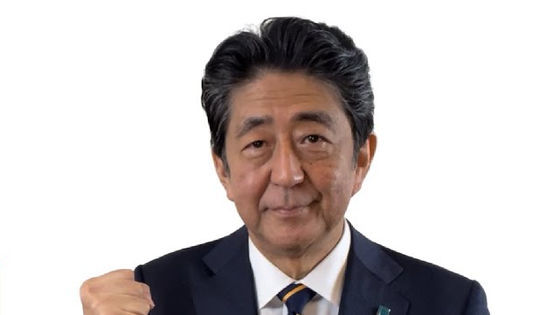 3rd place: The secret story of the discovery of the mysterious figure `` Hexaflexagon '' where multiple faces appear when folded even though it is flat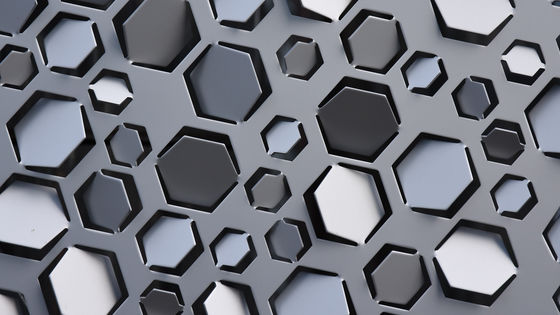 4th place: Summary of installation procedure for Google OS 'ChromeOS Flex' that revives old PC to crisp operation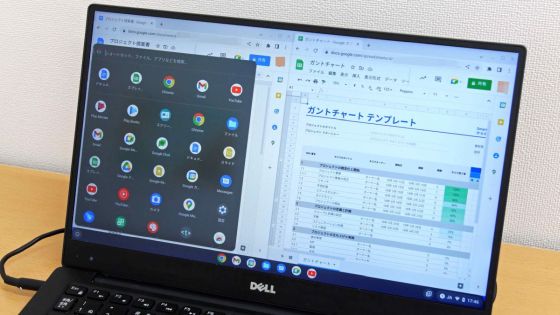 5th place: It turned out that a meteorite collided with the James Webb Space Telescope and caused `` uncorrectable damage ''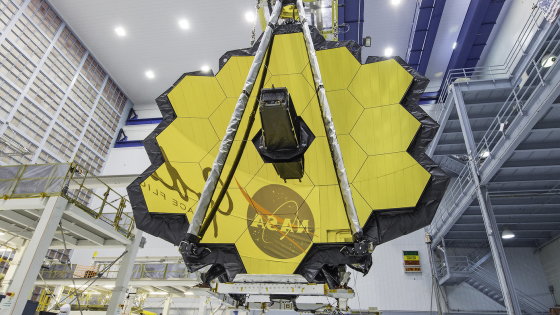 6th place: Mickey Mouse's copyright expires in 2024, is it possible to develop like a horror movie production of 'Winnie the Pooh'?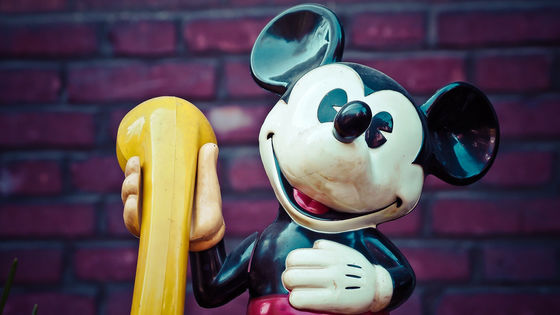 7th: A device will be developed that will increase the amount of power generated by the solar panel regardless of the angle of the sun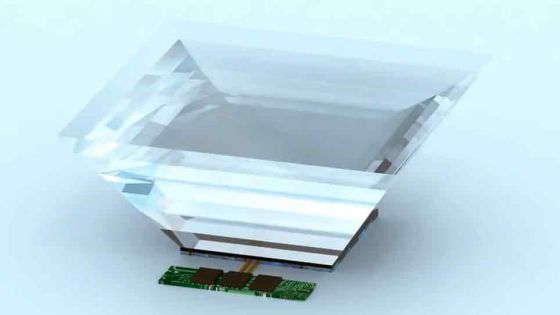 8th place: The video of the popular YouTube music channel 'Lofi Girl' that has been distributed for 2 years and 4 months has been deleted by mistake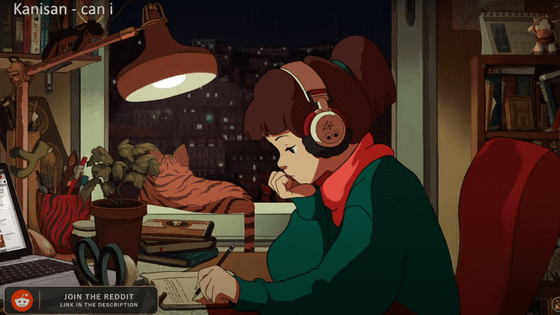 9th place: The distributor who defeated the evil boss 1000 times with Taiman in Elden Ring receives a 'special gift' from the official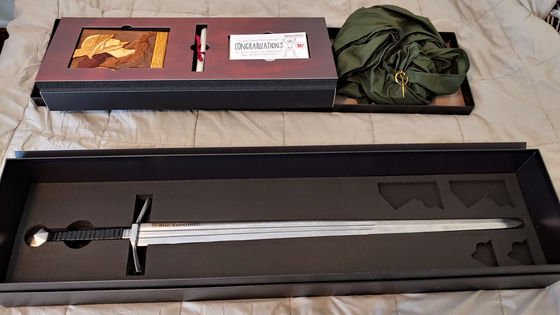 10th place: Open source software non-profit organizations strongly call to stop using GitHub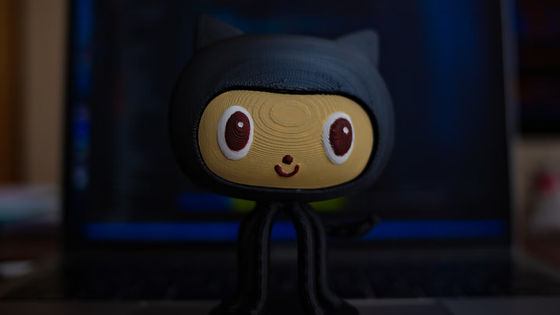 So, next time, in order to explore the trends of GIGAZINE readers, it looks like the following by looking at each browser you are using.

2nd place: Chrome : 45.65% (11.46% increase)
1st place: Safari : 36.31% (1.30% increase)
4th place: Safari (in-app) : 6.85% (0.34% increase)
5th place: Edge : 4.80% (up 0.09%)
3rd place: Android Webview : 3.40% (down 12.70%)
6th place: Firefox : 1.72% (down 0.12%)
7th place: Samsung Internet : 0.53% (down 0.01%)
8th place: Mozilla Compatible Agent : 0.25% (down 0.22%)
9th place: Opera : 0.18% (down 0.07%)
10th place: Internet Explorer : 0.15% (down 0.10%)

If you look at the IE breakdown in more detail, you'll see:

11.0 : 97.63% (down 0.54%)
8.0 : 0.91% (down 0.39%)
10.0 : 0.81% (0.20% increase)

Next are the sites linked to GIGAZINE and the top 10 sites with a large inflow to GIGAZINE are as follows. Search engines are excluded.

1st place: Twitter (1st place last month)
2nd place: Facebook (3rd place last month)
3rd place: Google News (2nd place last month)
4th place: SmartNews (4th place last month)
5th place: Hatena Bookmark (5th place last month)
6th: World stock prices (6th in the previous month)
7th place: livedoor news (9th place last month)
8th place: YouTube (outside the previous month)
9th place: Pinterest (outside the previous month)
10th: MSN (9th last month)

Next, the best 10 phrases that came to GIGAZINE by searching are as follows.

1st place: youtube
2nd place: gigazine
3rd place: 14397954
4th place: sex
5th place: basic nude pose
6th place: amazon
7th place: Shinzo Abe
8th place: Holocure
9th place: Metaverse
10th: Boobs

Finally, requests such as companies and people you want to interview, events you want to go and report, products and restaurants you want to review, or it is difficult for individuals to verify, but if it is GIGAZINE it is possible Isn't there? We are also looking for projects such as this, so please use this inquiry form for article-related tips and suggestions. Please also use the inquiry form for information provision and press releases from individuals and companies.

In the case of pointing out a mistake in an article, it would be very helpful if you could show the address of the source that is the basis, as it will make verification easier. I would be very grateful if you could contact me with a feeling like 'I wrote this here, but isn't it really this way?'

Also, if you can send relief supplies from the wish list below, it will help keep the editorial department motivated.

Wish list of GIGAZINE editorial department
https://www.amazon.co.jp/hz/wishlist/ls/378VT986Z3V8T

In addition, everyone will be happy if you can send us your impressions of each article, so please continue to use GIGAZINE in the future.