Google and Meta CEO complains that ``employee productivity is not high''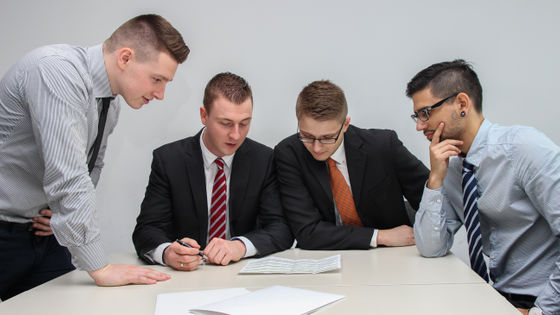 With the global recession coming, it became clear that the CEOs of Google and Meta, which represent Big Tech, are dissatisfied with the productivity of their employees. The two CEOs are reportedly working out a strategy to reduce new hiring quotas and improve employee performance.

Google CEO to employees: Productivity and focus must improve

https://www.cnbc.com/2022/07/31/google-ceo-to-employees-productivity-and-focus-must-improve.html
Meta's Mark Zuckerberg: Company's pandemic-era forecast was too rosy | Reuters
https://www.reuters.com/technology/metas-mark-zuckerberg-companys-pandemic-era-forecast-was-too-rosy-2022-07-29/
'Too many employees, but few work': Pichai, Zuckerberg sound the alarm | Business Standard News
https://www.business-standard.com/article/international/too-many-employees-but-few-work-pichai-zuckerberg-sound-the-alarm-122080801425_1.html
According to a report by CNBC on July 31, 2022, Google's CEO Sundar Pichai said, ``Given the current number of employees, productivity as a company has not reached the required level,'' and a tough economy. He said he was alerted to the situation.
Google increased its workforce by 21% from 2021 to 2022, but revenue growth is
slowing
. In response to this situation, Pichai CEO asked employees to work with a more hungry spirit. We also launched a new initiative called 'Simplicity Sprint' to collect ideas for improving labor efficiency, and clarified our policy to raise productivity. Although Google says it has no plans to reduce personnel at this time, it intends to
reduce
employment by 2023 and review investment destinations.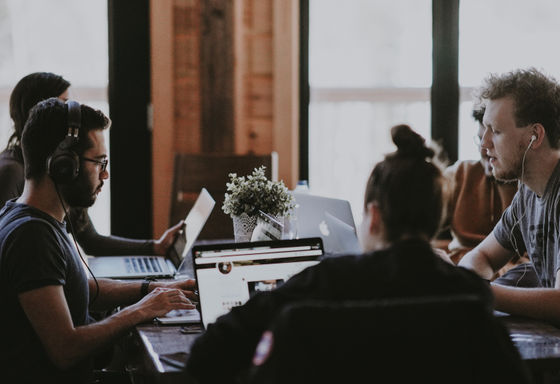 Meta, the world's largest social media company, is working on a similar strategy. According to Reuters, Meta's CEO Mark Zuckerberg said in a conference call for investors that he was planning to 'steadily reduce the increase in personnel.'

Meta has posted its first-ever revenue decline in Q2 2022 and expects even more decline in Q3. Meta has increased the number of employees by nearly 30,000 from the end of 2019 to 2022, when the pandemic of the new coronavirus infection began, but it is said that employee performance is a problem within the company.

On June 30, 2022, Meta announced a policy to reduce the hiring quota of engineers in 2022 by about 3,000 to 4,000 people. He said that he will thoroughly manage performance to eliminate staff who cannot achieve their goals. Chief Product Officer Chris Cox concluded, 'We are in a critical time. We need to prioritize our people relentlessly and run a smarter, more effective team.' It was posted on the forum.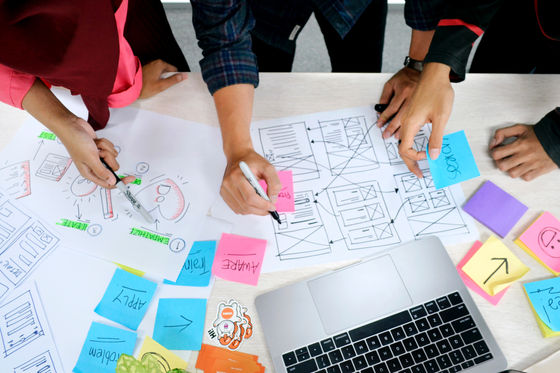 In response to these reports, social media sites said, 'Employees don't want to be lazy, they just can't do their jobs satisfactorily due to internal regulations. It's not uncommon for employees who are engineers but have most of their schedules filled with meetings.' voices are rising.