I tried making chicken curry using 'Taku Comics', which has all the essential spices for curry making in one bag Review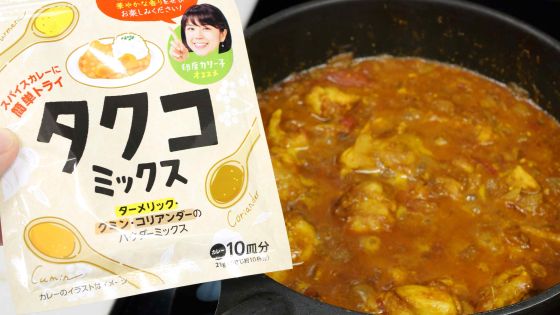 When you search for a recipe to make a spice curry, you are asked to prepare multiple kinds of spices, and it tends to be 'troublesome to buy'. Meanwhile, `` Taku Comics '', which summarizes the spices `` turmeric '', `` cumin '', and `` coriander '' that beginners should first choose in one package, appeared from House Foods, so actually spice curry using Taku Comics I tried to make

Enjoy curry made from spices! ``Indo Kariko-san'' recommended 3 kinds of spice mix ``Taku Comics'' new release - release_20220804_takuko.pdf
(PDF link)
https://housefoods.jp/company/news/pdf/release_20220804_takuko.pdf
The package of Taku Comics looks like this. 'Takuko' is a word that connects the initials of '
turmeric
', '
cumin
' and '
coriander
'.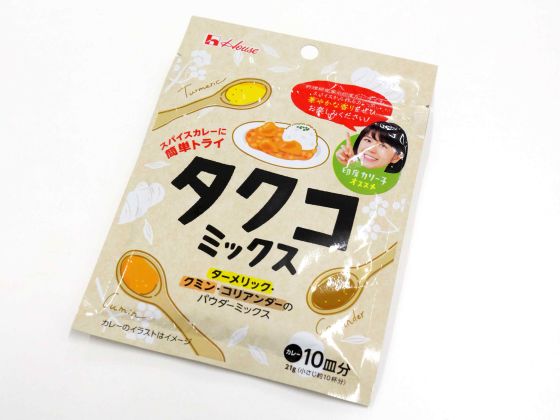 The name is a mixed spice, and the current ingredients are only 3 kinds of turmeric, cumin, and coriander.




When I took it out of the bag, Taku Comics was an orange color close to brown.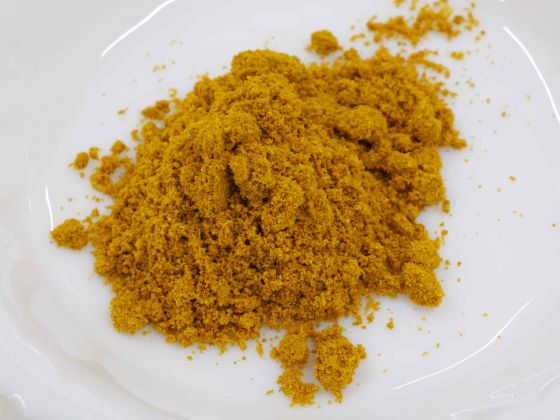 Taku Comics contains the basic spices for spice curry, so you can make curry freely. This time, I will make chicken curry according to the cooking example written on the back of the package.

The ingredients for chicken curry look like this. For 2 servings, 2 teaspoons of taku comics, 250-300g of chicken thigh, 1 onion, 1/2 teaspoon of grated garlic, 1/2 teaspoon of grated ginger, 1 tablespoon of vegetable oil, 1/4 can of cut tomatoes, 50g of plain yogurt , 50 ml of water and 1/4 teaspoon of salt.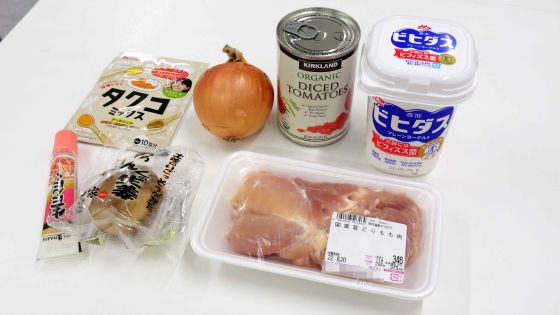 First, cut the chicken thigh into bite-sized pieces and chop the onion.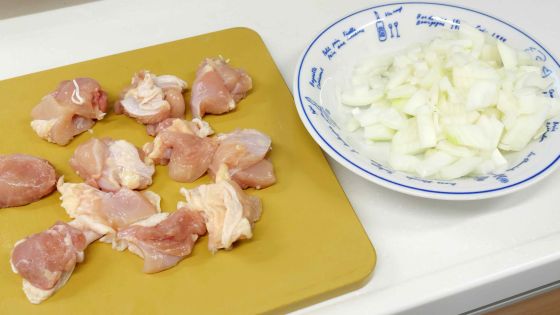 Heat the oil in a frying pan and then fry the chicken thighs until they are browned.



When the chicken thighs are browned, remove them to a plate.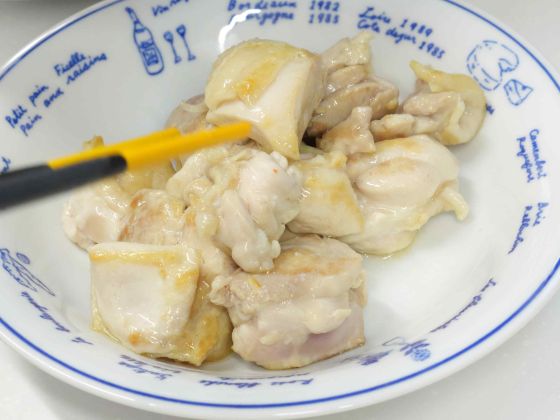 Next, put onions ... ...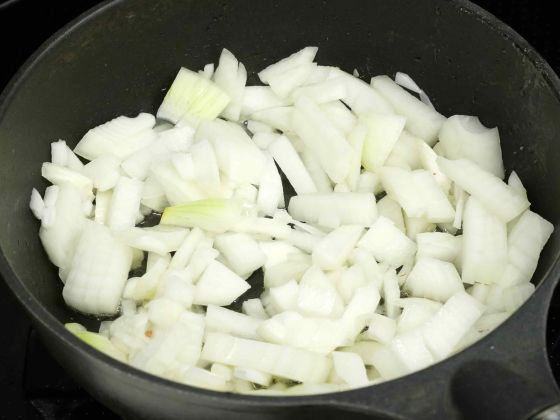 Once the onion is translucent, add the ginger and garlic.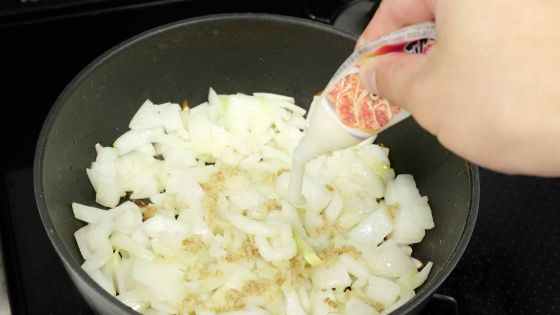 When the onion turns amber, add Taku Comics.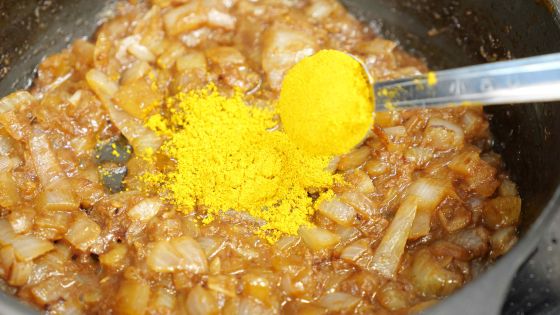 Add the chopped tomatoes and stir-fry until the moisture is gone.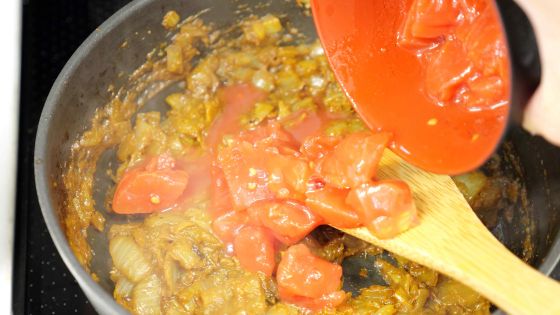 When the moisture is gone, return the chicken thighs to the pot and add yogurt, water and salt.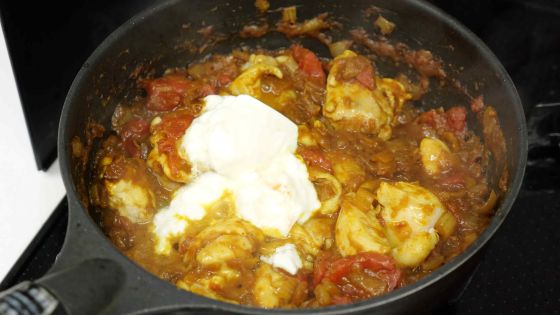 After that, simmer for about 20 minutes, stirring occasionally to prevent burning.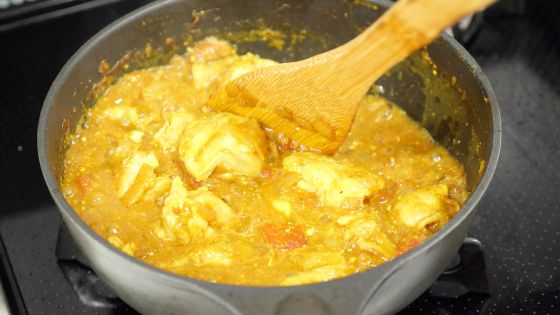 I served the finished chicken curry.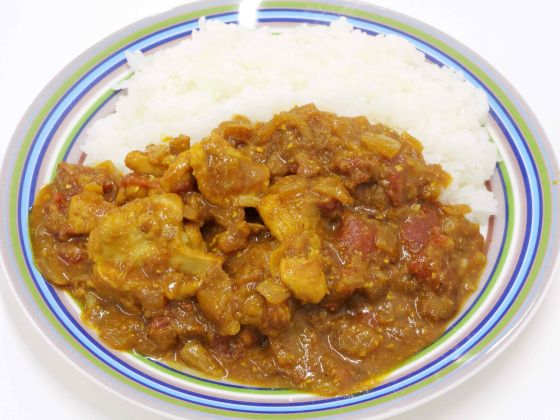 When you eat it, the umami of tomatoes, onions, and chicken thighs spreads in your mouth, and when you swallow it, you can feel a refreshing aftertaste. Taku Comics contains turmeric, cumin, and coriander in a ratio of 1:1:1, and does not contain spicy spices, so even people who are not good at spicy food can eat curry without any problems. rice field. Taku Comics is a collection of 'spices that should be prepared at the beginning of spice curry', so 'I like spicy taste, so let's add cayenne pepper' or 'I want to enjoy a sweet scent, so let's add cloves and cinnamon'. You can enjoy the fun of arranging it yourself, aiming for your favorite taste.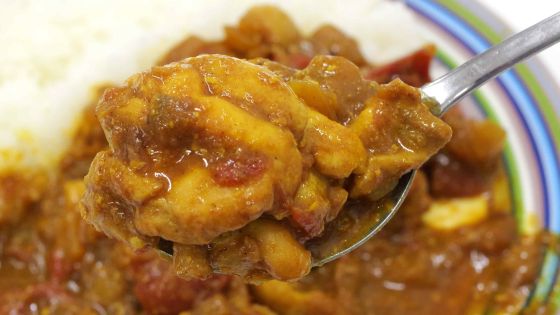 Taku Comics is a mixture of three spices as mentioned above, so it can be used conveniently when making dishes other than curry. For example, if you add taku comics and salt to the chopped onion and mix it ...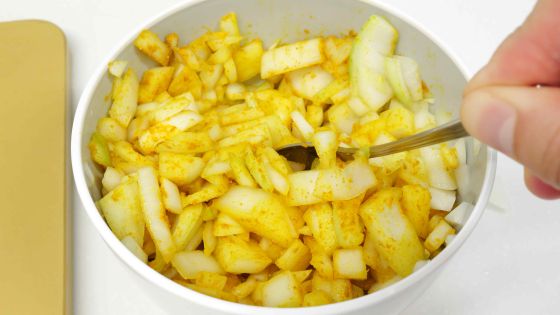 You can easily make curry garnish. Taku Comics contains spices for 10 dishes of curry, but if you use it for dishes other than curry, you can avoid the situation of `` having no use and surplus '', so `` buy spices I can also recommend it to those who are hesitant about what to do if the curry doesn't suit their taste.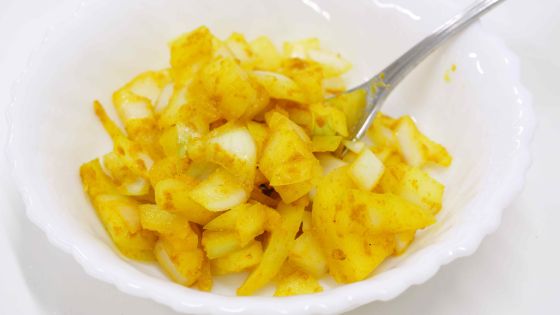 Taku Comics will be released on August 15, 2022, and the reference retail price is 200 yen excluding tax.