Introducing Altar I, an aluminum wireless mechanical keyboard with a novel key design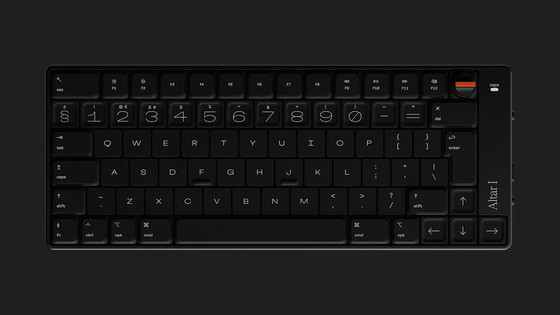 The keyboard ' Altar I ' that an individual designed over a year has appeared. It is simple, durable, and made from sustainable materials that are friendly to the global environment.

Electronic Materials Office®

https://electronicmaterialsoffice.com/
Altar I looks like this. It is 15 mm high x 305.5 mm wide x 121 mm deep and weighs 635 g.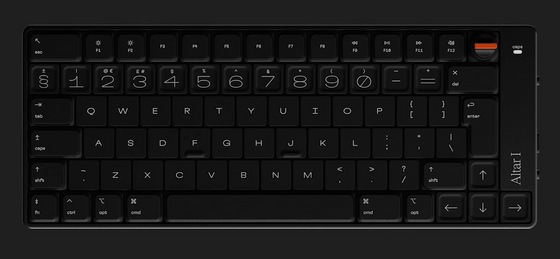 The number design is distinctive, and some keys have unique dents.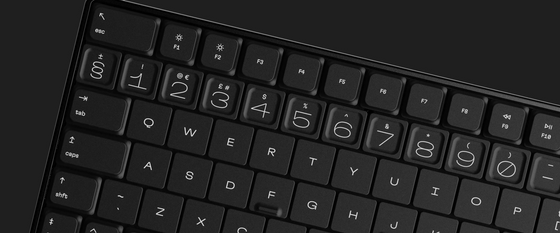 Equipped with a 'rotary encoder' that allows key input by assigning a specific key and turning the shaft.



The key is a Kailh type mechanical switch.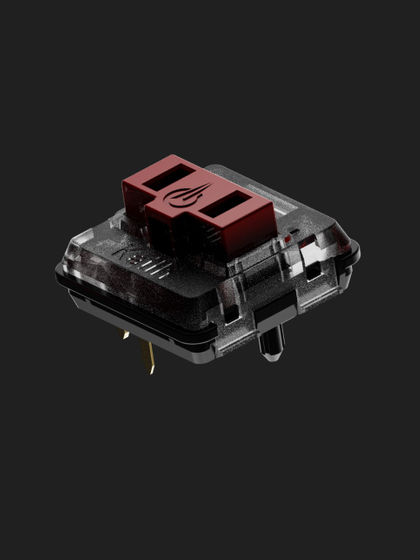 It is powered by a 500mAh battery and can be connected to devices via USB Type-C or Bluetooth 5.0 Low Energy. Equipped with 2 channels, you can memorize and pair up to 2 devices.



Materials such as aluminum and plastic derived from waste are used for long-lasting ``sustainable materials'' with low environmental impact.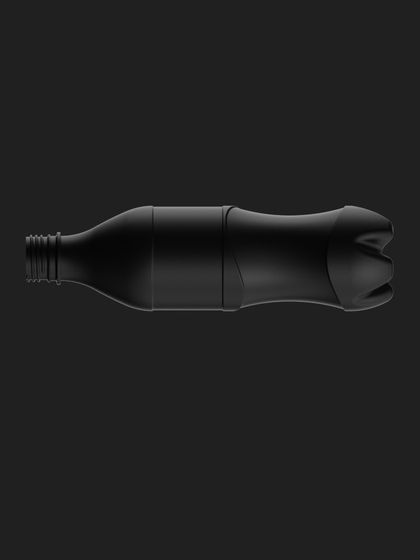 Alter I publishes the 'waiting list' at the time of article creation, and distributes information such as price, inventory status, and purchase rights only to registrants. You can access the waitlist registration page from the link below.

Electronic Materials Office® — Get updates

https://electronicmaterialsoffice.com/get-updates