Chinese bus drivers are monitored for emotions with wristbands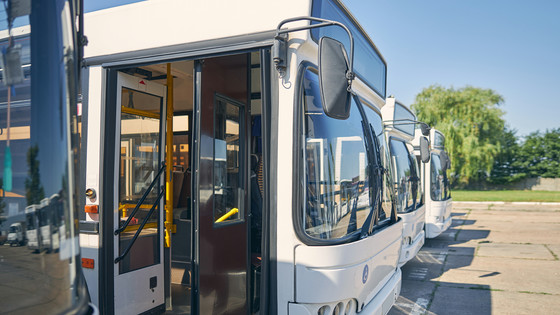 In China, it is reported that wristbands that can measure body temperature, heart rate, and blood oxygen level have been distributed to bus drivers. It is said that this wristband can monitor the wearer's emotions in real time, and there are voices of concern from within China.

Beijing bus drivers have been told to wear wristbands to monitor their emotions | South China Morning Post
https://www.scmp.com/news/china/politics/article/3193577/beijing-bus-drivers-have-been-told-wear-wristbands-monitor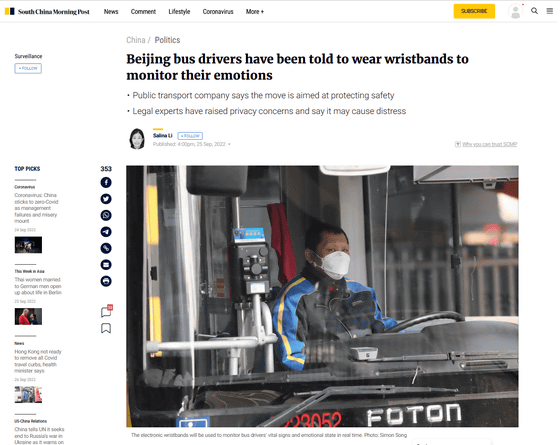 Wristbands were introduced just weeks before the Communist Party Congress, held every five years in Beijing. Chinese government officials have repeatedly instructed China to minimize social risks before and during the Games. In addition, behind the distribution of wristbands, 27 people died and 20 people were injured in a bus accident on the way to a quarantine station in Guiyang City, southern Guizhou Province.

Wristbands attached to bus drivers monitor body temperature, heart rate, respiratory rate, blood oxygen levels, activity level, blood pressure and sleep. In addition, emotions such as anxiety can be monitored, and the data will be released in real time by public transportation.

According to the South China Morning Post (SCMP), about 1,800 wristbands were distributed to bus drivers on inter-prefectural routes and highways. It's not clear how many drivers will be required to wear the device. Officials say it will be used to monitor drivers' vital signs and emotional states in real time to improve driver safety.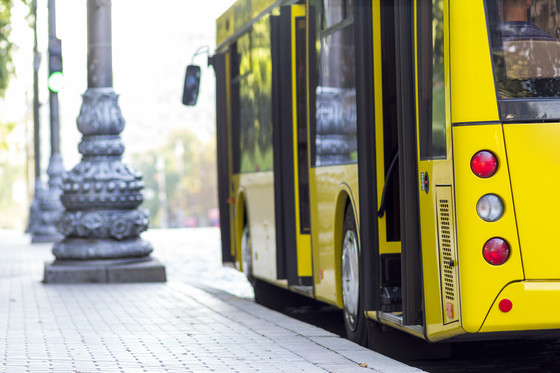 In recent months, there have been reports of electronic wristbands being used to spy on people in China. In July 2022, officials at a facility in Beijing asked residents to wear wristbands to monitor their temperature while under home quarantine for the novel coronavirus after returning from other parts of China. I received a backlash from the public because of the instruction.

Wang Congwei, chief of cybersecurity at Jingsh Law Firm in Beijing, said, 'The authorities' decision seems to be more conscious of public safety given the frequent traffic accidents in recent years. However, the bus We have to consider whether we really need to collect so much personal information from our drivers.' Wang also questioned whether there would be time to intervene if the wristband detected an anomaly, even if the data was collected in real time. It can only be used after it has happened, "he commented.

In addition, Calvin Ho Wai-loon, associate professor of law at the University of Hong Kong, pointed out that the accuracy of the data obtained from wristbands is a problem, saying, ``Inaccurate information may cause unjustified suffering and unfair discrimination. There is."