Research reveals that Bitcoin mining is equivalent to ``0.1%'' of global greenhouse gas emissions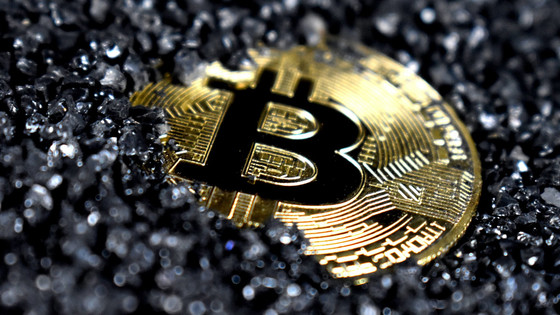 Cambridge University's Judge Business School has revealed that Bitcoin mining emits 48.35 million tons of carbon dioxide annually, accounting for 0.1% of the world's carbon dioxide emissions.

A deep dive into Bitcoin's environmental impact - News & insight - Cambridge Judge Business School

https://www.jbs.cam.ac.uk/insight/2022/a-deep-dive-into-bitcoins-environmental-impact/
Bitcoin mining represents 0.1% of global greenhouse gas emissions, study finds
https://www.theblock.co/post/172842/bitcoin-mining-represents-0-1-of-global-greenhouse-gas-emissions-study-finds
According to the Cambridge University Judge Business School, Bitcoin will emit a total of 199.65 million tons of carbon dioxide by mid-September 2022. Bitcoin's carbon dioxide emissions in 2022 have already reached 48.35 million tons as of September 21, 2022. This amount of 48.35 million tons corresponds to about 0.1% of the world's total carbon dioxide emissions, which is almost the same level as Nepal (48.37 million tons) and the Central African Republic (46.58 million tons).
The hash rate, which is the mining speed of mining, is rising year by year, but the carbon dioxide emissions from Bitcoin in 2022 are said to be 14.1% lower than in 2021. Although it seems contradictory at first glance, this seems to be due to the decrease in power consumption due to the decline in mining profitability.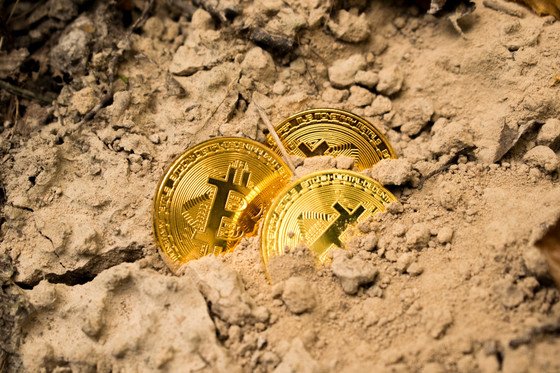 According to the Cambridge University Judge Business School, mining revenue per unit of computing power provided has declined sharply in recent years, causing a shift to more efficient hardware. Comparing the hash rate and estimated annual power consumption of the Bitcoin network from January 1, 2021 to September 21, 2022, the hash rate went from 137.76 EH/s to 242.13 EH/s, and the estimated annual power consumption is said to have decreased from 96.48 Twh to 95.42 TWh. In other words, it is thought that the efficiency improvement of mining hardware contributes to the reduction in annual power consumption.

In addition, 37.6% of the energy used in Bitcoin mining comes from sustainable energy sources such as solar and wind power. Therefore, the point is that annual power consumption does not directly lead to carbon dioxide emissions.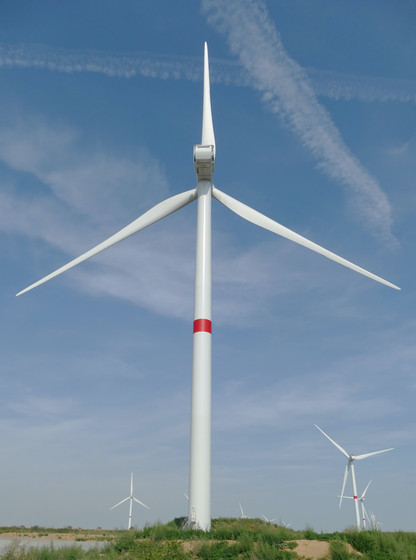 The University of Cambridge Judge School of Business said, ``Even if hash rates are rising, hardware efficiency improvements do not necessarily lead to increased demand for power consumption. They're not just mining, they're scrapping unprofitable machines and replacing them with more profitable ones.'