The performance of ``creating a dress just by spraying on a naked woman'' was unveiled at a fashion show and received a great response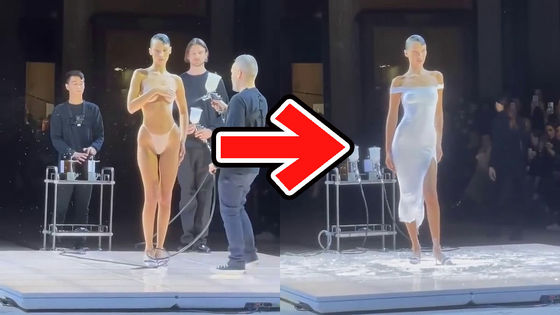 Coperni
, a French fashion brand, performed a performance of creating a dress just by spraying model
Bella Hadid
at the end of the event that announced the spring / summer 2023 collection.
Coperni Sprayed a Dress Onto Bella Hadid's Body at Runway Show
https://www.highsnobiety.com/p/coperni-bella-hadid-spray-dress-video/
Coperni Sprayed Bella Hadid With A Liquid That Turned Into A Dress
https://www.elle.com/uk/fashion/a41473001/bella-hadid-coperni-ss23-spray-dress/
Bella Hadid's spray-on Coperni dress at Paris Fashion Week - CNN Style
https://edition.cnn.com/style/article/bella-hadid-coperni-spray-on-dress/index.html
You can check the performance that Coperni collaborated with Hadid in the video below.
Coperni's performance 'Create a dress just by spraying a naked woman' - YouTube
Hadid appeared naked.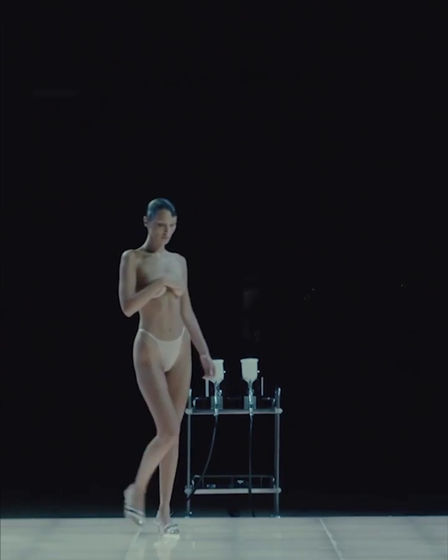 Using an airbrush ......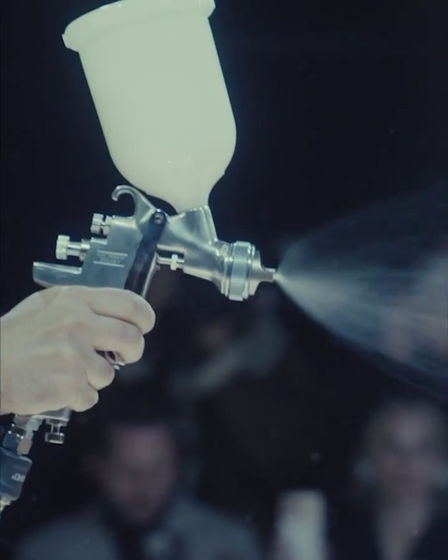 I will spray Mr. Hadid with a spray.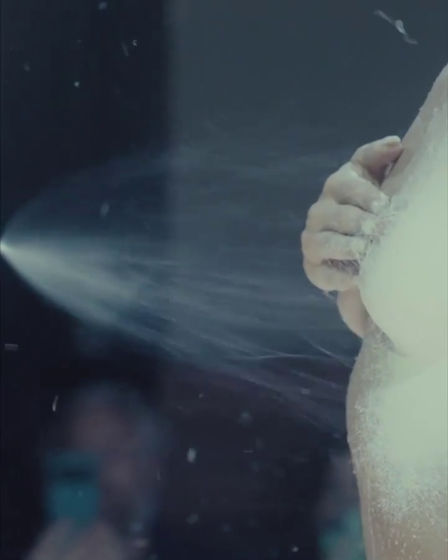 The spray particles are quite coarse.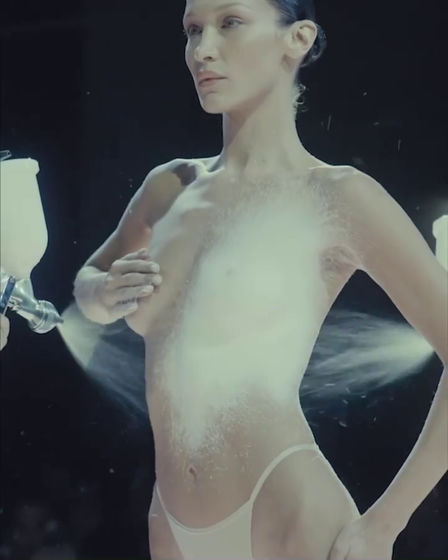 By spraying the whole body to wrap it, the feeling of dress increases at once.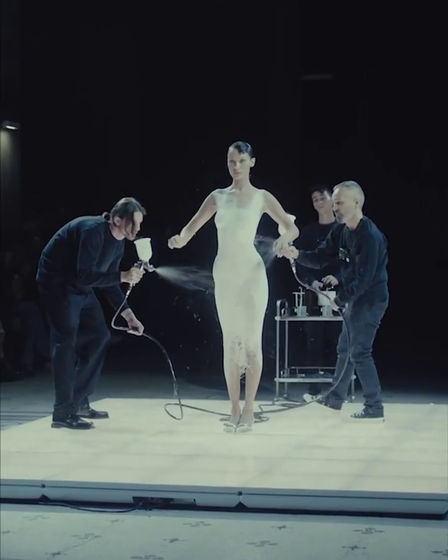 When the dress is completed, the edges of the fabric are trimmed by hand.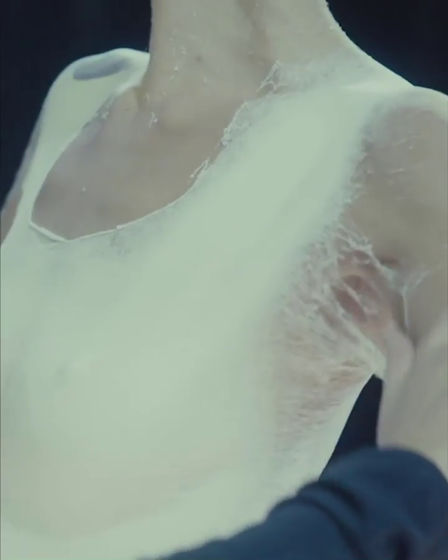 Drop the strap from your shoulder.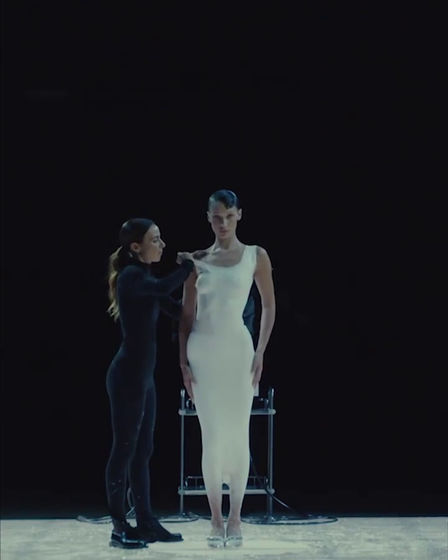 Finally put a slit on the left leg side with scissors ......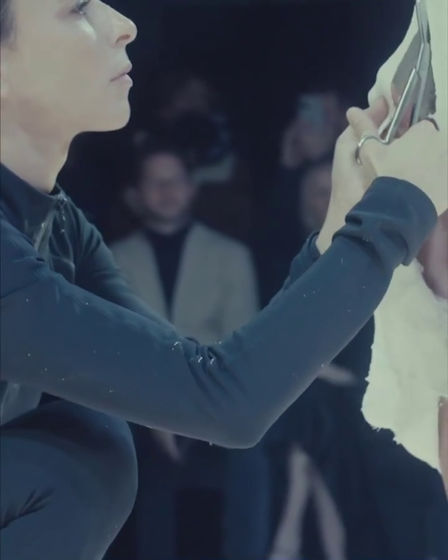 The dress is complete.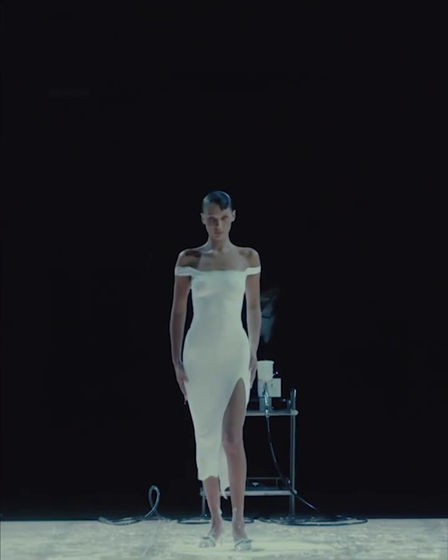 Below is a video of the performance taken from another angle.

Bella Hadid Closing Coperni SS23 'Spray Dress'-YouTube


Coperni has become synonymous with brands that push the boundaries of fashion through scientific innovation, in fact the brand name 'Coperni' is named after the Renaissance astronomer Copernicus.

According to ELLE, the spray dress was developed in collaboration with Spanish fashion designer and scientist Manel Torres and the Bioscience Innovation Center in London. The dress is constructed by spraying what is called a 'fabrican liquid', which is a mixture of suspended fibers in a polymer solution, and when the solution touches the body, it quickly evaporates at body temperature, turning from liquid to solid. It seems to change. It seems that this fabrican liquid can be reused by returning it from solid to liquid.