GIGAZINE access analysis results for September 2022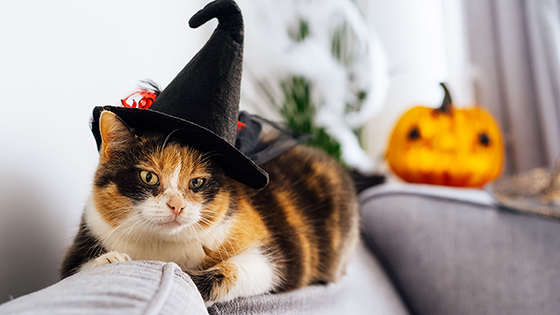 This article is limited to paid members of the GIGAZINE Secret Club , but anyone can view it until November 30, 2022.

Announcement 1, recruitment for the GIGAZINE Manga Award for October 2022 has begun. Also, please check the following articles about the future publication schedule of each work whose serialization is currently stopped.

``GIGAZINE Manga Award'' Recruitment started in October 2022 & Summary of manga update schedule and new series information-GIGAZINE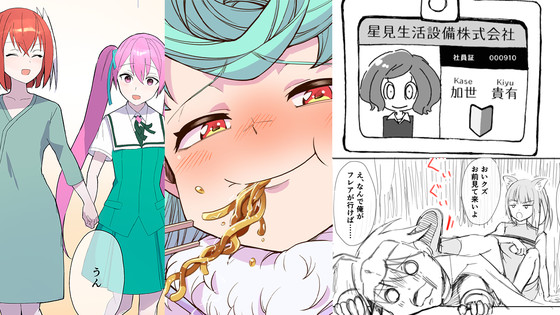 Announcement 2, I made a form that can diagnose 'I'm interested in article advertising, but in our case how many articles should be read to get results ...?'

Article Ad Performance Diagnosis Form
https://form.gigazine.biz/osainc/form/seika

In the estimate diagnosis form below, you can diagnose the necessary number of PV based on the figure by filling in the upper limit of the customer acquisition unit price and replying.

Quote Diagnosis Form for Article Advertisement
https://form.gigazine.biz/osainc/form/mitsumori

So, various data etc. that will be helpful when advertising on GIGAZINE are from the following.

◆September 2022
Number of access requests: 244.56 million
Page views: 54.07 million (down 11.38 million)
Number of unique users: 19.22 million (down 1.76 million)
Transfer volume: 16.900TB
*Measurement results by Cloudflare.

Of the transfer amount, the transfer amount of multimedia files such as images is about 13.166 TB. HTML, RSS, etc. are about 3.734 TB.

In addition, the number of articles created in September 2022 is 475.

Next, the top 10 most popular articles in September 2022. This is the analysis result by Google Analytics.

1st place: A pile of gold coins equivalent to 40 million yen is discovered under the floor of the kitchen of a general household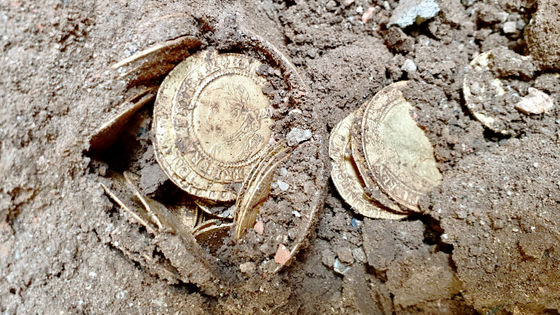 2nd place: The picture drawn by the image generation AI 'Midjourney' took first place at the art competition and the human artist was furious



3rd place: An 8-year-old boy contributed to a discovery that overturned `` research on the relationship between insects and plants '' over 100 years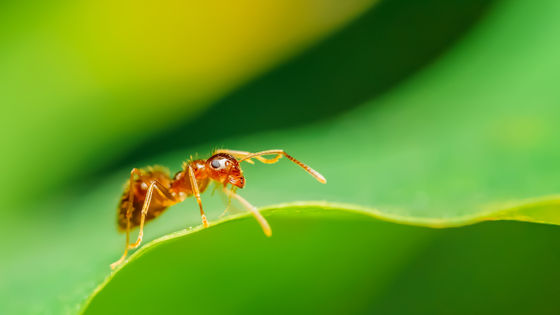 4th:Bodies of 17th-century female vampires found in Poland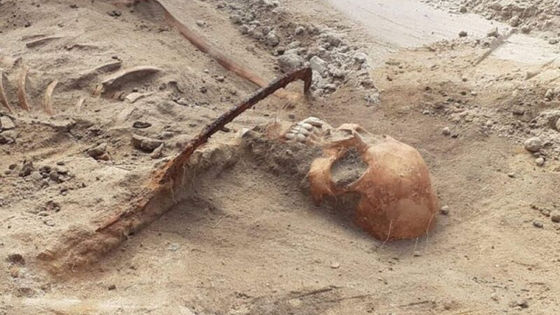 5th place: YouTube is testing `` 5 consecutive ads that can not be skipped '', some of which are 11 consecutive cases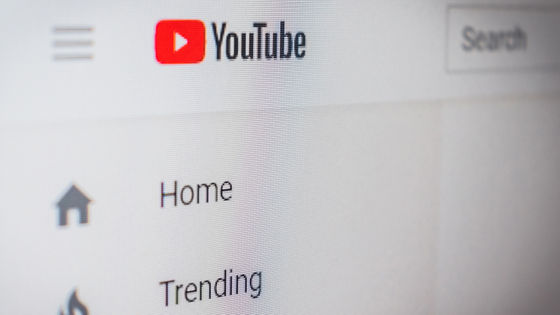 6th place: Illustration posting sites are starting to decide one after another that ``prohibition of posting illustrations generated by AI''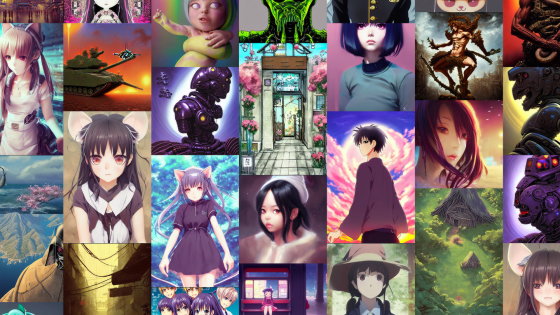 7th place: It was discovered that some of Sony's Android TVs were wasting more than 40 times the specified power during standby, the cause was Chromecast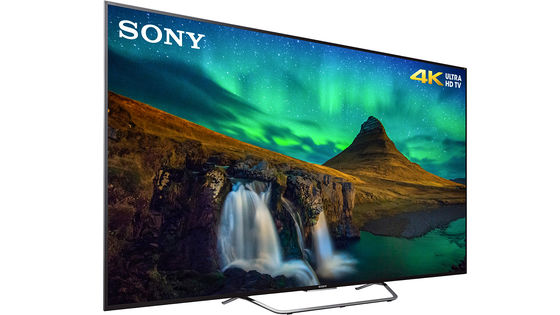 8th place: Apple event announcement summary where iPhone 14, iPhone 14 Pro, Apple Watch Ultra, 2nd generation AirPods Pro, etc. appeared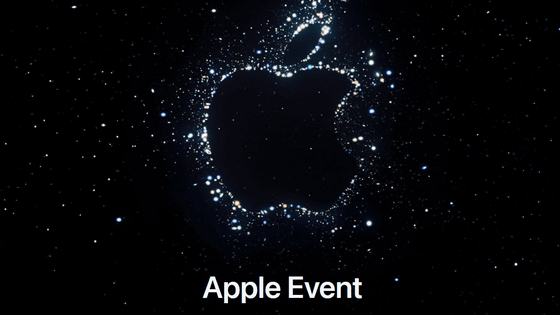 9th place: 'iPhone 14 & iPhone 14 Plus' appeared, compact size mini was abolished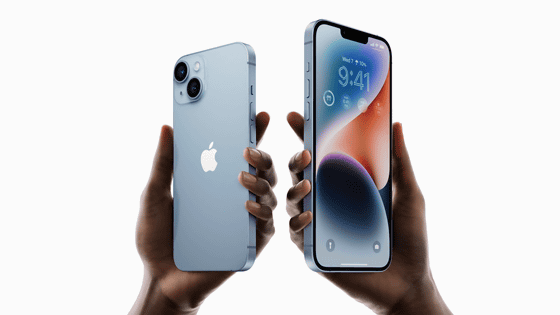 10th place: A 14-year-old boy deciphers the code of the intelligence agency engraved on the coin in one hour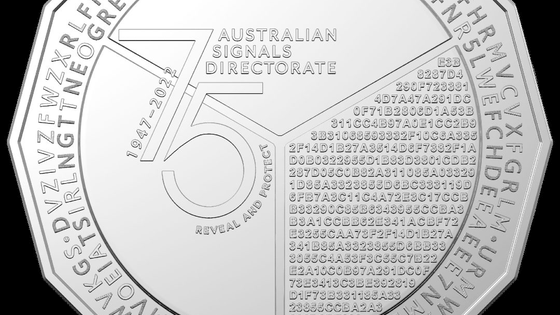 So, next time, in order to explore the trends of GIGAZINE readers, it looks like the following by looking at each browser you are using.

1st place: Chrome : 48.41% (1.11% increase)
2nd place: Safari : 37.61% (up 2.82%)
3rd place: Edge : 4.32% (down 0.20%)
4th place: Safari (in-app) : 4.19% (down 2.46%)
5th place: Android Webview : 2.55% (down 1.12%)
6th place: Firefox : 1.67% (down 0.15%)
7th: Samsung Internet : 0.57% (0.03% increase)
8th: Opera : 0.25% (up 0.03%)
9th place: Mozilla Compatible Agent : 0.16% (down 0.02%)
10th place: Internet Explorer : 0.12% (down 0.01%)

If you look at the IE breakdown in more detail, you'll see:

1st place: 11.0 : 97.79% (0.07% increase)
2nd place: 8.0 : 0.72% (outside the previous rank)
3rd place: 10.0 : 0.68% (down 0.25%)

Next are the sites linked to GIGAZINE and the top 10 sites with a large inflow to GIGAZINE are as follows. Search engines are excluded.

1st place: Twitter (1st place last month)
2nd place: Google News (2nd place last month)
3rd place: Facebook (3rd place last month)
4th place: Hatena Bookmark (5th place last month)
5th place: SmartNews (4th place last month)
6th: World stock prices (6th in the previous month)
7th place: MSN (8th place last month)
8th place: YouTube (9th place last month)
9th place: livedoor news (7th place last month)
10th: Pinterest (10th last month)

Next, the best 10 phrases that came to GIGAZINE by searching are as follows.

1st place: youtube
2nd place: gigazine
3rd place: sex
4th place: stable diffusion
5th place: nude ai
6th place: open heic file
7th place: Ig Nobel Prize 2022
8th place: girl
9th place: human pictogram 2.0
10th place: iphone14

Finally, requests such as companies and people you want to interview, events you want to go and report, products and restaurants you want to review, or it is difficult for individuals to verify, but if it is GIGAZINE it is possible Isn't there? We are also looking for projects such as this, so please use this inquiry form for article-related tips and suggestions. Please also use the inquiry form for information provision and press releases from individuals and companies.

In the case of pointing out a mistake in an article, it would be very helpful if you could show the address of the source that is the basis, as it will make verification easier. I would be very grateful if you could contact me with a feeling like 'I wrote this here, but isn't it really this way?'

Also, if you can send relief supplies from the wish list below, it will help keep the editorial department motivated.

Wish list of GIGAZINE editorial department
https://www.amazon.co.jp/hz/wishlist/ls/378VT986Z3V8T

In addition, everyone will be happy if you can send us your impressions of each article, so please continue to use GIGAZINE in the future.