Record blockbuster movie sequel 'Avatar: Way of Water' book trailer release, beautiful Pandora's creatures appear one after another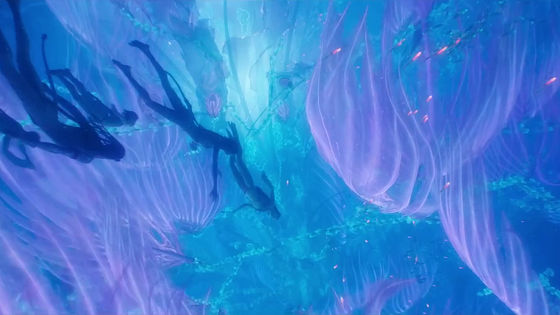 When it was released in 2009, it rewrote the movie box office record at that time, and the movie `` Avatar '' directed by James Cameron, which earned a
total of about 2.8 billion dollars
(about 414 billion yen) due to its release in China in 2021. The trailer of the sequel 'Avatar: Way of Water' has been released, and the version with Japanese subtitles has been played more than 700,000 times a day.
Movie 'Avatar: Way of Water' book trailer [Different dimension 'immersive' video experience] December 16 (Friday) theater release-YouTube
Children jumping into the sea.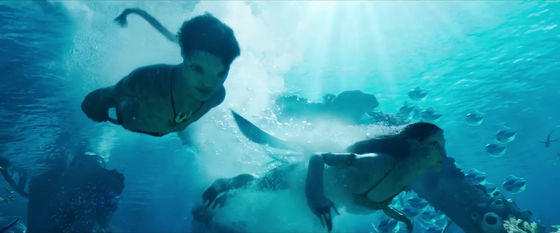 The stage of the work continues from the previous work, the planet Pandora. However, unlike the previous work, 'sea' is the center.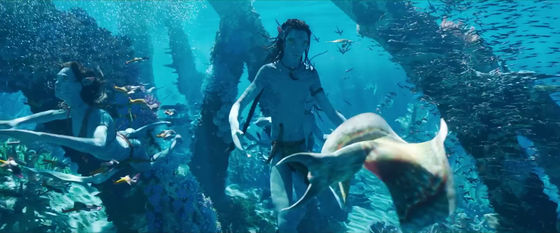 It depicts a friendly family teaching their children how to hunt.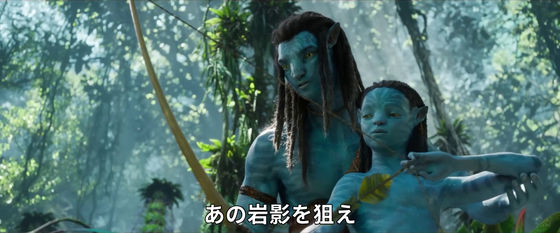 The beautiful depiction of the world that made many people want to go to Pandora is alive and well in this work.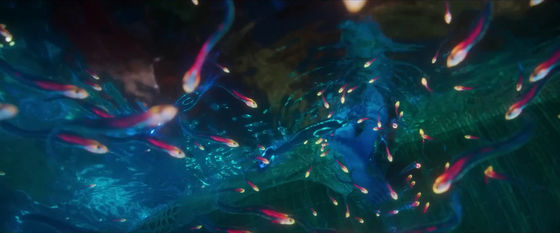 You'll be greeted by Pandora's creatures you've never seen before.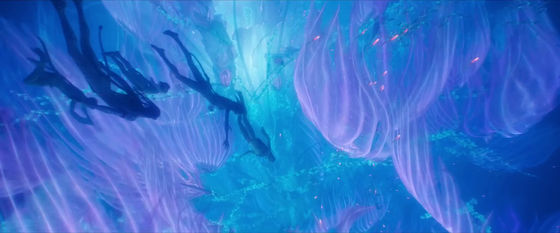 And it seems that Pandora will be challenged again this time.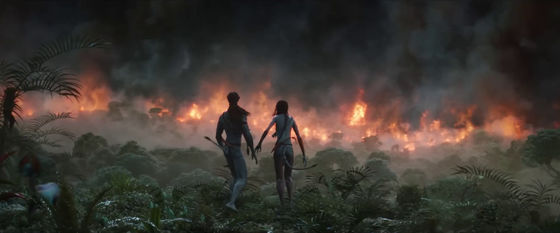 It can be seen that the sea tribes do not feel comfortable with the main characters, Jake, saying, 'Don't get involved in your battles.'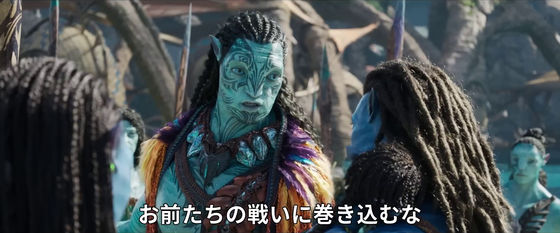 Can Pandora's tribes unite as 'water connects everything'?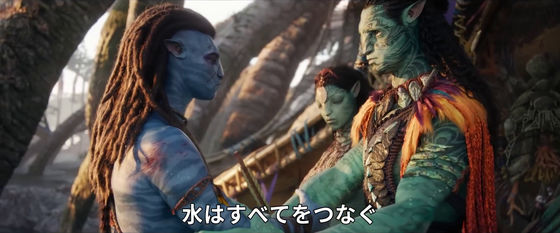 And what is the aim of humanity that has reappeared in Pandora...?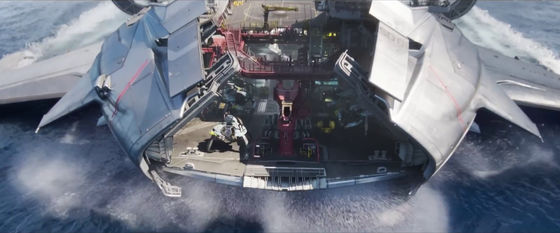 The movie 'Avatar: Way of Water' will be released on Friday, December 16, 2022.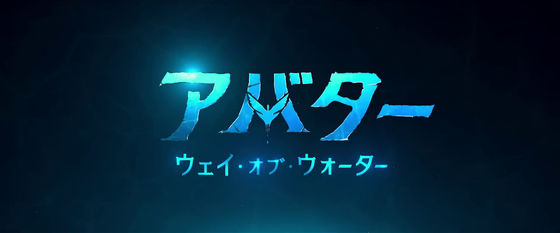 In addition, the Japanese subtitled trailer is so popular that it has been played more than 700,000 times in one day since its release. The original 20th Century FOX did not release the video at this timing, but the Hindi version released by 20th Century FOX India has been played 1.8 million times.

Avatar: The Way of Water | Official Hindi Trailer | In cinemas December 16 - YouTube