A report that about 100,000 cases of obesity were prevented by regulating junk food advertisements on public transportation, leading to a cost reduction of about 37 billion yen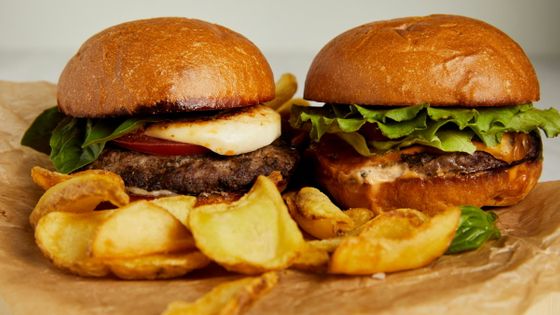 In recent years, the negative effects of
junk
food on health have been viewed as a problem, and the Spanish government has announced that it
will ban advertising for children such as chocolate and ice cream.
From May, it has regulated the advertising of junk food on public transport. A survey of the London Transport Authority's junk food advertising regulations found that it had the effect of preventing obesity in about 100,000 cases and reducing spending by 218 million pounds (about 37 billion yen).
The health, cost and equity impacts of restrictions on the advertisement of high fat, salt and sugar products across the transport for London network: a health economic modeling study | International Journal of Behavioral Nutrition and Physical Activity | Full Text
https://doi.org/10.1186/s12966-022-01331-y
Junk food advertising restrictions prevent almost 100,000 obesity cases and is expected to save the NHS £200m | LSHTM
https://www.lshtm.ac.uk/newsevents/news/2022/junk-food-advertising-restrictions-prevent-almost-100000-obesity-cases-and
Obesity is known to increase the risk of various diseases such as type 2 diabetes, cardiovascular disease, chronic kidney disease, and cancer, and prevention of obesity has become a global issue. In England, it is
estimated
that 27% of men and 29% of women are obese, and the London Transport Authority has implemented measures to limit advertisements of foods high in sugar, fat calories, salt, etc. from 2019. introduced.
Transport for London's junk food advertising regulations were intended to address childhood obesity, but the intervention may have also changed adult behavior. Therefore, research teams at the University of Sheffield and the University of London School of Hygiene and Tropical Medicine conducted research on the impact of advertising regulations.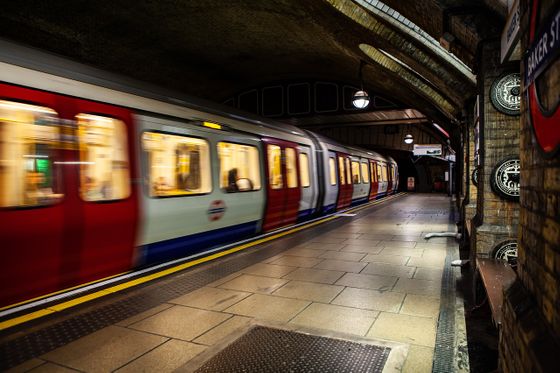 Based on a
survey
of about 2,000 households in London and the north of England that recorded all the food and drink they bought and took home, the research team looked at long-term pre- and post-policy measures for Transport for London. examined trends.
As a result of the survey, it was found that the total calories of food purchased by each household decreased by 1000 kcal per week after the measures of Transport for London began. A model analysis of the impact of this calorie reduction estimated that the junk food ad ban resulted in 94,867 fewer cases of obesity, 2,857 fewer cases of diabetes, and 1,915 fewer cases of cardiovascular disease. I was.
Moreover, junk food advertising regulations have not only benefited people's health. Estimated future costs for the UK's
National Health Service (NHS)
, the research team reports that a reduction in the number of cases will reduce NHS expenditure by £218 million.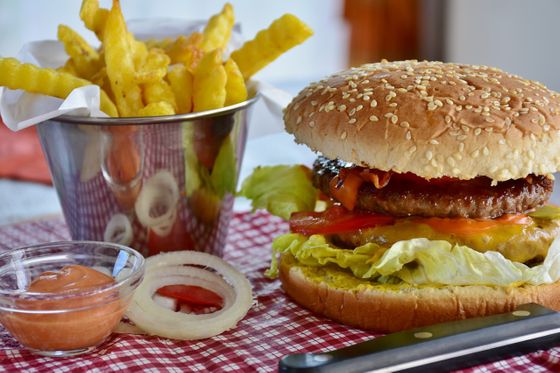 Chloe Thomas of the University of Sheffield, the lead author of the paper, pointed out that advertising strongly influences what people choose to buy. 'This study shows how advertising regulation can be an important tool in helping people live healthier lives at a low cost.' By demonstrating the great benefits of the policy in prevention, we hope that advertising regulations will be rolled out nationwide, saving lives and saving the NHS budget.'

In addition, Mayor Sadiq Khan of London said that advertisements promote and encourage the consumption of unhealthy foods, and that advertising regulations are important to prevent childhood obesity. 'I am determined to continue this policy to build a better London for all by improving the health of Londoners and alleviating some of the overburdened health services.' said.