Trailer for 'John Wick: Chapter 4' starring Keanu Reeves released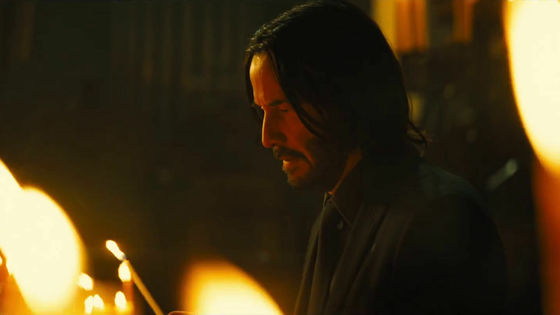 Trailer of ' John Wick: Chapter 4 ', the latest work in the movie '
John Wick
' series, in which the legendary killer John Wick, played by Keanu Reeves, defeats numerous assassins with transcendental action. has been published.
John Wick: Chapter 4 (2023 Movie) Official Trailer – Keanu Reeves, Donnie Yen, Bill Skarsgård – YouTube
The trailer starts with someone's conversation with John Wick, who plays Keanu Reeves, 'Do you think your wife can hear you?' 'No way' 'Why are you worried about that?'


To John Wick, who says, 'Probably I made a mistake,' the other party throws a bitter word, 'You should die.'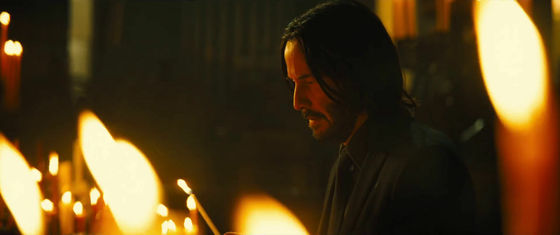 The song 'Goodbye, my trusty friend' flows, suggesting that the two are old acquaintances.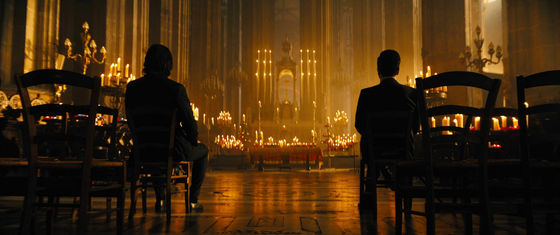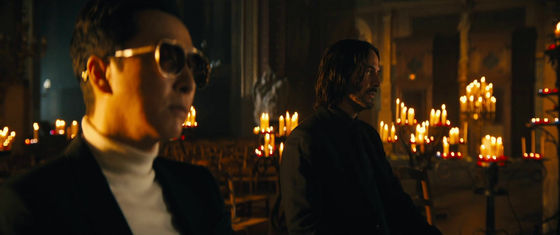 John Wick remembers his beloved Helen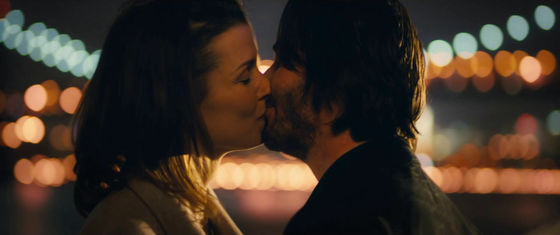 Hiroyuki Sanada
, who was scheduled to appear in the previous work 'John Wick: Parabellum' but did not appear in the end, finally participated in the John Wick series.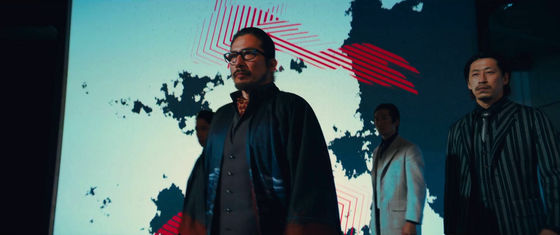 Sharon (played by
Lance Reddick
), a concierge at the Continental Hotel New York, will also appear.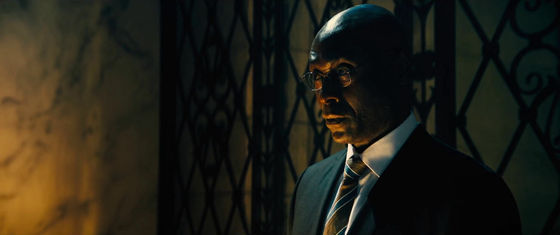 'A new day begins'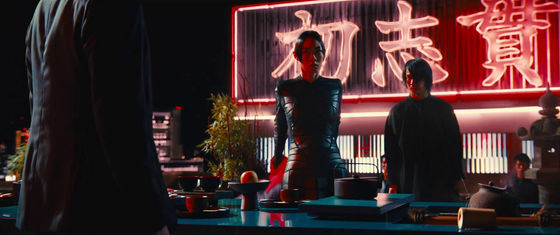 'Under new ideas, new rules, new management'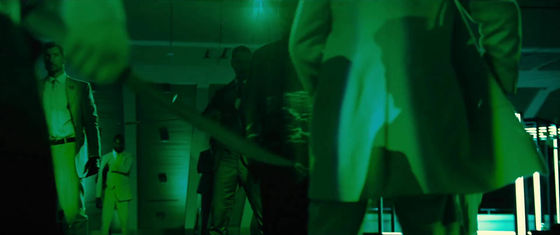 The song 'We've known each other since we were nine or ten' plays, suggesting that an old friend of John Wick's will likely be key to the story as well.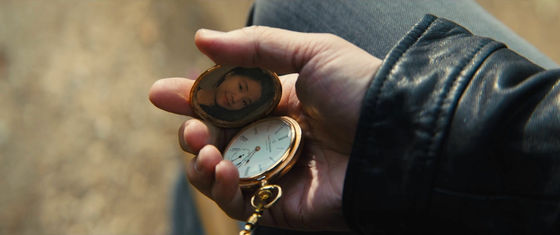 The person John Wick asks, ``Who is this?'' Is the manager of the Continental Hotel New York, Winston Scott (act:
Ian McShane
).


So you are advised to challenge a person named 'Marquis de Gramont' to a single combat.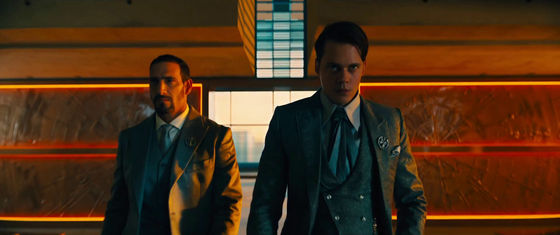 'I don't sit at the table'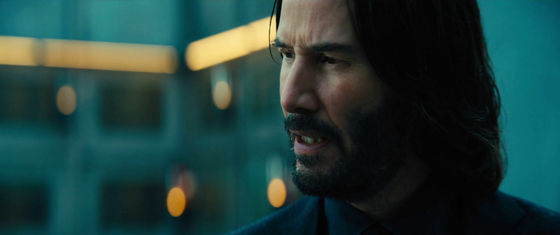 'But your family does.'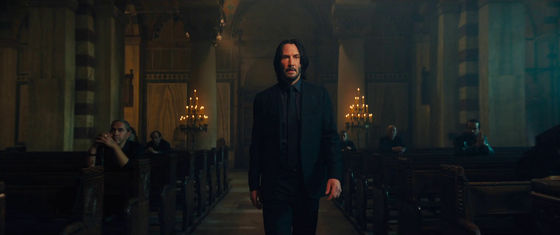 Bowery King who got off the train (act:
Lawrence Fishburn
)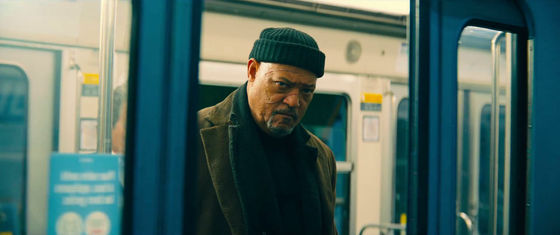 Hand over the familiar bulletproof suit to John Wick.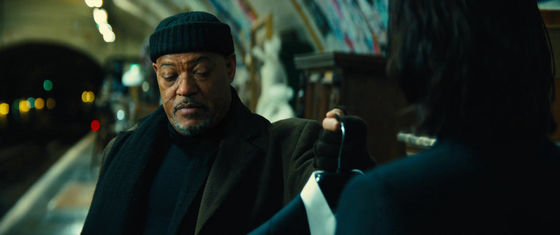 John Wick tells you 'I need a gun.' It seems that he has decided to fight.



John Wick who drives a car without a side door and fights a shootout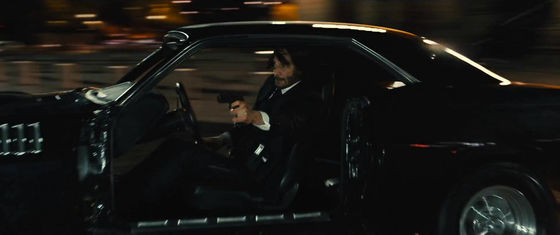 In the next scene, a horse riding action just like a western movie is shown in the wilderness.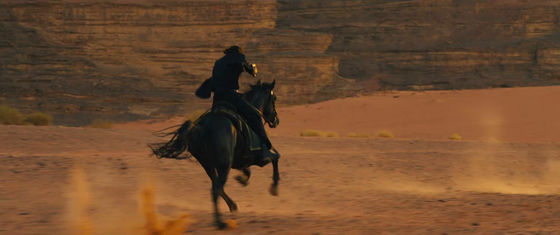 'If you win, the table will honor your word. You will finally be free.'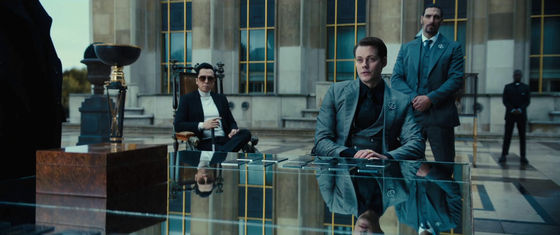 John Wick chased by special forces dressed in the latest equipment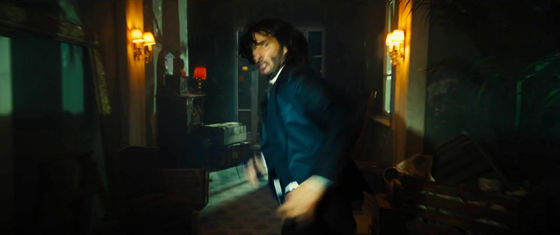 dive off the building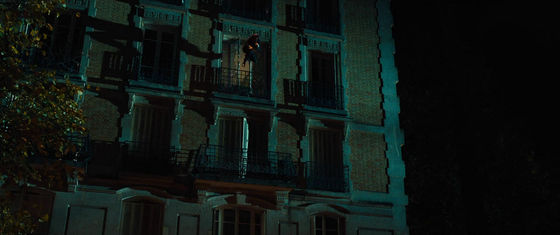 eiffel tower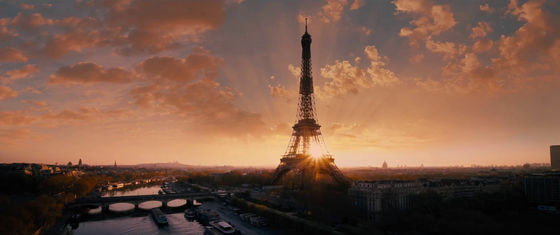 dancing people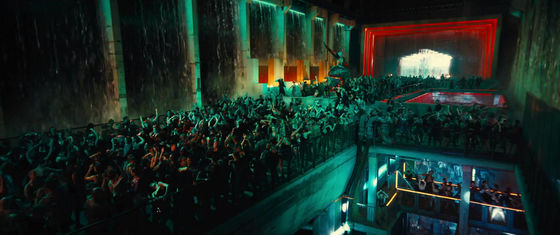 John Wick and assassins fighting in the shadows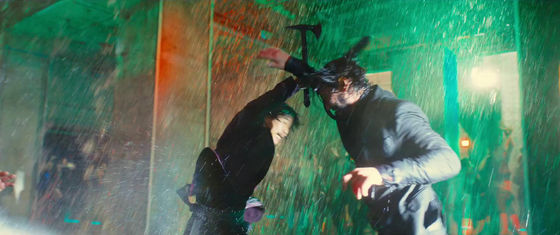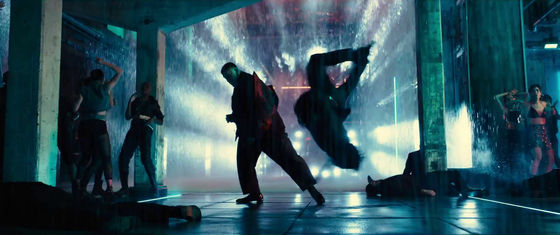 John Wick mastering the nunchuk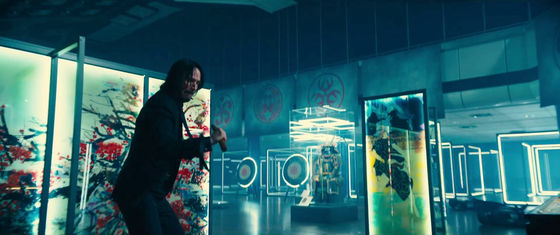 laughing king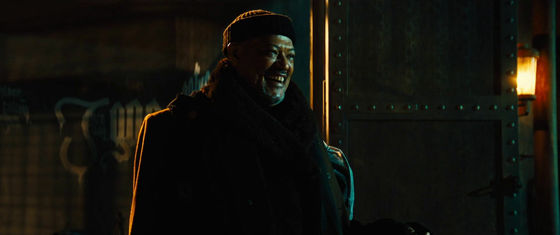 Battle starts the next moment you check the clock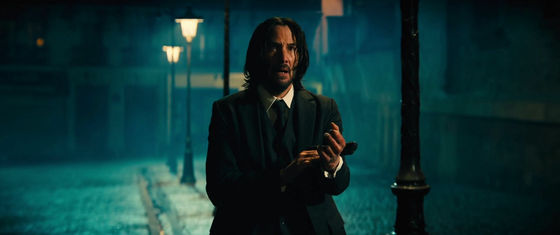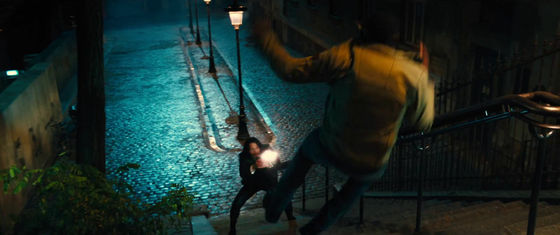 The deadline is approaching.



There are also plenty of action scenes.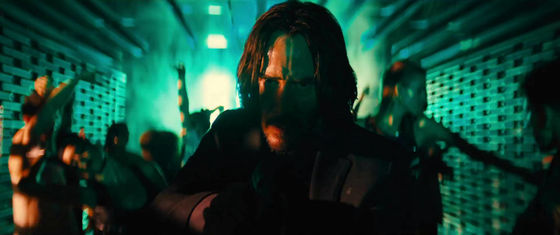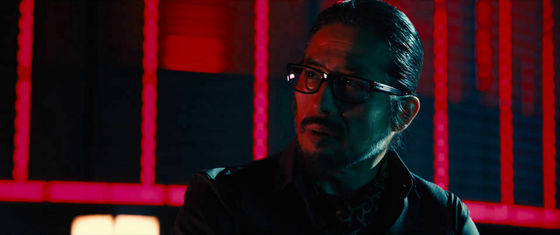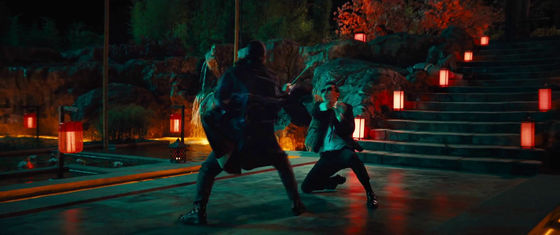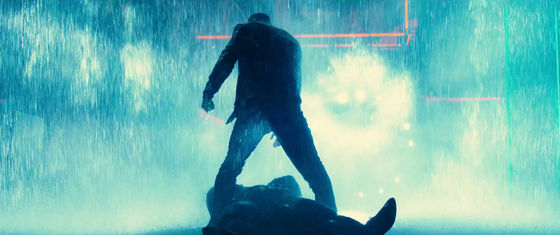 After the words 'It's been a long time, my friend,' the final battle using guns and swords started.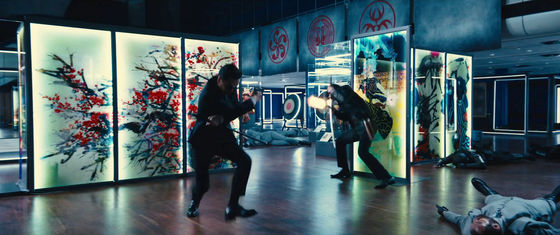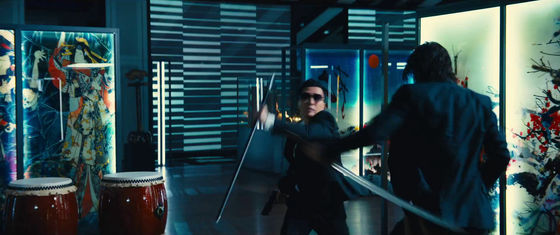 'John Wick: Chapter 4'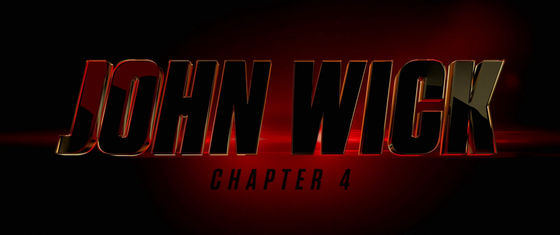 In the United States, it will be released on March 24, 2023.