Amazon announces that ``layoffs will continue until 2023'' after reducing personnel in device business and book business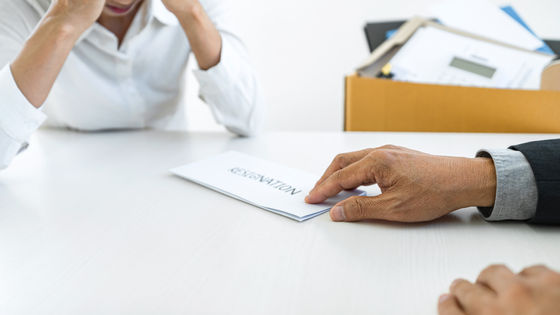 Amazon, which was
reported to
be preparing for layoffs of as many as 10,000 employees, has issued a new statement and has already begun layoffs, and the overall reduction plan will continue until 2023. revealed.
A note from CEO Andy Jassy about role eliminations
https://www.aboutamazon.com/news/company-news/a-note-from-ceo-andy-jassy-about-role-eliminations
Amazon CEO Andy Jassy says layoffs will continue into next year
https://www.cnbc.com/2022/11/17/amazon-ceo-andy-jassy-says-layoffs-will-continue-into-next-year.html
According to a statement released by Amazon CEO Andy Jassy, the CEOs announced to employees their decision to eliminate a number of positions across their devices and books businesses, adding that they will also take steps to expand their People Experience and Technology (People Experience and Technology) positions. ) told team employees to make voluntary cuts.
These 'annual planning processes' will continue through 2023, with more roles being cut, with executive adjustments, Jassy added.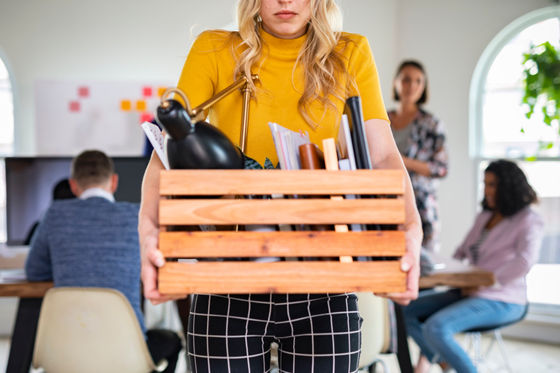 "I have been CEO for a year and a half, and it has been by far the most difficult decision I have ever made. We have not forgotten that we are human beings,' he said, and said that employees who are subject to reduction will be protected, including retirement benefits, health insurance benefits, and external employment support.

Previously, it was reported that CEO Jassy was ``closely investigating'' the device business, which had posted an annual operating loss of $5 billion as part of cost cutting.

Amazon is proceeding with ``business review for cost reduction'' such as device business including Alexa, which has suffered an operating loss of more than 700 billion yen - GIGAZINE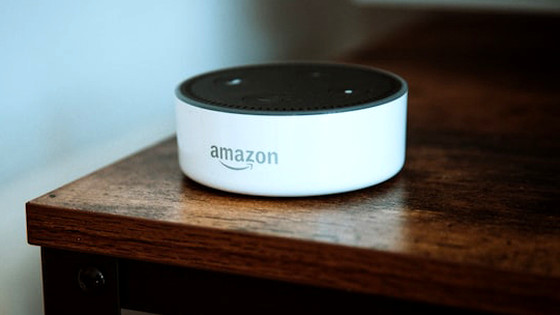 Amazon is reportedly aiming to lay off 10,000 employees, which would be one of the largest layoffs in Amazon's history, reports The Verge.